The Made in Italy label is known all around the world. But which are the best Italian brands? Our magazine, Italy Best is focusing 90% on Italian brands and we are bringing you the most famous Italy brands in all industries and categories. While we have plenty of list articles from Italian luxury brands to cars, coffee, food, and more, we also write separately about Italian labels. If you're looking for reviews for specific Italian brands, you shall find that too many. In this article, however, we are bringing different industries and the 50 most famous brands in different categories!
50 Best Italian Brands by Industry
Before we dive into the best Italian brands out there, we want to point out that we are open to collaborations with Italian brands, so we can bring more value and knowledge to all of you! Let's see now which are the most famous Italian brands by going through some Italian brand names in 10 different categories! If you're visiting Italy, you might want to check our hotel articles too, such as the best luxury hotels in Milan, Florence, Rome, and many other destinations. We also have restaurants covered! Check our articles for the best places to eat in Rome, and all around Italy!
1. Accessories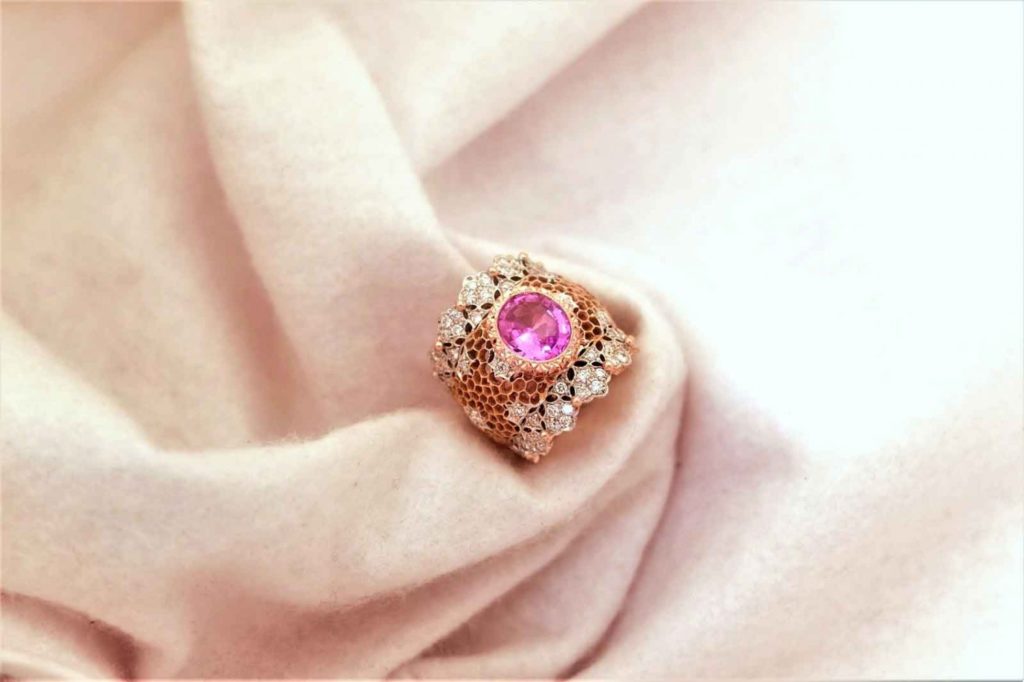 Some of the biggest Italian brand names are in the accessories category. Top Italian brands like Bulgari, Damiani, or Pomellato in the jewelry industry, and Panerai or Anonimo between watches. These are only 5 brands we mentioned, but if you go for our Italian jewelry brands, handmade jewelry brands in Italy, watch brands or sunglasses, you will find plenty of amazing brands in there!
Italy is famous for fine jewelry, artisans, and craftsmen. Not only today, but for centuries, Italian jewelry was always exceptional. It's the same for watches, and the before mentioned glasses and sunglasses too. You can find plenty of top Italian brands that make some of the best quality products in the world. No wonder why the Made in Italy label is so much respected in the world!
2. Cars and other Vehicles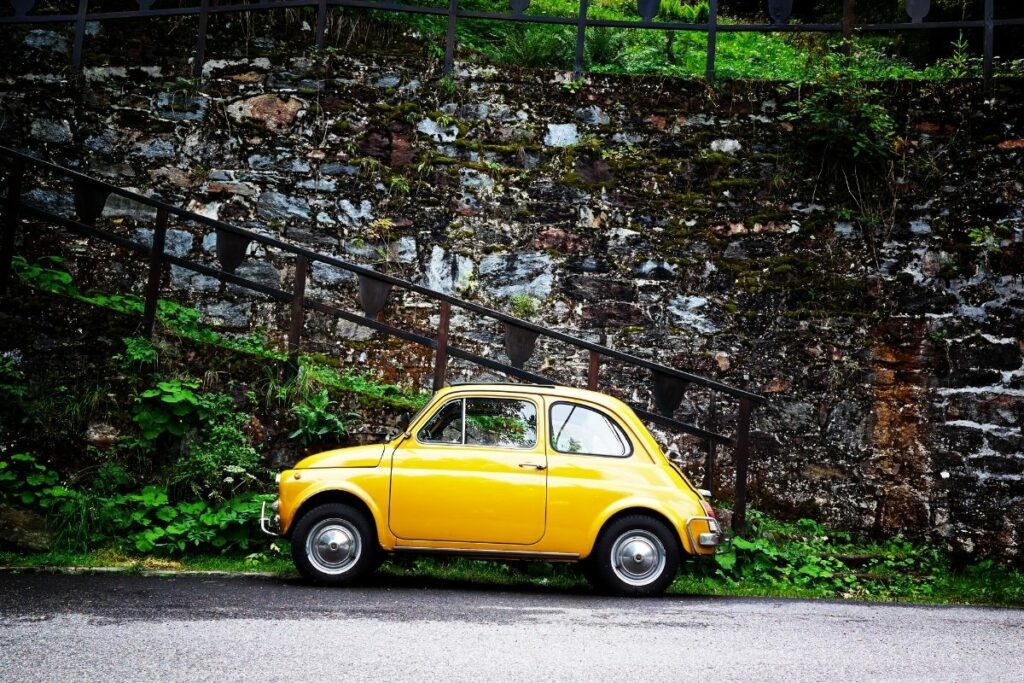 When it comes to famous Italy brands, we couldn't write about Italian labels without talking about vehicles. Fortunately, there are plenty of brands to discuss here, and plenty of categories too! From Italian luxury brands to affordable ones, Italians are good with vehicles! From Italian car brands to motorcycles, we've got plenty of big names! Only mentioning a few, like the Ferrari, the cute Fiat, and the Maserati.
There are the motorcycles, such as the Ducati, or the world's sweetest scooters, the Vespa. Italians are also amazing in bike making, and there are plenty of bicycle labels to choose from, especially when it comes to road bikes! Moreover, boats and Italian yacht brands are also really outstanding, so those deserve some attention too! We are covering all these topics so look around!
3. Coffee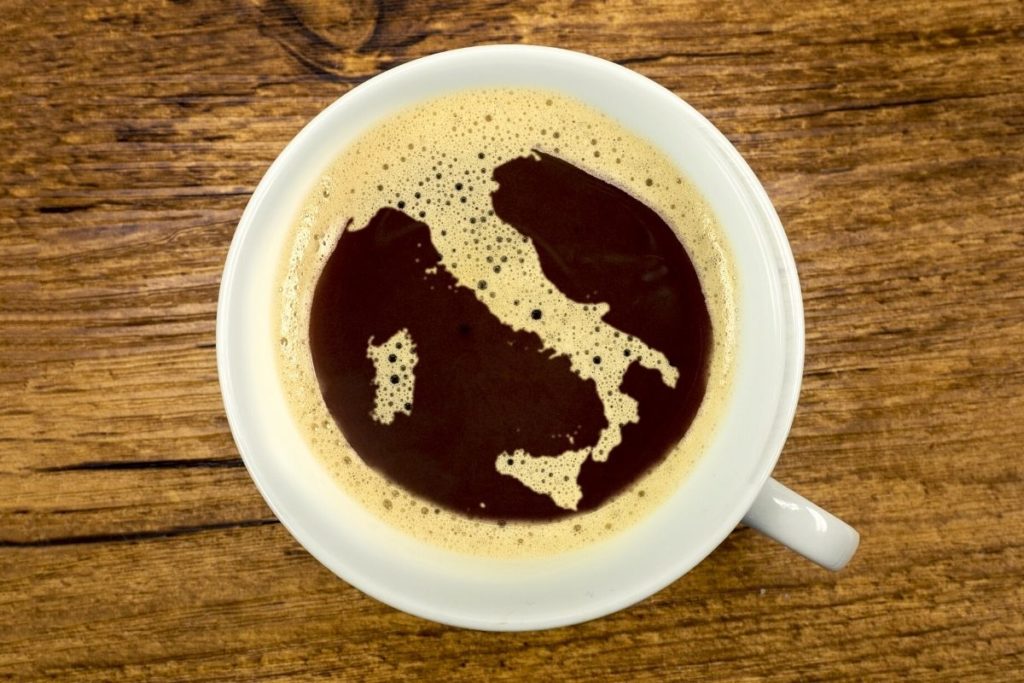 Italian coffee, even if you've never been to Italy, you know very well that the coffee in Italy is the best, and some of the best Italian brands are actually coffee brands. So this must be our priority to speak about while discussing the best brands in Italy. Coffee in this country is sacred, and the traditions around coffee are strictly respected in the country.
Just like with everything else, Italian in coffee too brings the best quality. It's just normal and expected here, to focus on quality instead of quantity. And which are the best Italian coffee brands? Well, first of all, Illy is the king of the kings. Then a personal favorite, the Musetti, which is based in the Emilia Romagna region. We can't forget about Pellini, Vegnano, and Bialetti either, but there are so many more to try! Make sure you read our article!
4. Fashion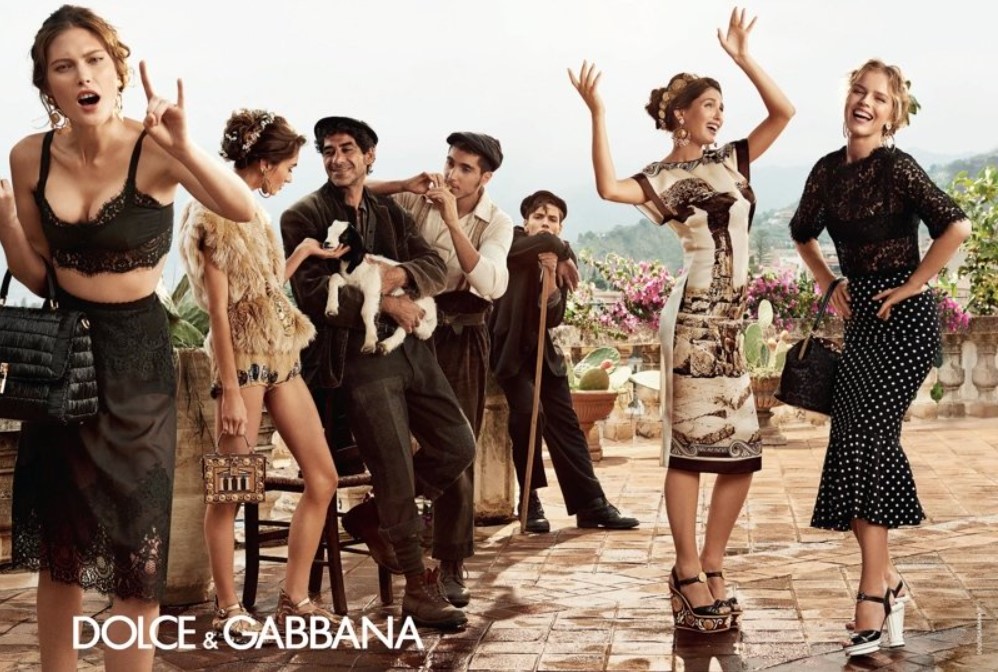 Indeed, when it comes to Italian brand names, probably those that are the most known all around the world are the Italian luxury brands, especially the fashion brands. Almost half of the most famous fashion brands in the world are Italian luxury brands. That's a fact. And it's redoubtable,, since as in style, in quality as well, the Italian fashion brands are unbeatable.
For this topic, we have a list of not less than 35 of the biggest fashion labels in the country, who are the most famous in the world. Some of the highlights are always Prada, Giorgio Armani, Versace, and Fendi. A personal favorite name, that's getting more and more known all around the world is Elisabeta Franchi and her gorgeous designs. If you didn't hear about her, you better check her out! The queen of Italian couture.
5. Food Products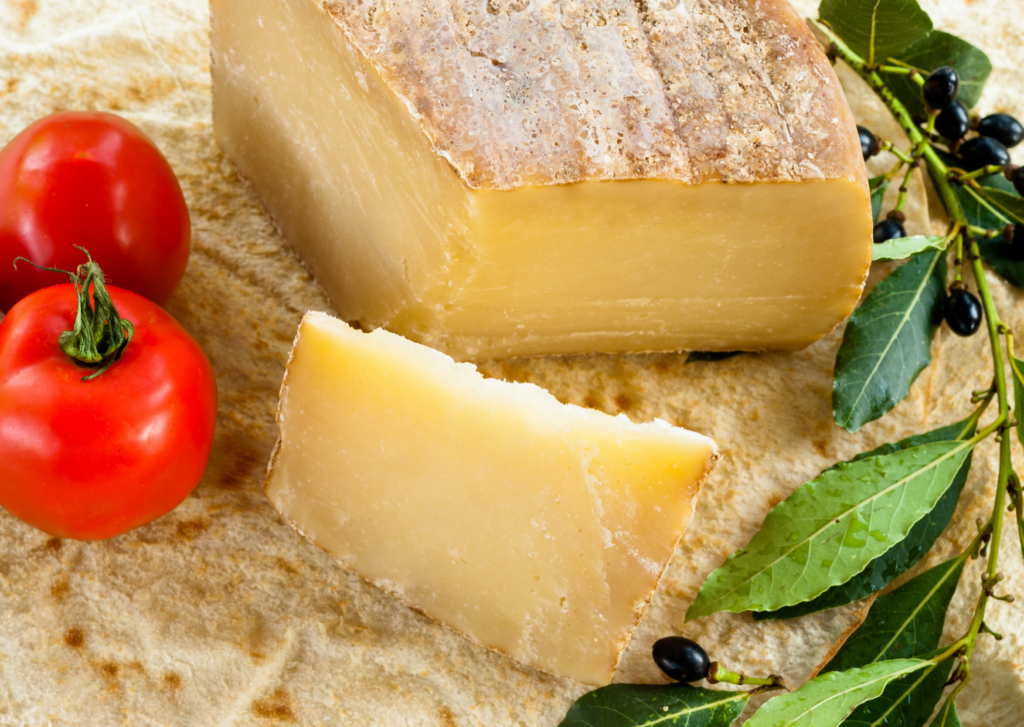 Yes, we're still bringing the good stuff! When we speak about famous Ital brands, another 5 categories are to be highlighted. In this food category, we won't specify Italian labels, but we rather go for categories! Since there are so many food products Italian are doing amazing, it would be really unfair to name only one from one category, wouldn't it?
So instead of five brands, let's speak about the best Italian cheese, which covers the amazing parmesan cheese, the Parmigiano Reggiano. Or let's speak about Italian cold cuts, like salami, mortadella, or Parma ham. Another gem is that pasta! What else? There are plenty of amazing Italian pasta brands to try! Also, the country is famous for its olive oil, so you can also check the best olive oil brands! And as the last topic, let's talk wine! We all know that Italy is famous for its wine, and we also brought together a list of the best wine brands too!
6. Furniture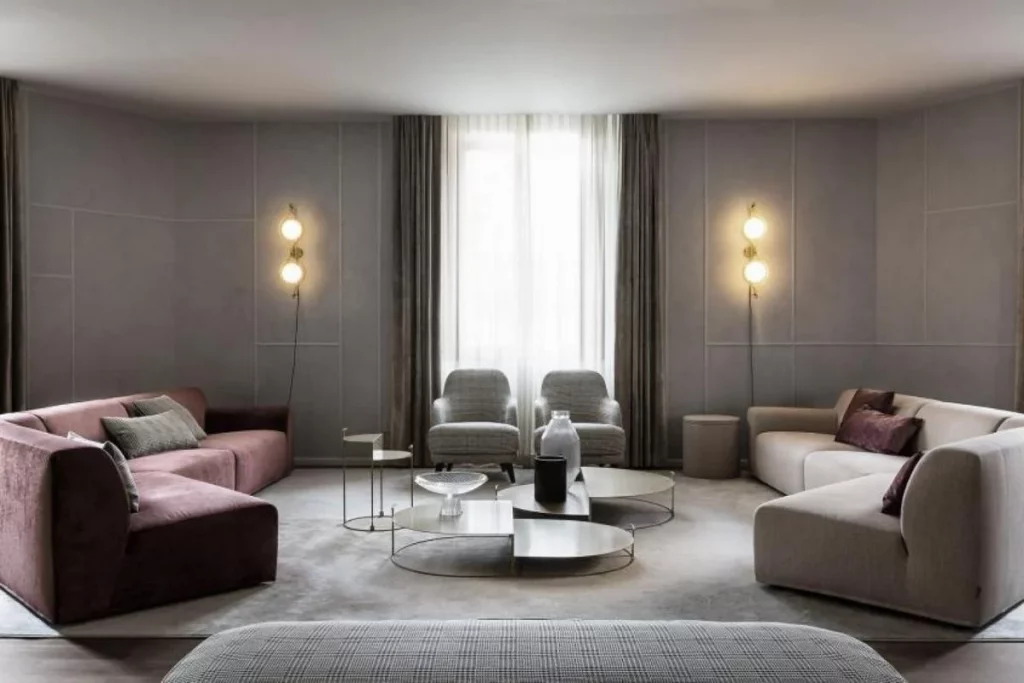 Since we talked about style, the style of houses, especially the wealthy ones is on another level. The quality of furniture and the incredible designs are from another world. Among the best Italian brands, the Italian furniture brands are also a highlight! The composition, designs, and colors are always so in harmony, that they give you this perfect feeling every time you walk into the room.
To speak some top Italian brands when it comes to furniture, our 5 highlights are definitely Martini Mobili, Provasi, and Visionnaire. Beyond that, the leather furniture brands are also incredible. In this specific subcategory, we must highlight Smania and Flexform. We cover both topics in detail, bringing 10-15 of the best brands so make sure you check these out!
7. Lightening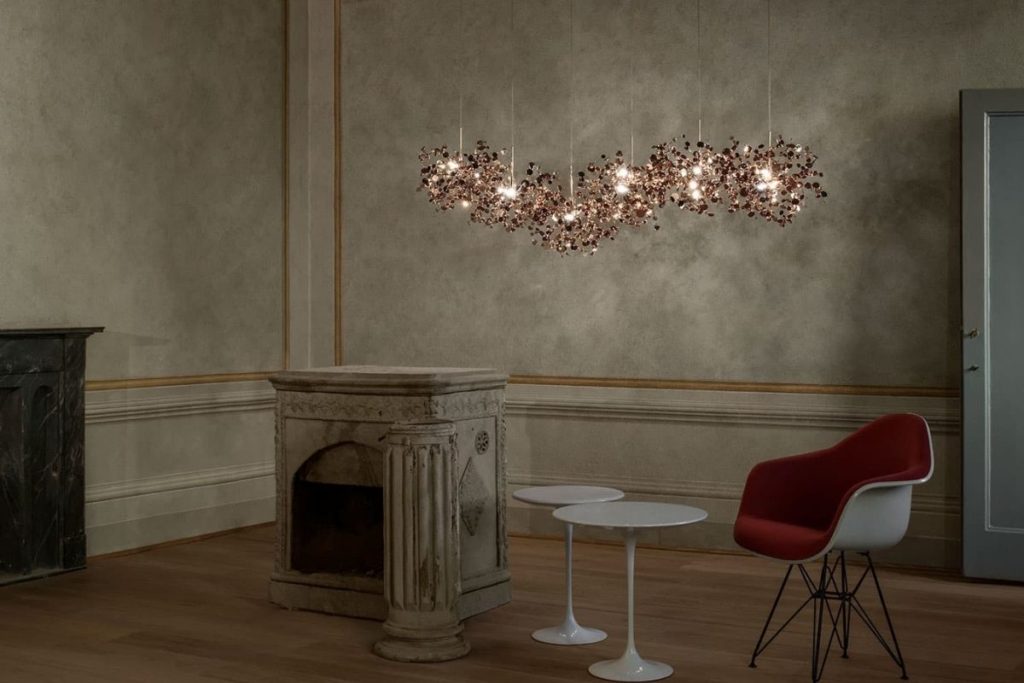 Between some of the most famous Italian brand names are lightening brands. So which are the best brands in Italy when it comes to incredible designs, sparkle, and beauty in the lighting industry? A beautiful house, with high-level furniture, must have at least one piece of Italian lighting too.
The gift of understanding how to make interiors elegant has been passed down for centuries. This makes all interior design industries so much better in Italy. Some highlights are Artemide, Fontana Arte, Luceplan, and Terzani among many more amazing brands! Make sure you check our linked article to learn more about lighting brands, and details about each of the best ones!
8. Kitchen and Tableware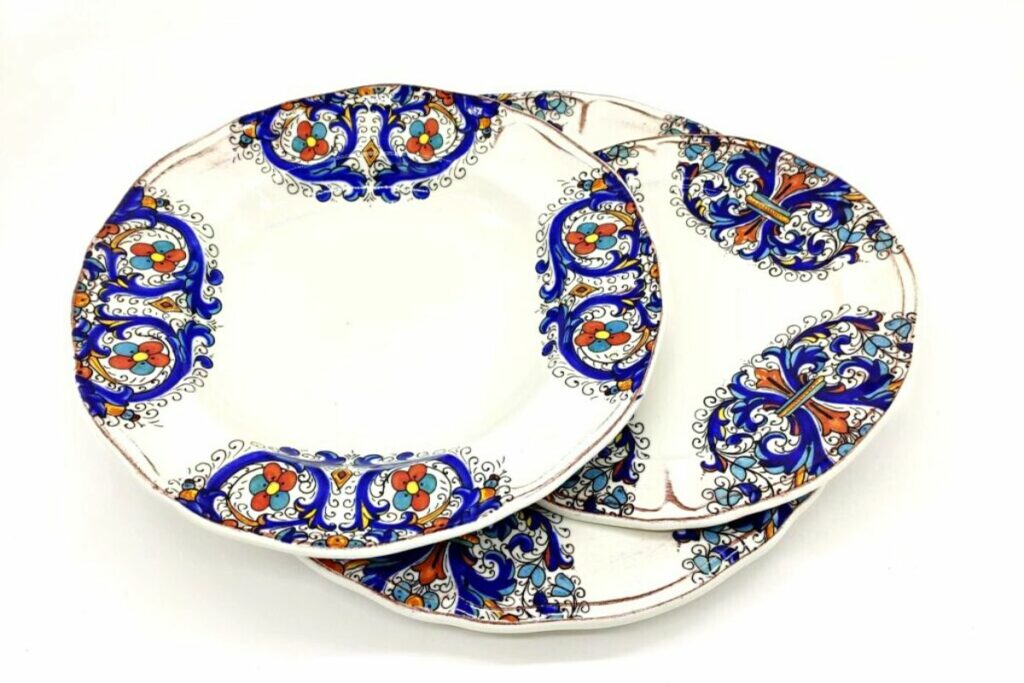 Italian labels sneak into the kitchen, the flower pots, and the decorations. Ceramics, plate sets, and tablewares are another specialty of Italian artisans. And here, we go beyond the quality, because that's already a basic. We go for the designs and details that not only vary from one craftsman to another but vary from town to town, region to region.
Ceramics in Tuscany, Lazio and Campania regions are just wonderful! The decorations are full of life, detailed, colorful, and happy. While there are other regions with different art styles everywhere. And beyond ceramics, we've got the glasses there, and the Murano glass brands specifically! Pay attention to Ceramiche La Giara, Vietri, Tapinassi, Biordi, and especially the Deruta Italy ceramics. We cover tableware brands, pasta bowl brands, and coffee cup brands too!
9. Shoes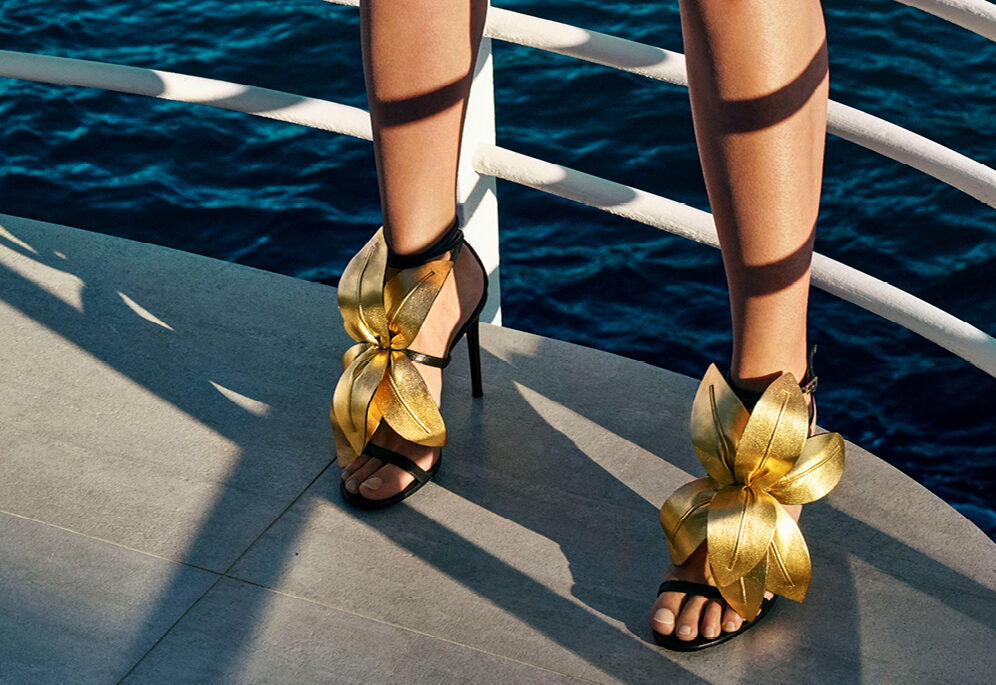 Oh, those Italian shoes. How many times did we walk by the shopfronts wishing we could afford one? Or we actually could and we were just loving them so much! Some of the most famous Italy brands in the world have to do something with shoes! Most Italian luxury brands have shoe lines, or they actually started their walk of fame with shoes before the ready-to-wear clothing lines.
So, which are the top Italian brands in this category? When it comes to Italian shoe brands, we must highlight Bruno Magli, Fratelli Rosetti, Giuseppe Zanotti, Tod's, and Salvatore Ferragamo. There are many more than these five shoe brands in Italy, so make sure you check out our article to learn about each of the top 15! We also cover separately the best Italian shoes for women to check!
10. Beauty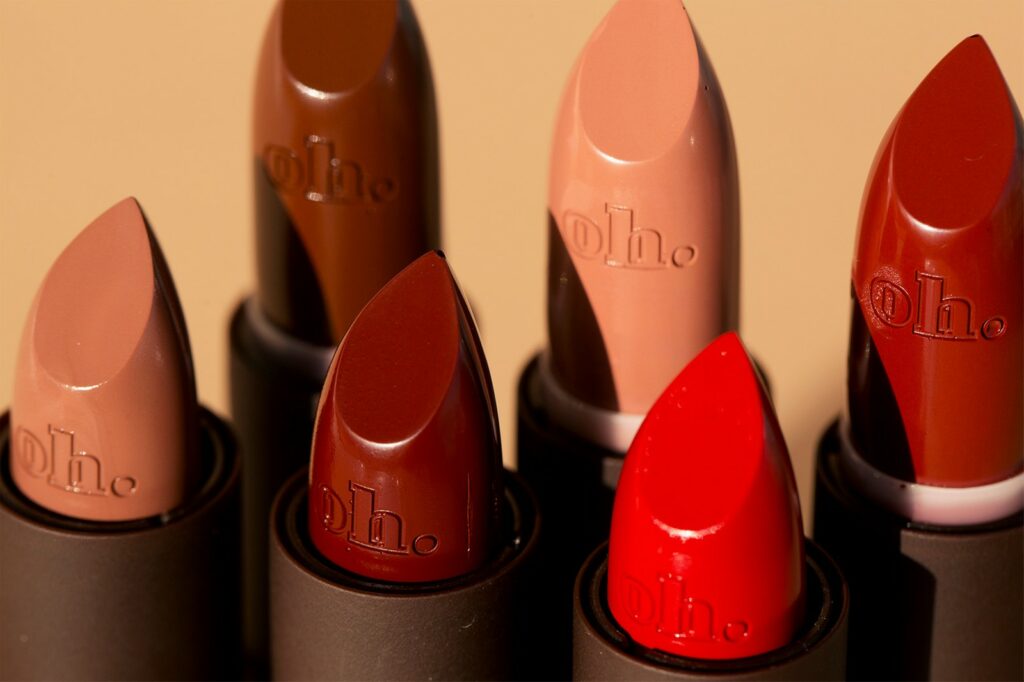 The last category of the best Italian brands is beauty. Which are the best brands in Italy when it comes to skincare, makeup, hair, or perfumes? Definitely have to consider Giorgio Armani when you think about the best perfume labels. For skincare, Collistar and Bottega Verde are also amazing beauty brands in Italy. There are also many organic brands, high-quality ones!
The love for fresh, organic food goes beyond food and reaches the beauty industry. Many brands go full-natural! And of course the makeup! Kiko Milano, Pupa Milano, and many other amazing makeup brands are out there! Some specifics like Acqua di Parma which are home both in perfumery and skincare are worth trying!
Wrapping up the best Italian brands
Now that we've been through 50 Italian labels broken down into 10 categories, we hope you have some idea both about the best Italian luxury brands and those specific brands from Italy that make this country unique. In each section, we linked in our specific articles for different labels, and industries, so if you're interested in any industry in detail, make sure you check the linked articles under them! We at Italy Best speak mostly about brands, hotels, and restaurants, so make sure you have a look around our site before you leave!
Pin it: 50 best Italian brands