Italian makeup brands are very big on the art scene. From Kiko Milano to Nabla Cosmetics, and from Diego Dalla Palma to Pupa Milano, there is everything you need in terms of makeup in Italy.  We have put together this thorough Italian makeup brands list so you know which bits to get from which brand. We know it is hard to stop once you start shopping for new colors. The Kiko Milano Italian beauty brands and other affordable figures of the makeup scene will help you extinguish your cravings in no time.
10 best Italian makeup brands
There is more to make-up than the Italian makeup brand Kiko. Every brand, newborn or that has been around for decades, has something different to offer, some kind of specific personality.  Follow our Italian makeup brands list to discover the best Italian lipsticks, eyeshadows, and foundations for everyday fun!
1. Kiko Milano: the best of Italian makeup brands?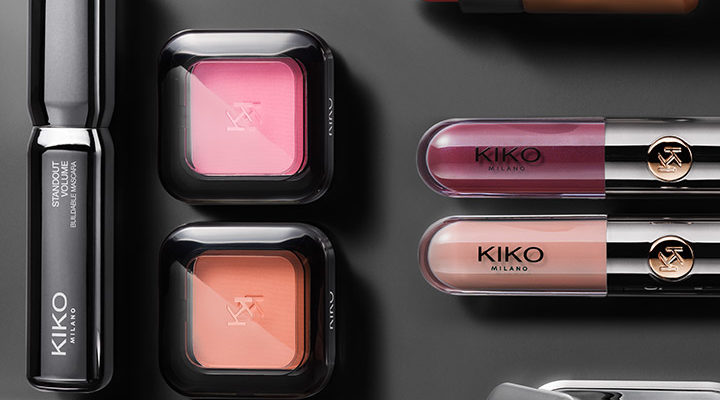 Italian makeup brand Kiko Milano was born in 1997 to the Percassi group. The brand focuses on delivering its makeup products to a professional and everyday artistic soul. It is one of the most famous Italian makeup brands today, for a good reason.
The quality of its liquid matte lipsticks, pigmented eyeshadows, and nonsticky lip glosses make it one of the best Italian beauty brands. Kiko Milano releases limited edition collections very regularly, with new colors and new textures to unleash your creativity. Kiko Milano Italian beauty brands? The finest of what Italy has to offer.
2. PuroBIO Cosmetics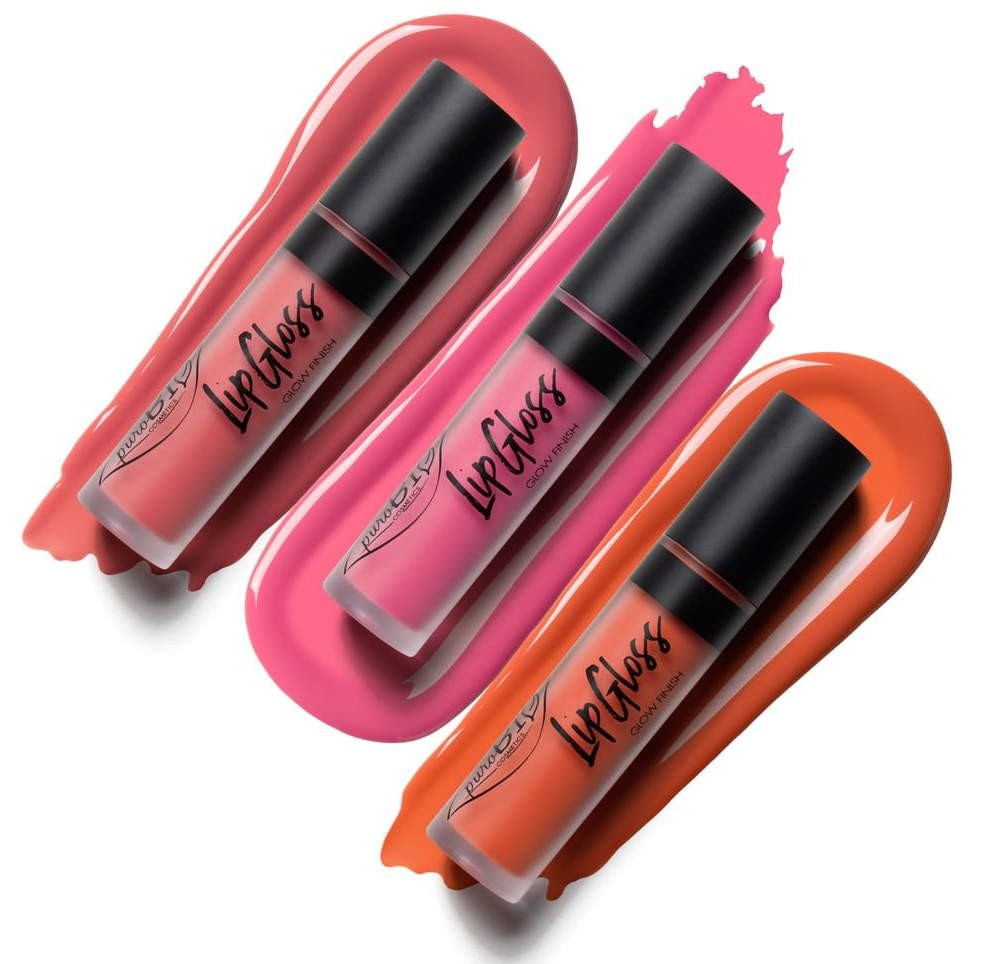 On our Italian makeup brands list, it would be a mistake not to include Purobio Cosmetics.  Indeed, there is more to makeup than Kiko Milano Italian beauty brands. The brand offers a wide range of skincare, haircare, and excellent vegan makeup.
It sits as an avant-garde brand free from any synthetic and allergy-triggering ingredients. Anything that you can find in a non-organic brand, you can find at Purobio. Lipsticks, eyeshadow refills, lip liners, eyeliners, mascaras –  anything, really.
3. Collistar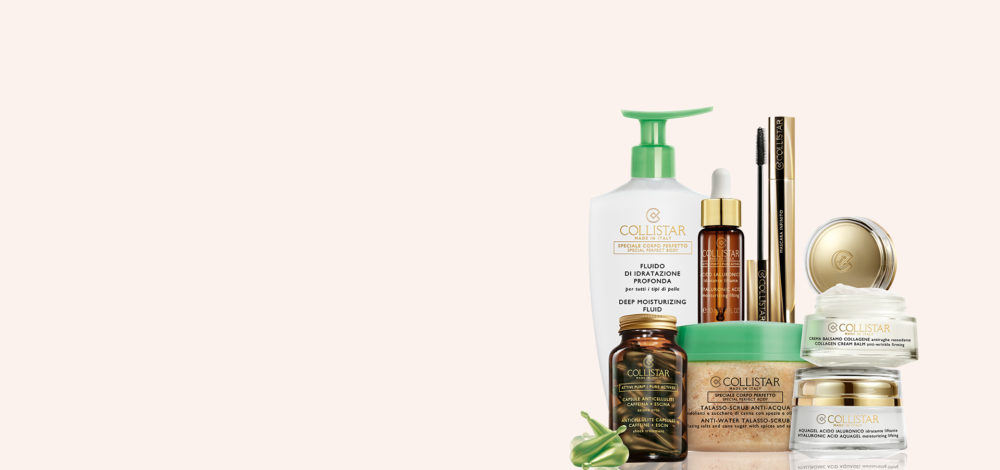 Collistar is one of the oldest and the best Italian beauty brands still around today. This Italian makeup brand was founded in 1983 in Milan and has come to be one of the most popular makeup brands in the country. Have you noticed how many beauty brands in Italy have been founded in Milan? Since this is the fastest-growing city, and base of most brands, makeup brands are mostly based in Milan too.
Collistar focuses on the technology and the science behind their high-quality products, and it is not due to chance that the brand is number one in perfume shops in Italy. You can find a vide-range of solutions for skin problems, but usually speaking about skincare, while their line of makeup is absolutely outstanding and selling as crazy in Italy.
4. Wycon Milano: the best of Italian makeup brands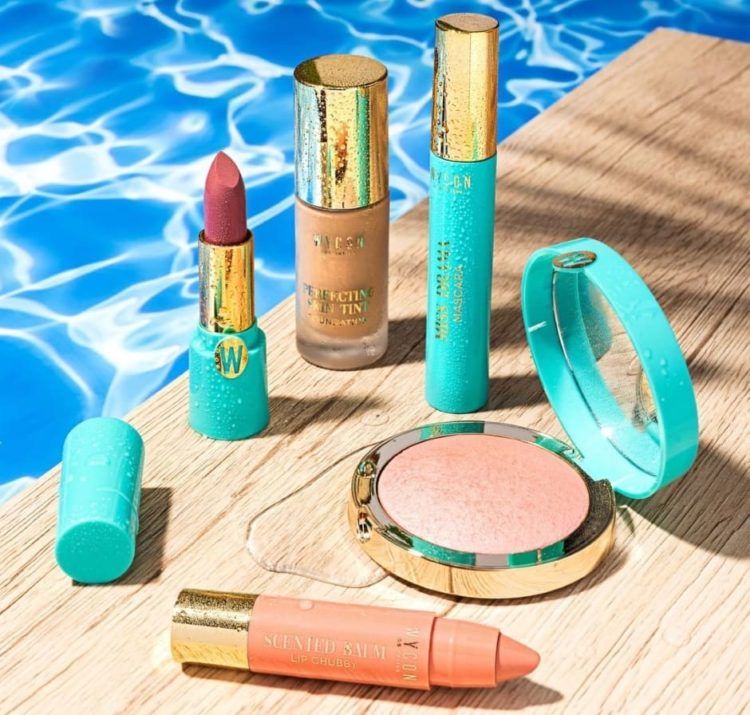 Wycon Cosmetics has been around since 2009. The ultra young brand is actually one of the best Italian makeup brands. Its concept reminds us of Kiko Milano's, but Wycon Cosmetics really has its own personality. 
When you enter the shop, you understand straight away that the target audience is young and fun. Colors, textures,  and an endless range of eyeshadows, lipsticks, and blushes will make your head turn. 
5. Nabla Cosmetics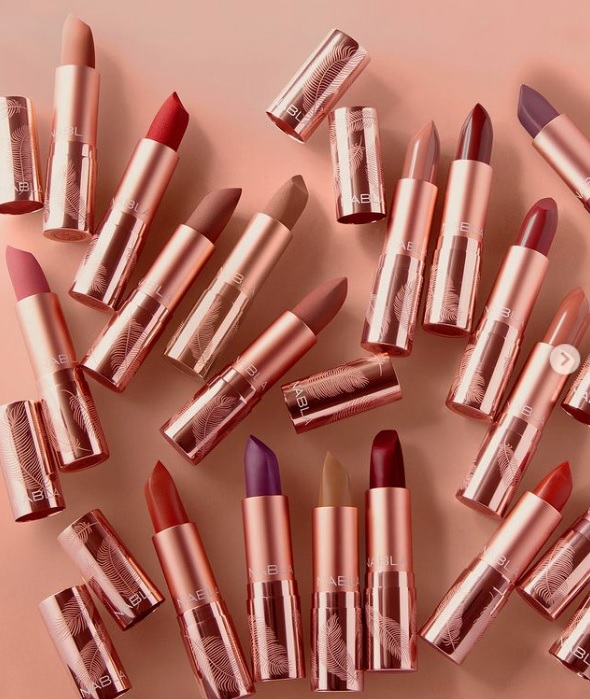 Nabla Cosmetics is one of the Italian makeup brands that deserves all the attention in the world. Service, quality, art, and performance all blend into the makeup formulas created by a makeup artist. 
If you like excellent matte lipsticks, then their Diva Crime range is what you're looking for. The eyeshadows are over pigmented, the liquid matte lipsticks glide on the lips, and all the products basically make it one of the best Italian makeup brands.
6. PUPA Milano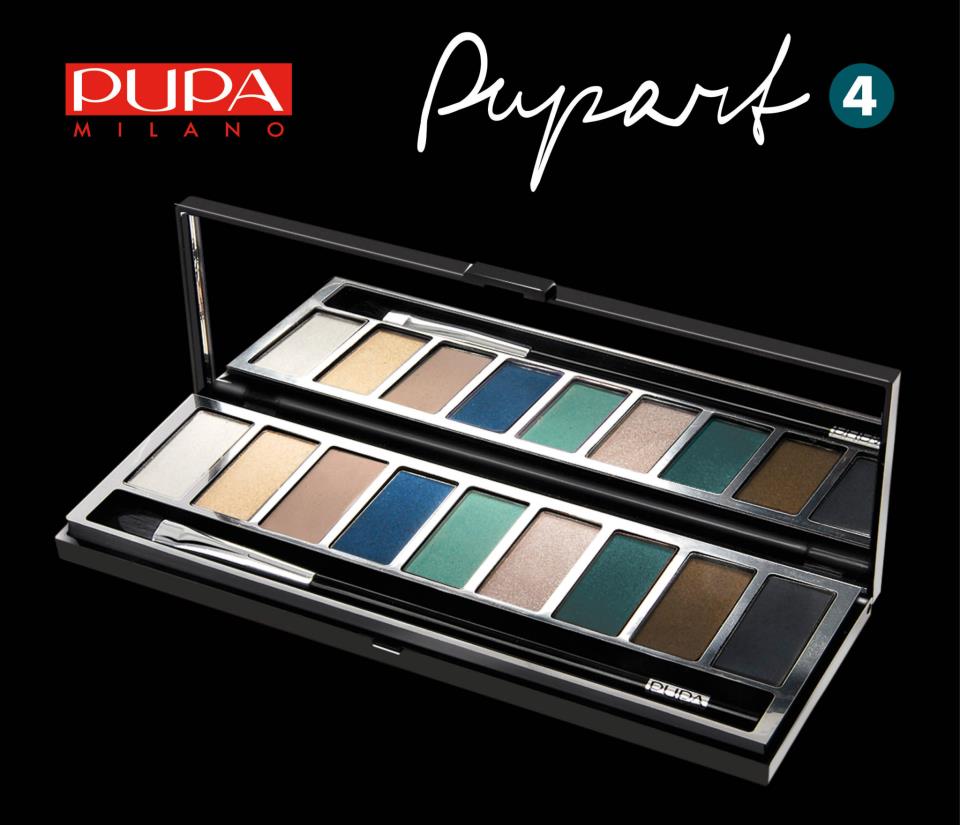 PUPA Milano is one of the top Italian cosmetics brands, which as its name suggests, was founded in Milan, Italy. Creativity, design, and quality is what PUPA Milan represents, and we truly love their makeup line especially. The colors and texture of their makeup lines are just perfect, and this is why it's one of our favorite Italian makeup brands.
Pupa Milan is Made in Italy and they've got their headquarters here, but they do distribute in over 70 countries. The brand was founded in 1974 by Angelo Gatti. Since then, PUPA Milano evolved so much, and they've got extensive lines of makeup, skincare, nails, and different limited edition specialties. If you want a personal opinion, our favorites are the PUPA Milano lipsticks.
7. Deborah Milano
Deborah Milano was born in 1962. One of the best Italian makeup brands, it targets a younger, fun audience whose concern is to go out and enjoy a good slice of life. Even in terms of price,  Deborah Milano has it all. The best-sellers like their lipsticks, nail polishes, and skincare often cost less than a tenner. 
We strongly recommend this Italian beauty brands mammoth if your goal is to have fun with quality, affordable products. Even men have their own range, and collaborations with celebrities are a regular thing. Lately, Deborah Milano has collaborated with Gianni Versace,  to bring out an unforgettable makeup collection.
8. MULAC Cosmetics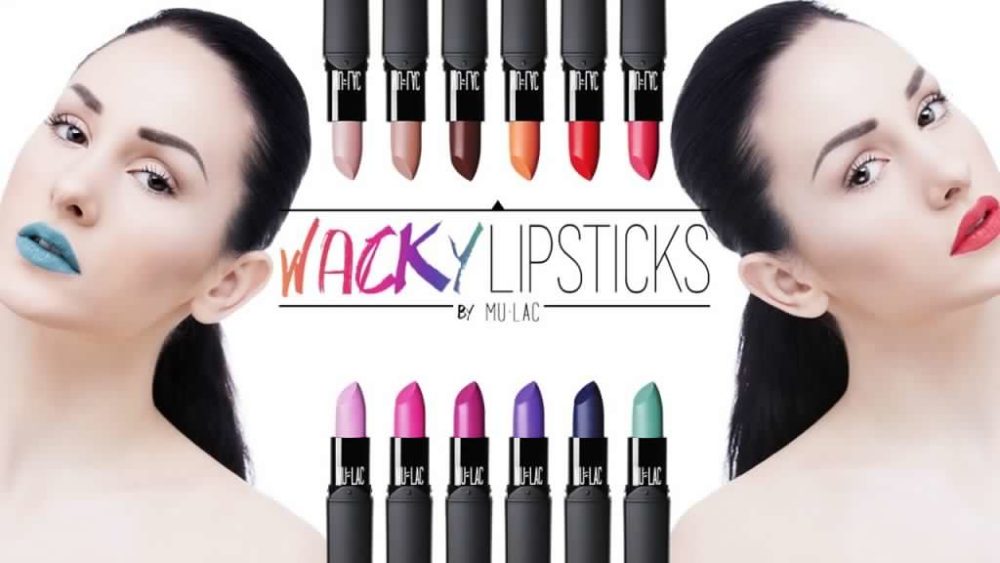 Mulac Cosmetics is one of the top makeup brands around today for the artsy soul. Whether you are into nude make-up or colorful bold shapes, it has something made for you. The big sister of Youtuber-founded Italian beauty brands was created in 2014 by La Cindina.
It was then the first cosmetics line founded in Italy by a YouTuber or a blogger. Mulac Cosmetics focuses on professional, innovative products that echo perfectly the creativity that characterizes Italy.
9. Diego Dalla Palma
Diego Dalla Palma Milano is one of the most famous Italian makeup brands and is historically renowned for the performance and science infused in its products. The company's idea is to enhance every woman's beauty. That is why they offer make-up, hair care, and skincare for every single type of skin and hair. 
It would be quite difficult to find Italian beauty brands that exceed the quality of Diego Dalla Palma. The brand offers one-of-a-kind luxury, in an explosion of sophisticated colors. It is one of the top Italian makeup brands for the excellence of its image, its technology,  and its unique pigment.
10. Espressoh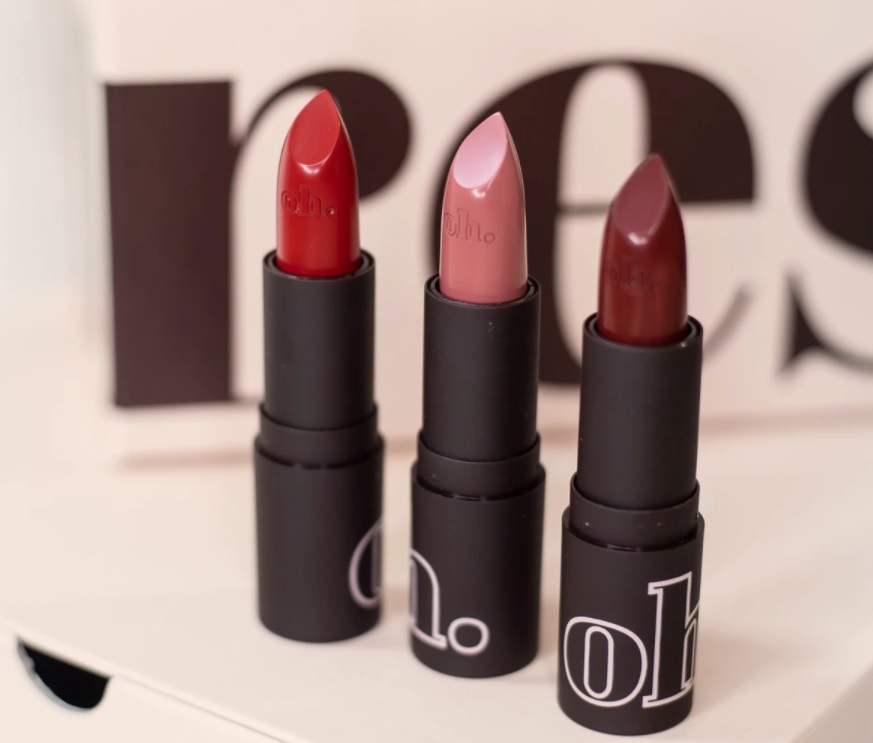 If Espresso finds itself today on our Italian makeup brands list, it is because the young brand exceeds all expectations. Born in 2018, it has crawled all the way to the top with easy-to-use makeup products infused with coffee. 
Basic ingredients of lipsticks, eyeshadows, and other cosmetic products are thoroughly examined to make sure that they really care for our skin. In addition, the brand's Instagram community enjoys simple tutorials that are a joy to reproduce at home. This, and stunning colorways make it a winning brand!
Wrapping up the 10 best Italian makeup brands
So there you have it – the best Italian beauty brands and their best-selling products. Of course, there are many more famous Italian makeup brands, but those ones are really worth a good shot. For instance, the Italian makeup brand Kiko is one that everyone knows about around the world.
Of course, its quality has been tested and approved over and over again by thousands worldwide. So, if you want to treat yourself, these are the way to go. And you know what? To complete your "treat" moment, why not take a look at the top fashion brands and the best Italian shoe brands? We're sure you will make a great combo!
PIN IT: The 10 Best Italian Makeup Brands