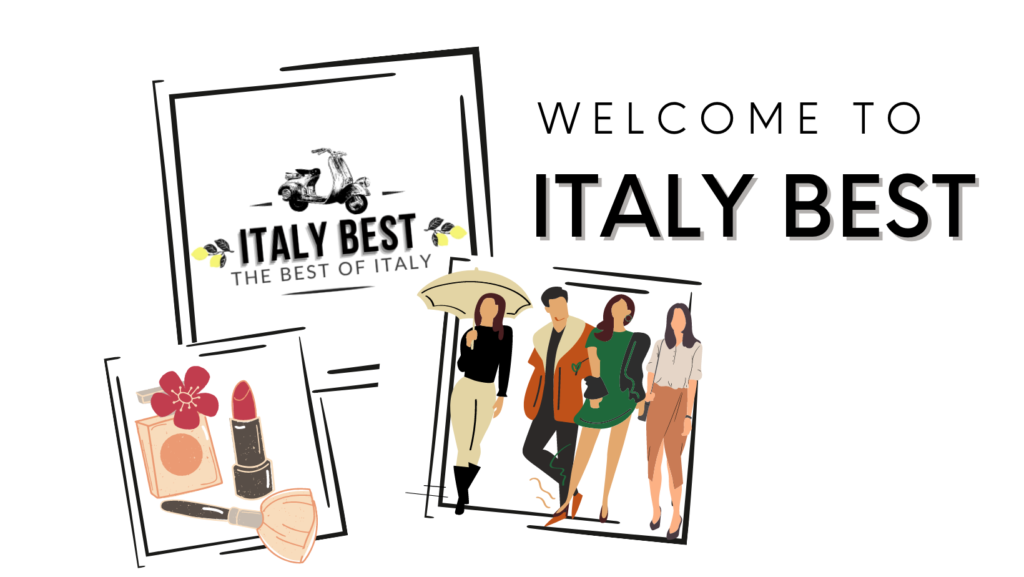 Italy Best is the platform where you can find the best of Italy. Be that places to visit, culture, food, cuisine, travel, arts, or fashion. This project has been long due for our founder, up until 2021, when she purchased this website, and started making a dream come true. As someone who was passionate about Italy, and who has traveled back and forth for several years to explore the country, a website as italybest.com was the dream to share with the world all the valuable information about this beautiful country. Since then, she has moved to Italy and set up the base of italybest.com in Milan.
Today, Italy Best is one of the fastest-growing Italy niche websites, and the number of our readers in 2022 passed 1 million. We're intending to cover every single category, industry, and place in Italy, bringing you the best of Italy within our articles.
If you're looking for restaurants, accommodations, the best outdoor activities, destinations of all types, or just the greatest restaurant in the city you're visiting, we're making sure to have it all ready for you on Italy Best! Our secondary project is to collect all of the best Italian brands in every field that might be in our readers' interest.
For this reason, you can find many list articles covering dozens of the greatest Italian brands. Those who make the Made in Italy label so much respected are slowly going to show up on Italy Best in individual articles, so you can learn about specific brands one by one! Our authors are knowledgeable about the topics we cover, and we make sure to research well each and every article we publish.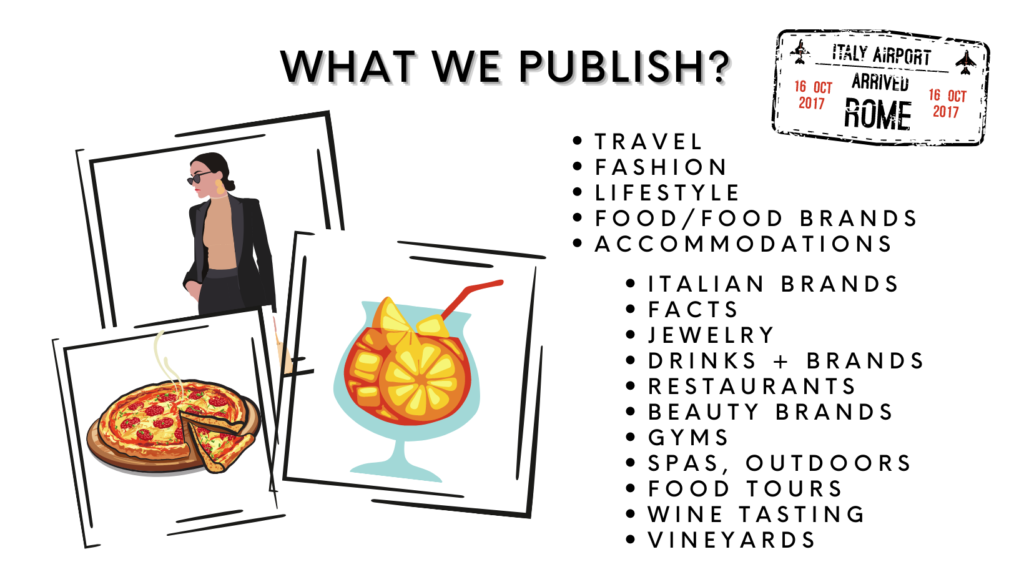 MIRA Digital and Italy Best
Italy Best belongs to MIRA Digital, owned by Helga Dosa. Our digital marketing agency has different websites covering different niches from travel to food, from fashion to business, and lifestyle.
We at Mira Digital are focusing on Europe. The European culture, history, travel destinations, architecture, brands, food, fashion, and much more!
ShegoWandering – The female traveler website where you can find travel destinations as well as female traveler tips and lifestyle articles.
WanderingZone – What you see on Italy Best focused just on Italy, on WanderingZone we're sharing the same topics, but covering all the countries around the world.
EuropeDishes – If you want to learn more about European cuisine, and different countries, and find the best recipes from around Europe, this is the site you want to visit!
FashionFabrique – Are you interested in brands, fashion, trends, beauty, styling, skincare, or make-up? Visit our website!
#bossladywannabe – Are you an entrepreneur? Do you want to get tips for building your own business, or blogging tips? On Boss Lady Wanna Be you can find everything from girl boss lifestyle articles to business, freelancing, and more!
Mira Magazin – Our Hungarian online magazine where we share most of the topics that we have shared also on our English website, and plenty of Hungary-related topics too!
Mira Organics – The webshop is coming soon!
Eatalian Cooks – Our Cooking Classes in Rome
Hungarian Horizons – Experiences in Budapest, Hungary
Italy Best Team – Past and Present
Helga Dosa – Owner, Business Developer, Affiliate/Digital/Social Media Marketing, Project & Content Manager, Editor, Writer, SEO, Communication & Partnerships.
Eleonora Rossi – Writer
Roxana Borbilau – Writer
Sonia Coni – Writer
Flavia Palombo – Writer
Piroska Vigh – Writer/Editor/Visual Design (Pinterest Photos)
Krisztina Kiss – Writer
Agota Garbiella Ignac – Writer
Amanda Wright – Writer
Sara Maffei – Editor
---
---
For inquiries regarding collaborations or advertising, please email at hello @ miradigitalco.com, and highlight in your email that you're looking to collaborate with Italy Best.
You can Contact Us with your collaboration ideas, and we will get back to you as soon as possible!
Please note that on Italy Best we do not accept guest posts or SEO posts!