What can we all easily affirm about Italy? It has some of the most wonderful pieces of art, a highly appreciated cuisine throughout the world, and shelters some of the most picturesque villages. But we sometimes have to remind ourselves that Italy surely is hosting one of the most famous and qualitative fashion industries.
Giorgio Armani, Prada, and Versace are not to mention anymore; they have asserted the competence and the expertise of Italy in terms of fashion. However, spending your holiday at the foot of the Colosseum or on the Venetian gondolas, you will probably want to spend money wisely without depriving yourself of the Italian savoir-faire. Thus, we have gathered the 10 best affordable Italian fashion brands for you to express your style without risking emptying your wallet. 
10 Best Affordable Italian Fashion Brands
Have a look at these 10 affordable Italian fashion brands and make sure to have the best addresses to come back home with the most stylish pieces of clothing.
These cheap Italian fashion brands have been chosen carefully based on their unique style, Italian known quality, and above all their attractive prices! Besides the best affordable Italian fashion brands, you can find on Italy Best the full list of the best fashion brands in Rome, and Milan, along with the best Italian swimwear brands, best shoe brands, and the best lingerie brands too!
1. Miss Sixty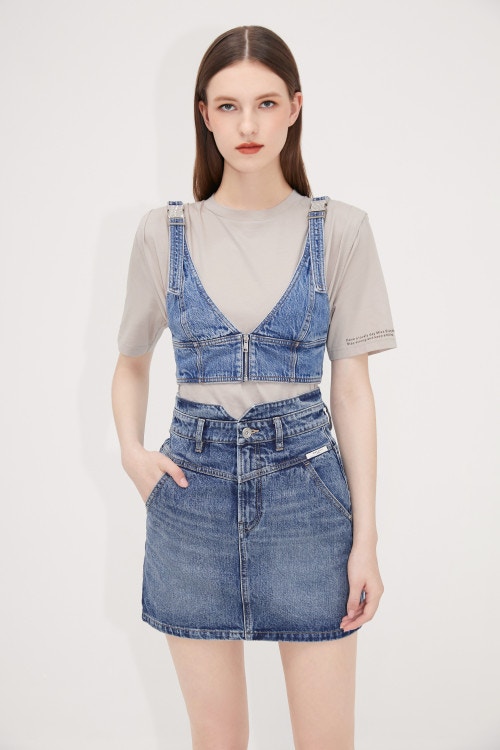 As part of the most affordable Italian fashion brands, Miss Sixty will give you a chance to show off a contemporary and casual sense of fashion through unique pieces. At first offering good quality denim and streetwear collections, the brand was mainly targeting teen customers.
However, Miss Sixty has evolved into a flexible brand, now displaying exceptional items on their racks. The delicate details and yet affirmed style of their clothes will make you bloom, no matter which style you have.
2. OVS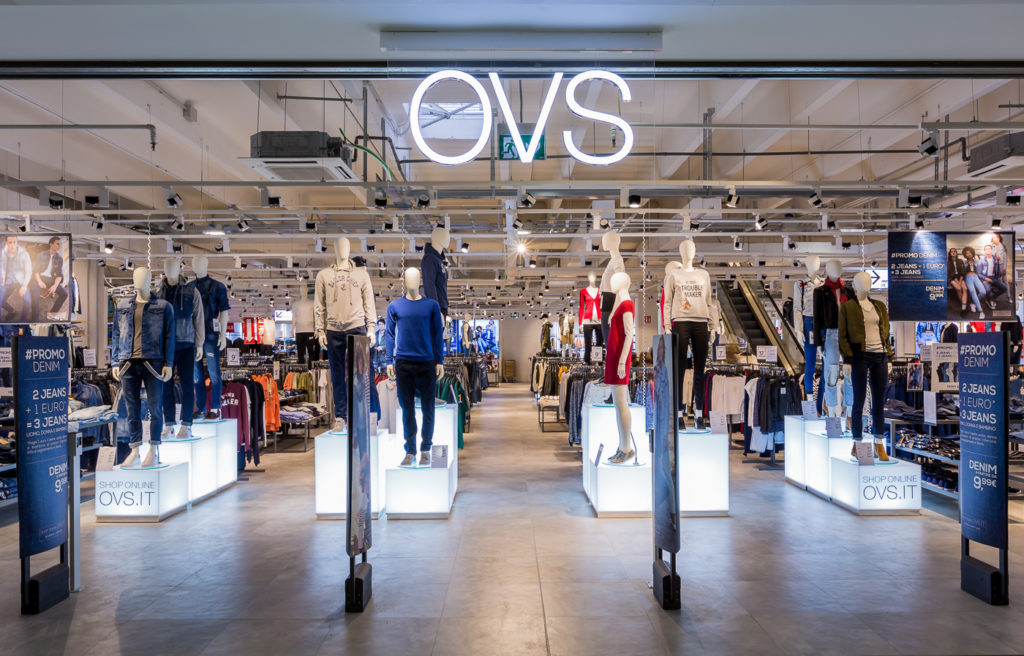 For our more concerned customers, you will eventually be glad to know that OVS is not only one of the 10 best affordable Italian fashion brands but also has the merit to be transparent about their clothes. Fashion designing, product development, sourcing of the merchandise, and geographical presence as well as their sustainability commitment can all be found on their website.
In terms of style, you will not be disappointed by their complete and colorful collections. From basic must-haves to more extravagant and strong items, do not hesitate on scrolling their website or wandering in their alleys.
3. Alcott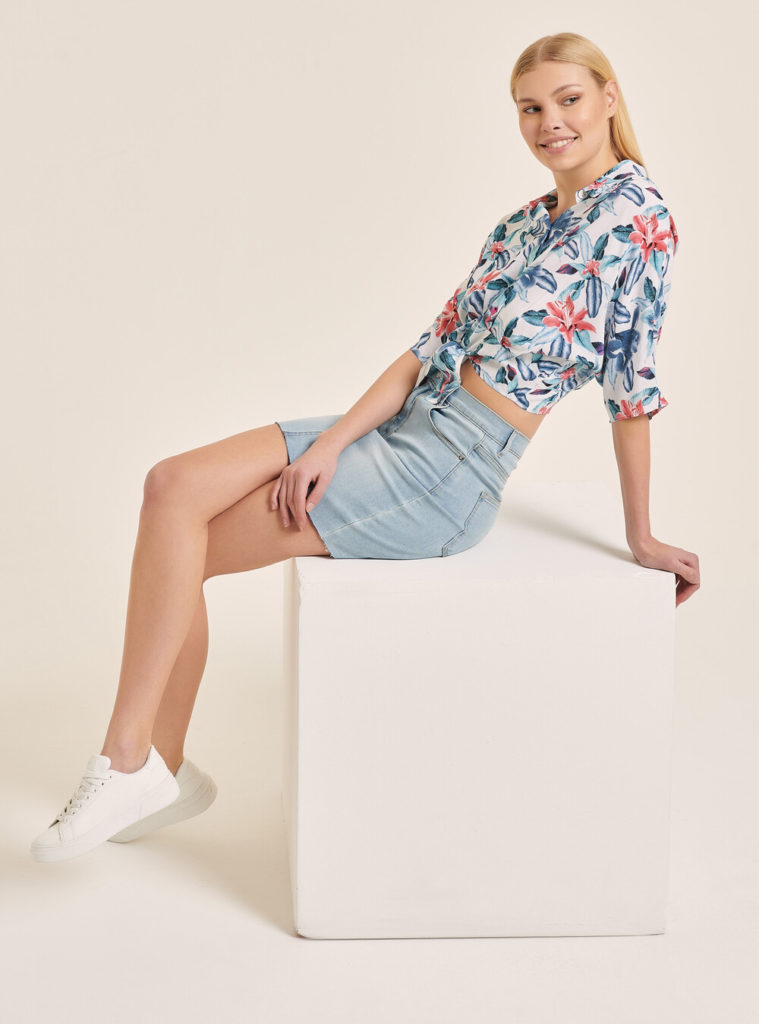 Created in the '90s, Alcott stands in the category of cheap Italian fashion brands. Although it revolves around Italian street fashion, it takes inspiration from the outfits on American campuses.
Relaxed, sportswear and sometimes cheeky, Alcott offers collections for both men and women at competitive prices, without neglecting neither the quality nor the style!
4. Calzedonia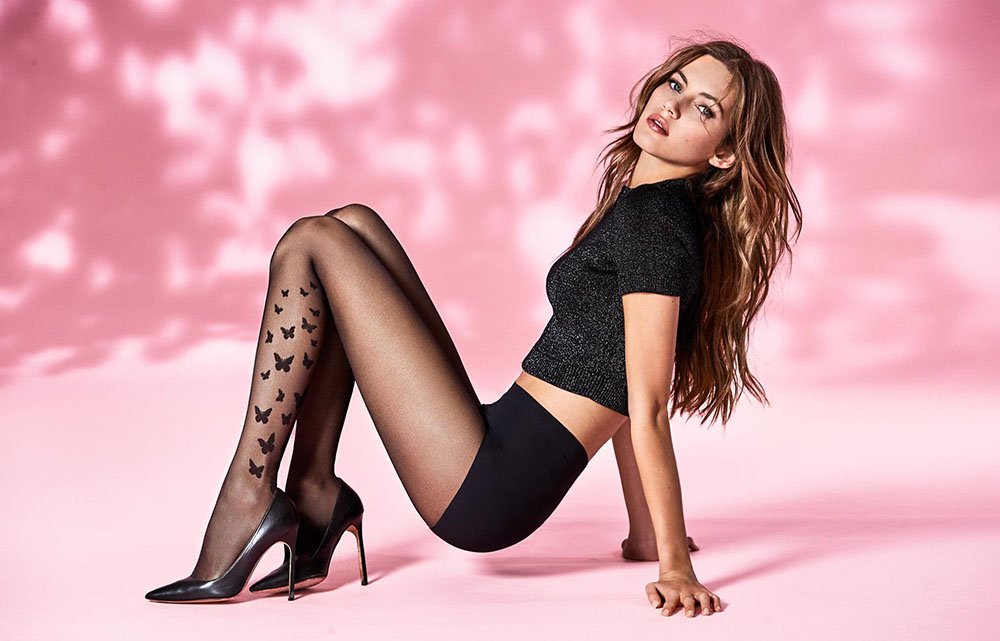 Famous in many countries, Calzedonia is an Italian women fashion brand that you will love for its extremely feminine designs of swimsuits and lingerie. There is no doubt that their shelves are hiding the perfect hose, leggings, or jeans to enhance the beauty of your legs.
Also, your heart will probably melt trying to choose from the tremendous collection of colorful swimsuits of this cheap Italian fashion brand.
5. Zuiki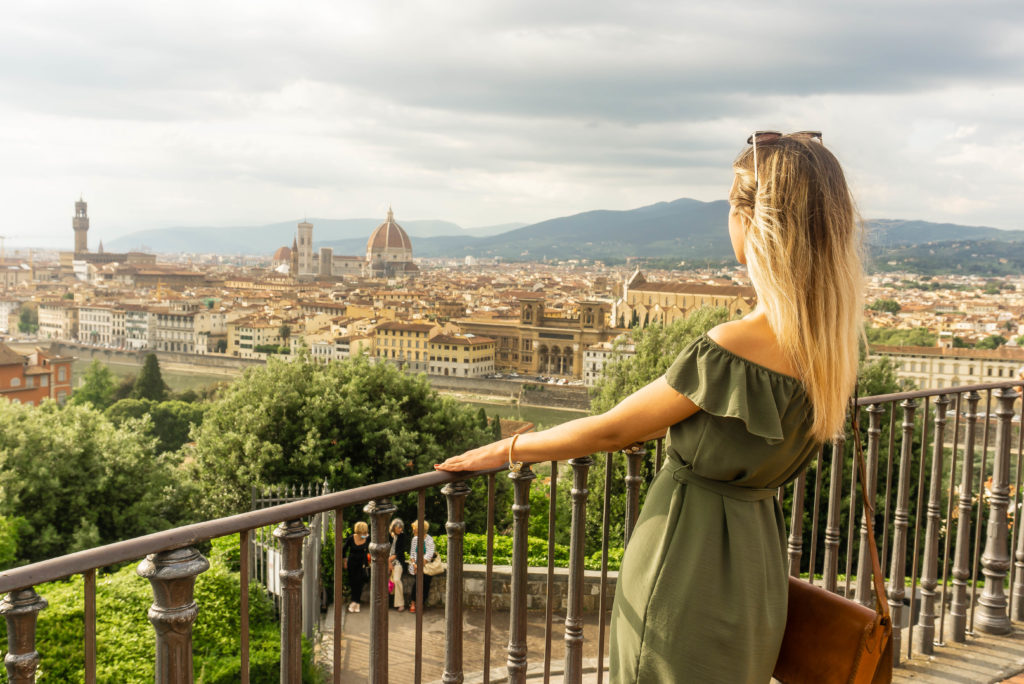 Zuiki is another of the cheap Italian fashion brands that we absolutely love. They've got each season's beautiful outfits and we cannot ever leave the shops without picking at least one piece.
Zuiki is from the region of Campania and the first store was opened in Naples. I personally actually walked into the first Zuiki store in 2018 in the historic center of Naples. This is a clothing brand designed mostly for youth, combining pop style with the Italian basic fashion line.
This means you can find cute dresses, beachwear pants, and stunning tops among many others. It's somewhat reminding me of Forever21 in style as well as if you're looking at their website.
6. Terranova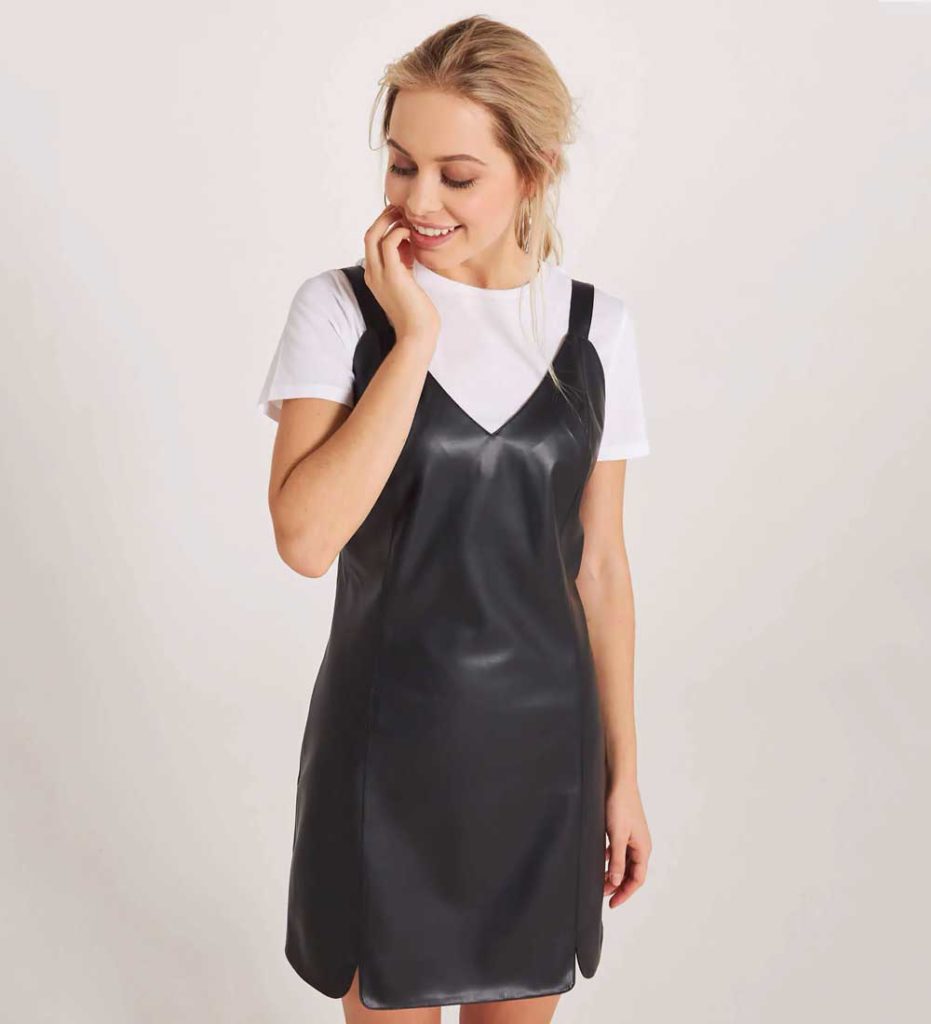 Terranova is an Italian fashion house that will surprise you each season thanks to a big turnover of their collections. Each one of their items has been thought and created with passion with a single guideline and motto: "details make all the difference".
Simple pieces of clothing are sublimed by delicate shapes, different cuts, and cheerful colors that are loved by people of each and every age.
7. Yamamay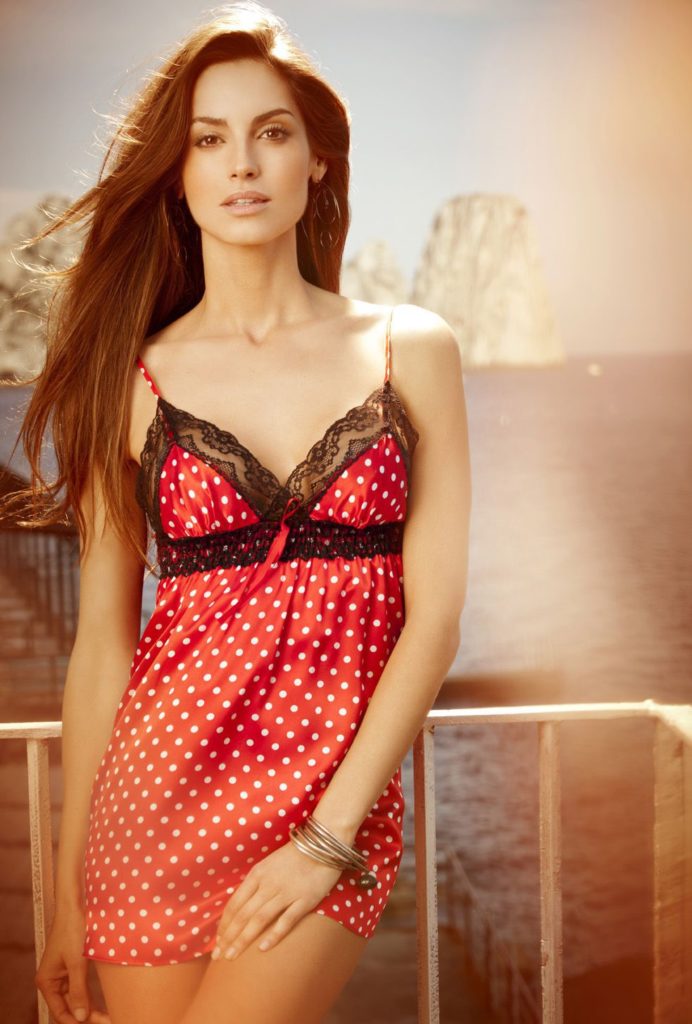 Yamamay has imposed itself in Italian women fashion with the goal of being closer to what women want. Born thanks to a family business, the brand tends to introduce a real sense of belonging into its designs.
Inclusive sizes, quality fabrics, and cheap prices make Yamamay one of the best affordable Italian fashion brands.
8. Independent Republic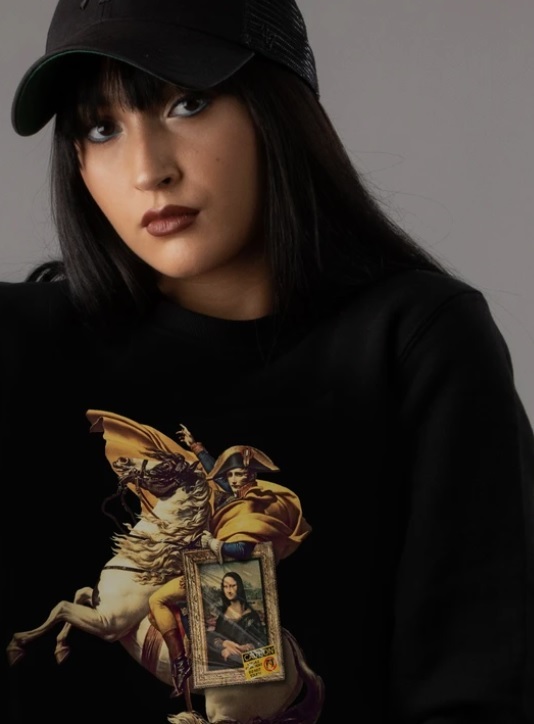 The Italian fashion house Independent Republic is 'not for ordinary minds', as it is so well repeated on their websites. And we can understand why. Their items are offbeat, out-of-hand, mixing the delicatessen of the past with the streetwear style that we know today.
And that makes them real art pieces. Just as street art does, Independent Republic wants to promote free consciousness and independent thoughts through provocative sweatshirts and T-shirts. Collaborating with independent artists and promoting transparency and traceability, the Independent Republic arises as one of the best Italian street fashion brands.
9. Subdued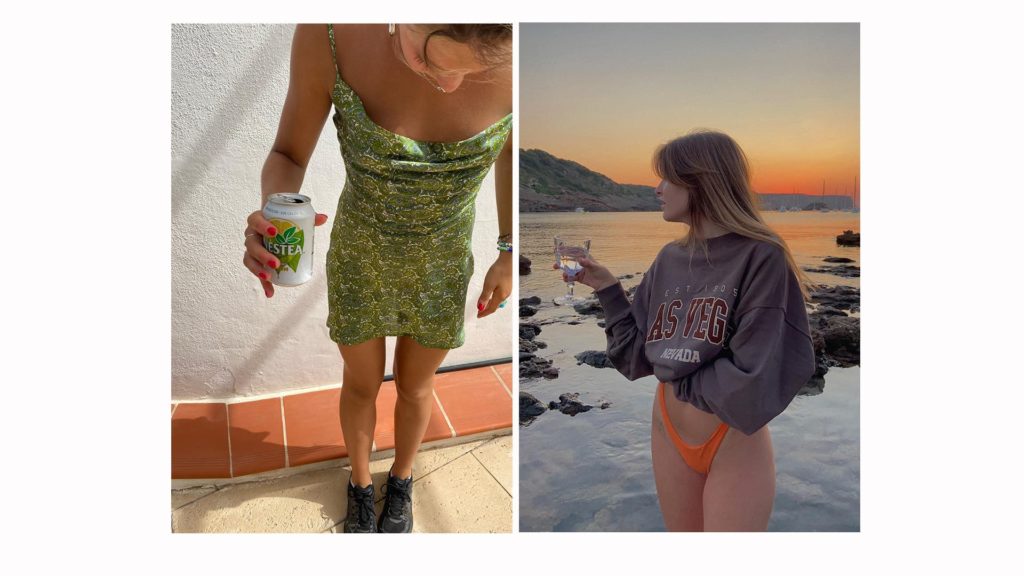 Inspired by the Italian lifestyle, Subdued is one of the best affordable Italian fashion brands we have indexed for you. The collections of this Italian street fashion brand are delicate, yet spontaneous.
Thus, the brand has gained the interest of customers all over Europe: London, Barcelone, Madrid, Amsterdam, and others. Tangy and youthful, the clothes will undoubtedly add excitement to your outfits.
10. H2O Italia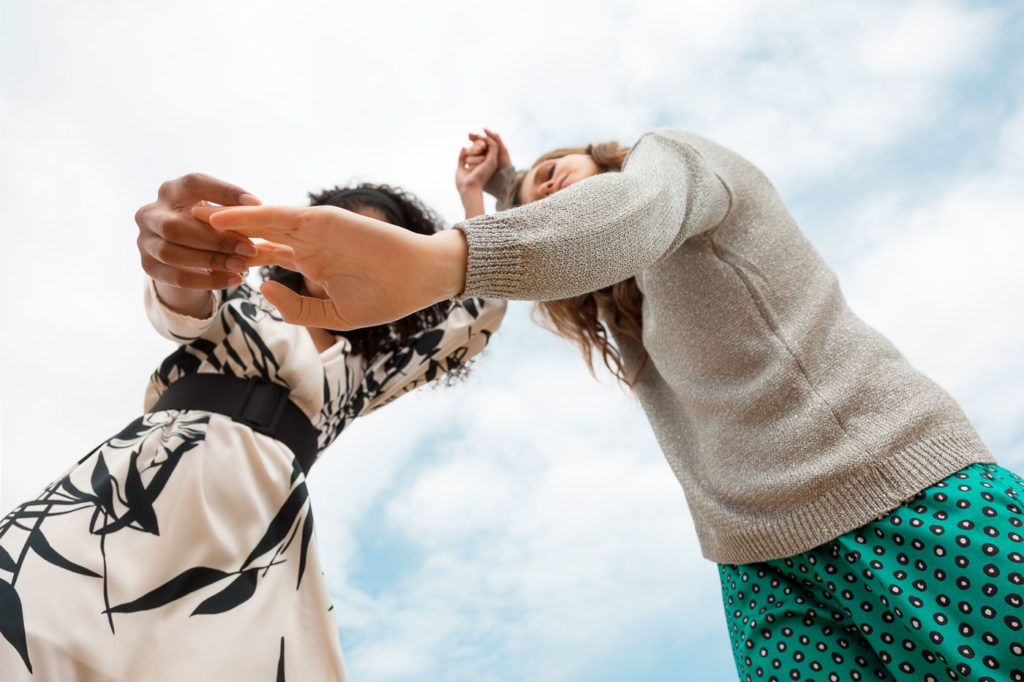 The Italian fashion house H2O Italia is full of temper, with a classic Italian personality. Focusing on refined styles, H2O Italia aims to accompany you all day long. The brand is there through each stage of your life: school, work, holidays.
Stop anytime at the nearest H2O Italia and you are certain to find something cool. Cheap prices for quality statement pieces make it one of the best affordable Italian fashion brands.
Wrapping Up 10 Best Affordable Italian Fashion Brands
Whether it is Italian street fashion or more classical styles, we have listed here for you the cheap Italian fashion brands that will pimp your outfits without ruining yourself. And why not have a look at the best Italian makeup brands at the same time?
Oh, and if we're already speaking about fashion brands, you must want to check our best Italian fashion brands list, as well as specific lists for fashion designers, and location-specific too. We've got covered vintage fashion shops in Rome, as well as the fashion brands in Rome. For Milan, we've got covered the best fashion brands in Milan, as well as Wedding dress shops, and jewelry shops in Milan.
Pin It: The 10 Best Affordable Italian Fashion Brands