Summer is on its way, and with it, the time for shopping for the best Italian bikini brands. Whether you are planning beach time in Italy or in other countries, your starter pack will be the same: sunscreen, a mojito, beachwear, and the perfect bikini.
This is why we decided to gather the best Italian bikini brands, to guide you through some labels that are really outstanding. From the classic one-piece bathing suit to fancier two-piece models, you will want to learn more about these affordable and also luxury swimwear brands from Italy.
Do not think that we have forgotten our gentlemen: the brands listed down below have also thought of male customers. Many of the below companies are also men's swimwear brands. 
10 Best Italian Bikini Brands
We've selected these 10 best Italian bikini brands for you to fully enjoy your summer at the beach in the most gorgeous Italian bikini. Let yourself be amazed by the personality of each brand, the color of each swimsuit, and the quality of the tailoring work. Find the bathing suits that match your summer vibe within these Italian swimwear brands! Some of the below brands are qualifying also like some of the top Italian fashion brands, but many of them also have lingerie and other clothing lines. Now let's see some of the affordable and luxury Italian swimwear brands!
1. Ack – Italian Bikini brands idea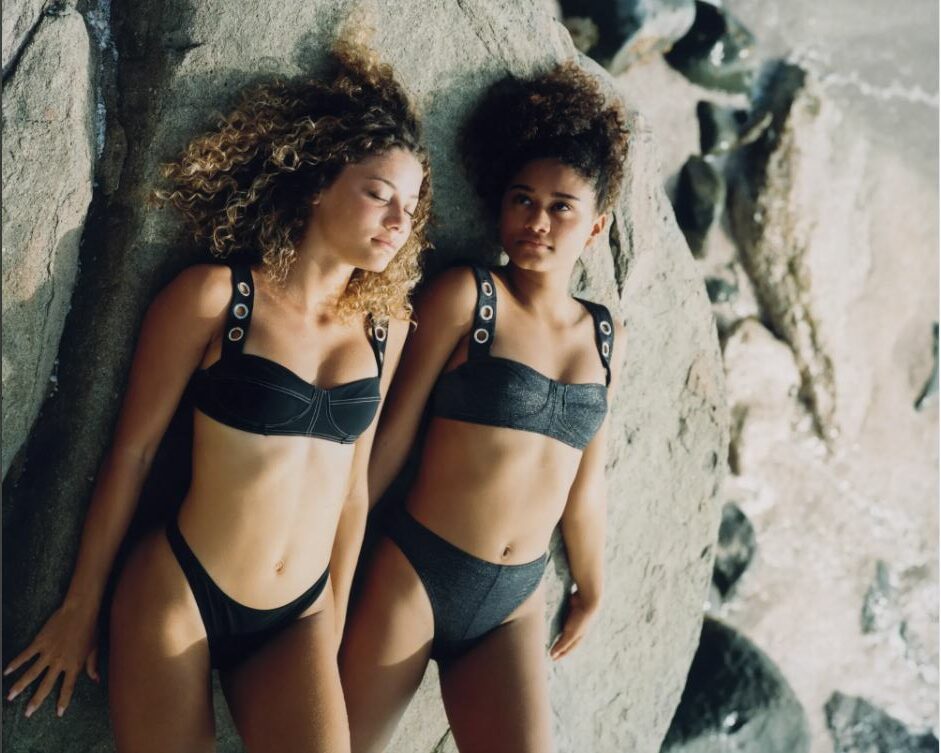 Ack gathers every detail that turns a good brand into an incredible brand. Targeting both men and women, the items are a hundred percent ethically produced, made in Italy, thus creating jobs and supporting the economy of the country.
We have included it in the best Italian bikini brands because we love the way the designs are not thought to be beautiful in themselves but tend to sublimate the humans that are going to wear them.
Ack stands out from the many other Italian swimwear brands by enhancing diversity and the idea that we can all be different and united. Besides being an ethical brand, there is no doubt that you will love the youthful designs of Ack! 
► Read: 10 Worldwide Famous Italian Perfumes
2. Aurumroma by Michele Morrone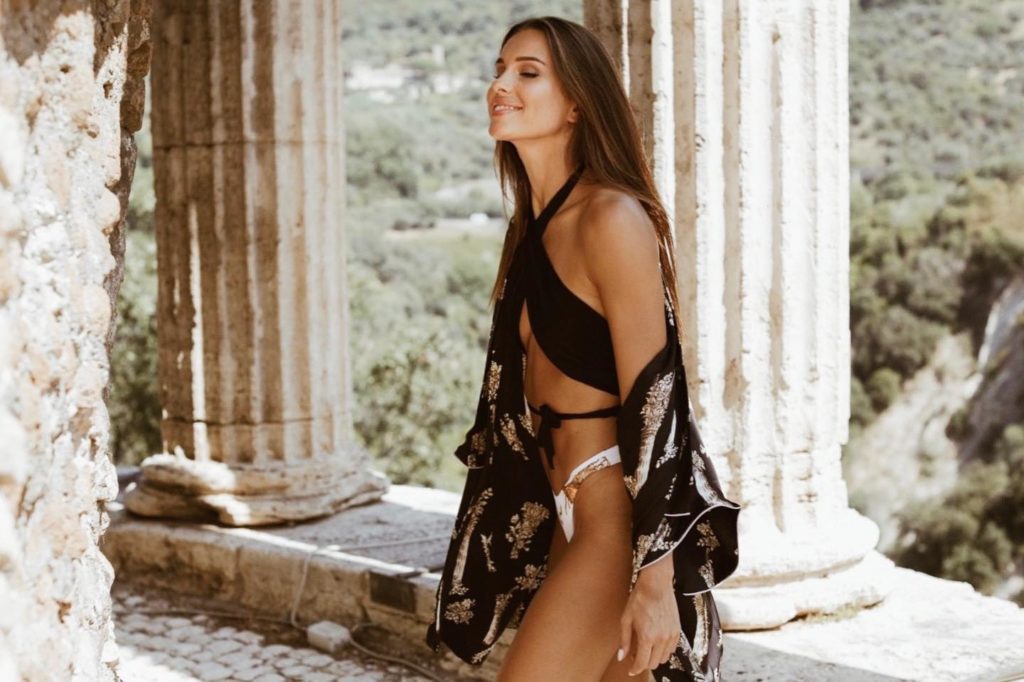 Here's an exciting new brand for powerful, self-assured ladies who want to reflect their beautiful energy through their clothing. Aurumroma is a brand by Italian actor and singer Michele Morrone and the designer Chiara Pollano. They have beautiful and elegant apparel, beachwear, and lingerie collections too.
With the combination of the mythical ancient Rome, clothing inspiration, and modern touch, the pieces at Aurumroma are absolutely stunning, sophisticated, and elegant. If you have a look at any of the collections, you'll see each piece telling a different story, suggesting the mystery of a beautiful woman, proving a refined style.
3. Calzedonia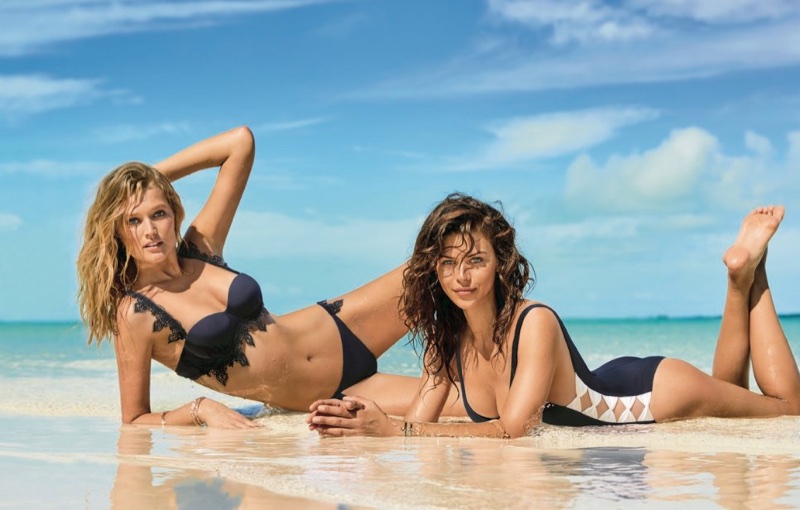 When it comes to mid-budget, affordable Italian bikini brands, Calzedonia is probably the most famous and the biggest of all. Calzedonia Italian beachwear is kind of a must-have for every young Italian woman. It's impossible to not see during the summer season at least once a person to show up in a Calzedonia bikini.
The brand is present in over 50 countries around the world from New York to Tokyo. With that in mind, you can imagine how the swimwear and bikini collection each year is super trending, not just in Italy, but around the world. Calzedonia is also really really popular for tights, loungewear, and sleepwear too. Moreover, they also own one of Italy's favorite lingerie brands, Intimissimi.
4. Grimaldi Mare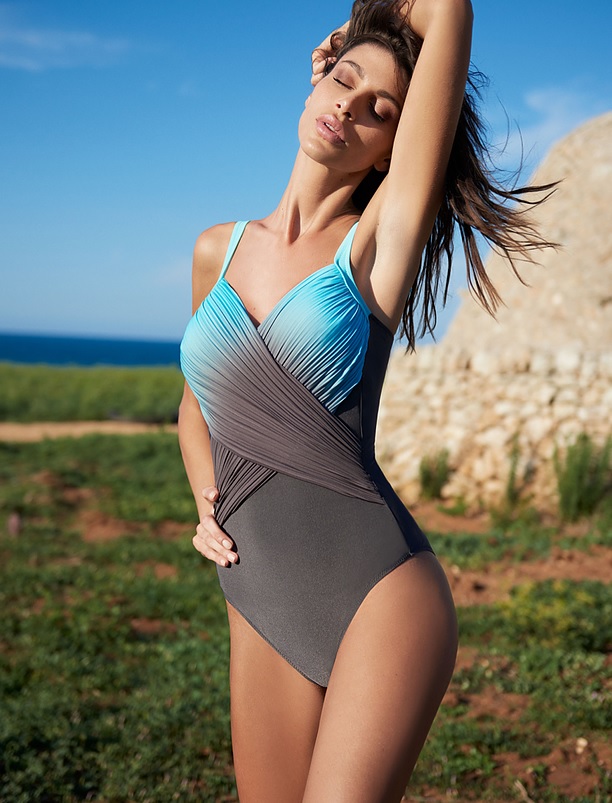 In the list of the best Italian bikini brands, we can also find Grimaldi Mare. The elegant and sexy swimsuits of this brand will make you shine on the fine warm sand of the beach. Choosing between vibrant colors and elegant nude colors, your heart will balance!
However, you can keep in mind that Grimaldi Mare updates their collections every season to make summer last all year long! In terms of prices and designs, Grimaldi Mare definitely is one of our favorite Italian swimsuit brands. 
5. Lido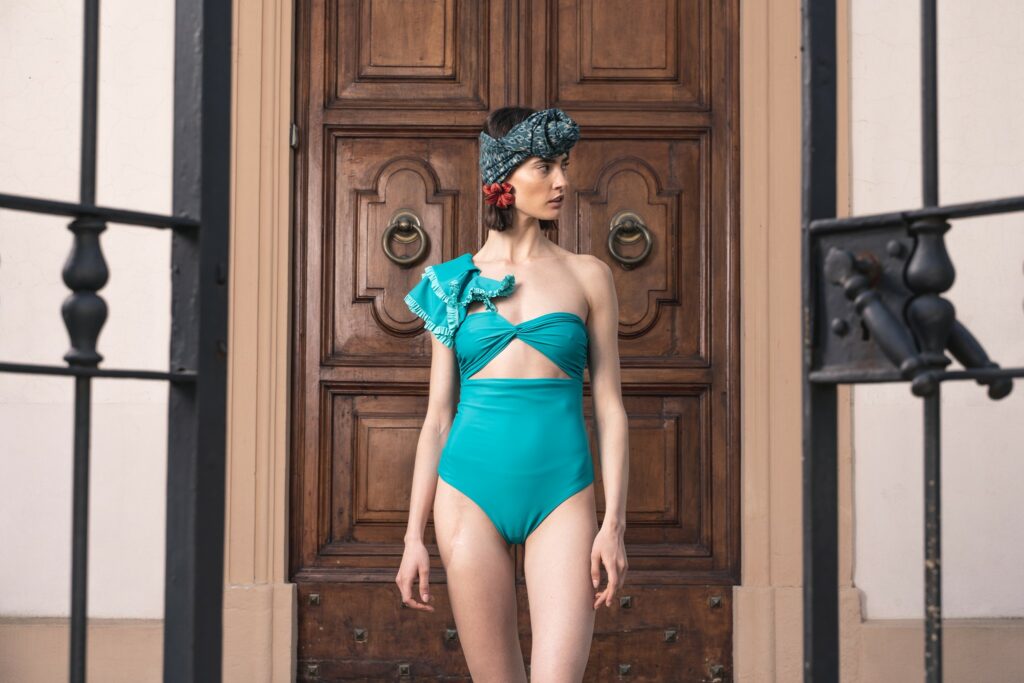 Lido is another Italian bikini brand you should definitely check out. If you're looking for simple but beautiful pieces, with never-dying designs, then Lido is just the one for you! They've got beautiful 2-piece and 1-piece bikini and swimwear pieces which are really adorable. This is the swimwear brand, and type of swimwear for women that I believe can fit women around the world of all ages and shapes.
No matter what type of swimwear you're looking for, you should find the perfect match at Lido. The brand's name comes from the island of the Venetian lagoon, where it actually was founded in 2017. They have a bold combination of classic and contemporary styles, and their swimwear pieces are produced in Northern Italy by local Italian artisans. They use super fast-drying fabrics which ensure the garments are comfortable and fit you beautifully at all times.
6. Missoni Mare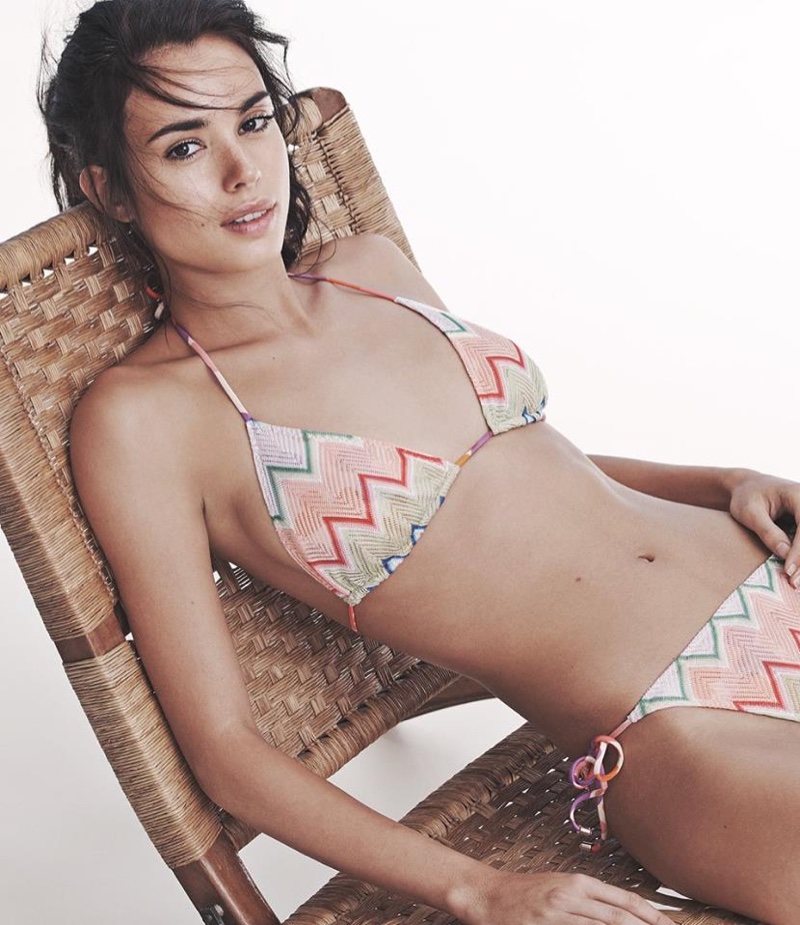 In the field of the best Italian swimwear brands, we can find Missoni Mare. Sensual and feminine are the keywords of the Maison. It is a safe bet as the vibrant colors and fresh patterns will perfectly match any event of your summer. Missoni Mare is luxury Italian swimwear brands you will love!
The brand has nothing to envy from other top Italian swimwear brands. Founded in 1953 by Rosita and Ottavio Missoni, it is now well-known for its zig-zag pattern. Add to it thoughtful details and finishes, and the Maison Missoni Mare automatically wins the title of one of the best luxury swimwear brands from Italy. 
7. Sundalia – Best Italian Bikini Brands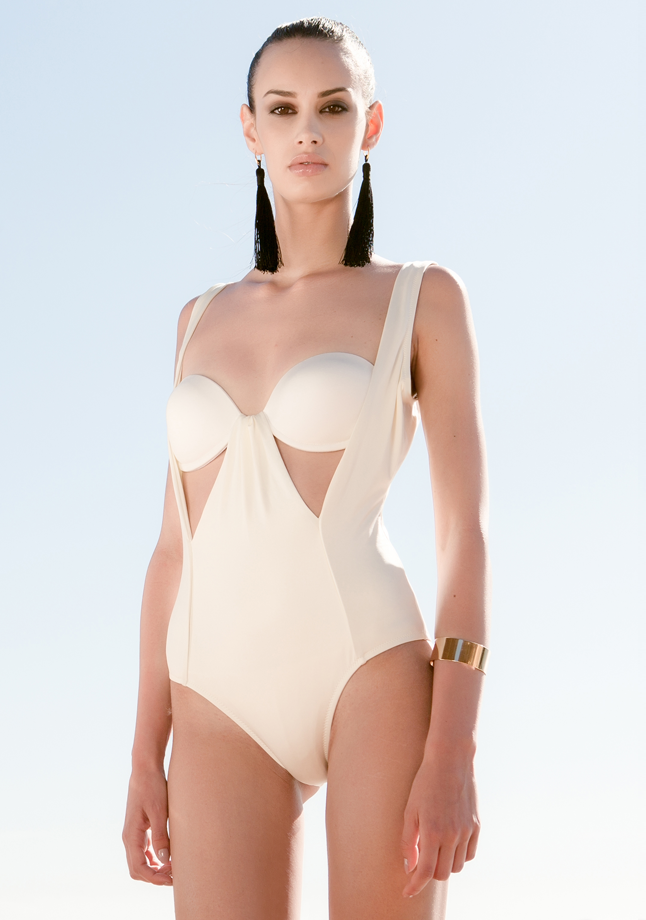 If you have ever dreamt of being THAT woman on the beach, turn to Sundalia. If we say there are some top Italian swimwear brands, Sundalia most certainly is an amazing one!
Their bikinis reflect the tradition of a country laden in history and the classiness of a metropolitan style. For our ladies in quest of higher standards this summer, rush to Sundalia. Why not? It is after all one of the best Italian swimsuit brands to enjoy an elegant pool party!
8. Tezenis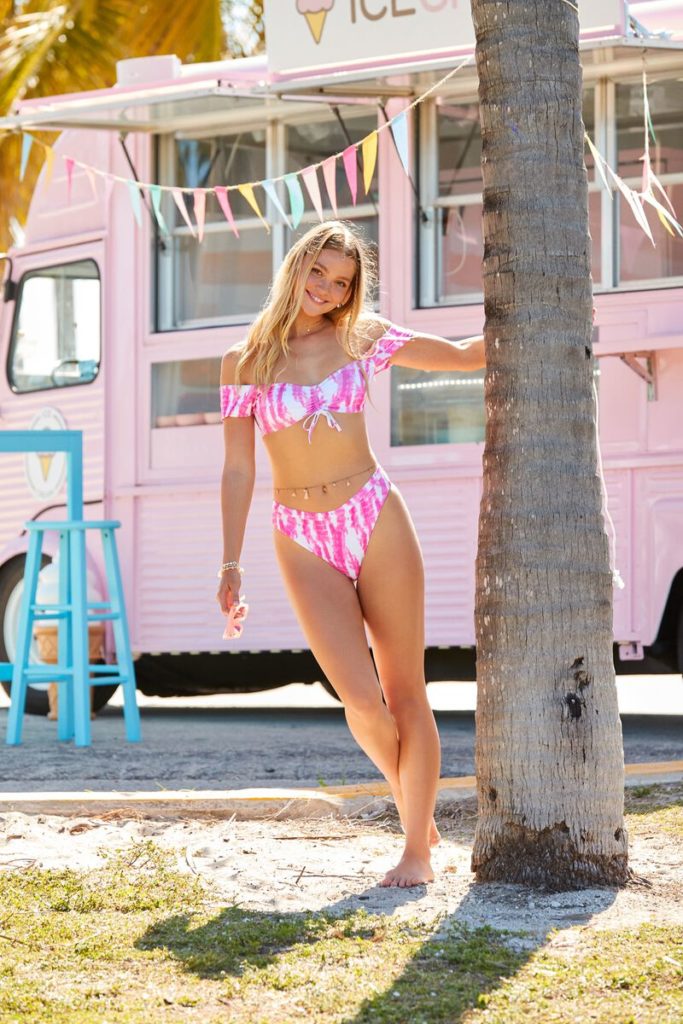 Considered as the sister of Calzedonia, Tezenis is also part of the 10 best Italian swimwear brands. For men, women, and kids, you will find the trendiest underwear, swimwear, and casual clothing of each season.
There is no better proof of their accuracy to what customers want than their Instagram account: holidays under the sun all year long, youthful collections, and overall, cheap prices!
9. Panarea Couture – Best Italian Bikini Brands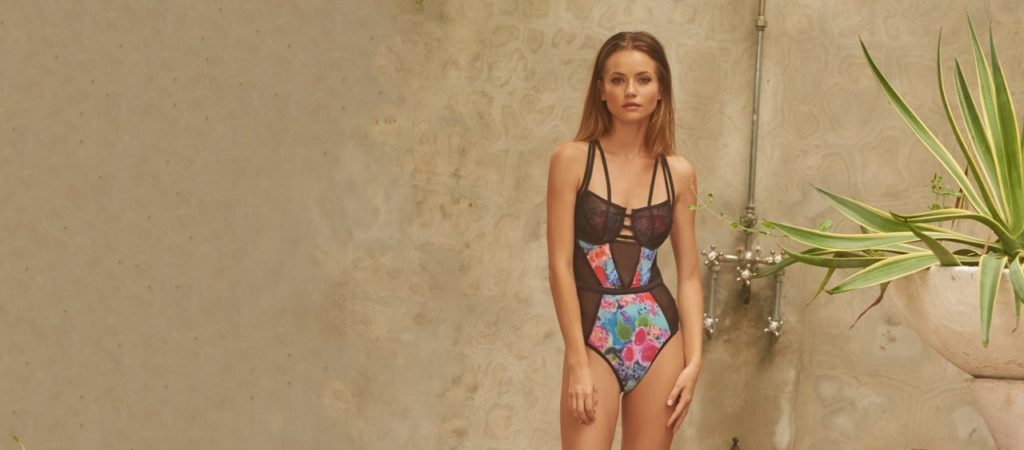 Willing to match the vibes of a stylish traveler, Panarea Couture is definitely part of the top Italian swimwear brands. None of their designs look like the next, and they truly reflect the free spirit of their customers.
From the beaches of Côte d'Azur to the palm trees of Sicily, they have something in stock to match your expectations of a perfect summer. Our list of the best Italian bikini brands had to include the incredible Maison of Panarea Couture! You do not want to miss the sophistication of their details and the luxury of their versatile swimsuits that can easily be worn in the city too!
10. Parah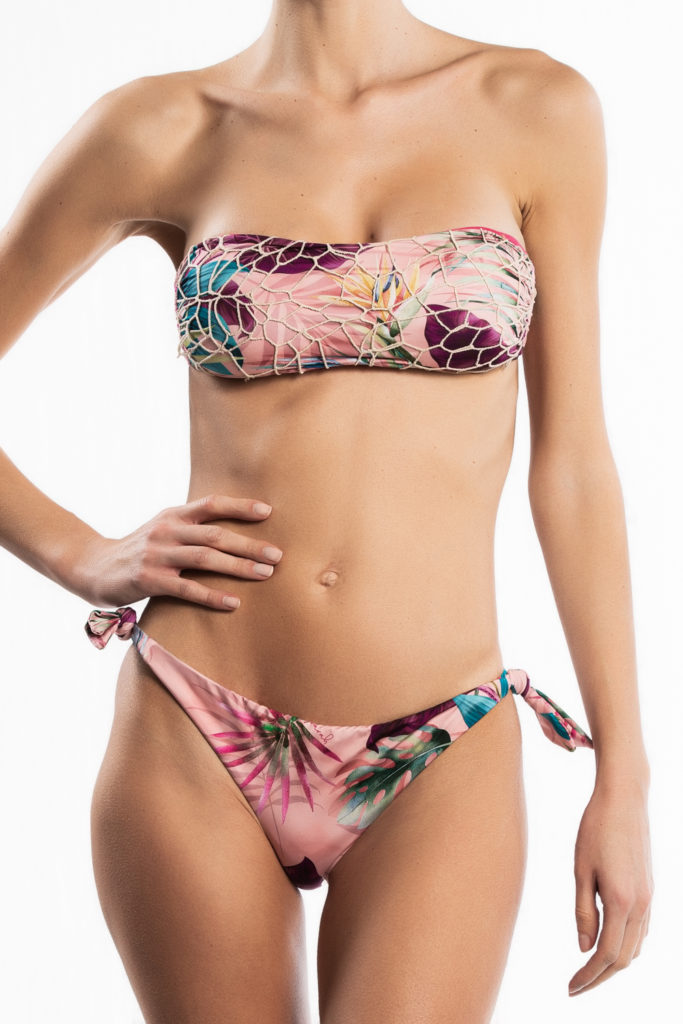 Men and women, you will find your favorite swimsuit at Parah, one of the best Italian bikini brands. Choosing between all their colorful handcrafted is a real adventure and the designs target everyone.
You can shop Parah plus size bras, adjustable straps, panties, and so on. Parah is also part of our favorite Italian men's swimwear brands as it offers beach garments for males. The unique and edgy designs perfectly match the bohemian vibe of the brand and this is why we love it! 
Wrapping Up 10 Best Italian Bikini Brands
We've listed our favorite Italian beachwear brands, which include the best Italian swimwear brands for women and men, for you to enjoy your summer in an elegant fabric or more colorful designs. Find the perfect shape, fabric, color, and pattern to fully experience the Italian beachwear savoir-faire. Bikinis are not the only spotlight stealer this summer – lingerie pieces are also eternal gems, so why not check out the very best lingerie brands in Italy?
Italian version for this article: Migliori costumi da bagno donna
PIN IT: The 10 Ultimate Best Italian Bikini and Swimwear Brands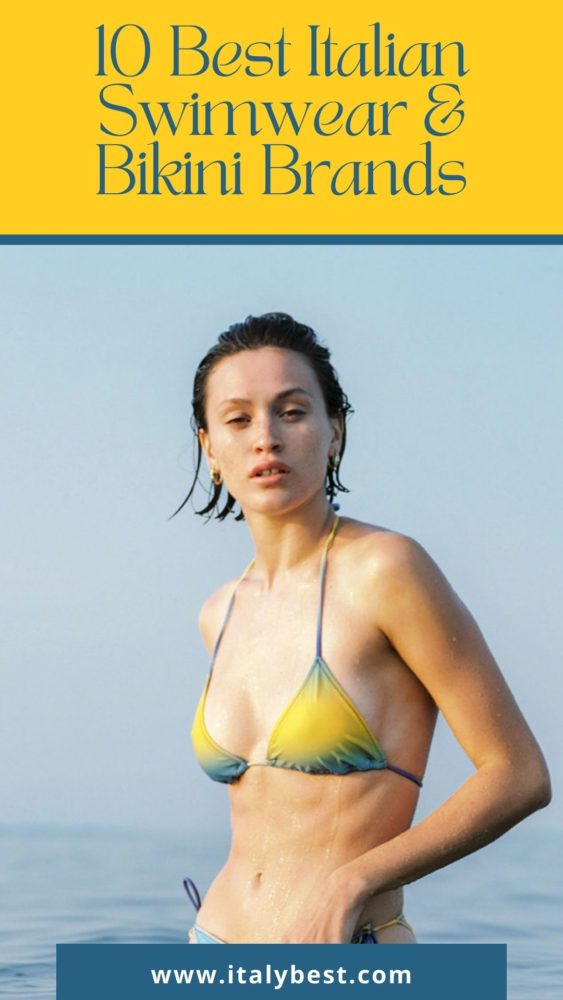 Original article was written by Ibtissam EL Azami. Updated in 2022 by Helga Dosa