There is no secret that Italian fashion brands have become internationally known. It's thanks to the innovative designs that they launched into the great fashion world. Oh, and let's not forget about the worldwide known tag of "Made in Italy" that's continuously ruling the fashion market. They are winning with exclusive products that focus on quality materials, expert craftsmanship. And who's behind these amazing Italian clothes? We'll see the 10 best Italian designers who basically lead the world's luxury fashion industry.
They also use a marketing strategy quite different from other producers in terms of creativity. All those are known, discussed, and evaluated, but there is one more thing that plays a role in having a general culture about Italian fashion. This is, finding out more about the famous Italian fashion designers that created a revelation in the entire world.
10 most famous Italian fashion designers
It's time to find out more about the people behind Italy's best fashion brands, the most amazing Italian designers. It is important to know how Italy was built on fashion by some of the best Italian fashion designers. One of Italy's most valued characteristics is its luxury and modern approach. Those, together with glam and eccentric, and sensual, show you the fashion designers that are categorized as artists for all they did during their career.
1. Giorgio Armani – Italian fashion designer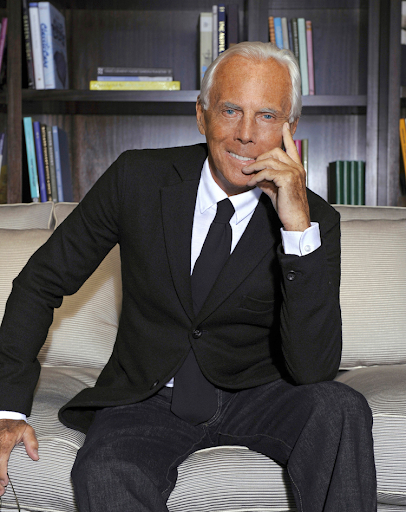 We will start our list of famous Italian fashion designers names with Giorgio Armani. He is a fashion icon, well known for his menswear designs in the beginning. Giorgio Armani Italian fashion designer is recognized as being among the Italian men's fashion designers. Furthermore, He is a successful designer that comes from Italy.
Giorgio Armani designed costumes for the world of cinema and celebrities as well. He states that his wish is to produce fewer designs, but of the highest quality, keeping them clean, modern, and exclusive.
He owns the Giorgio Armani Italian fashion designer: Privé, Giorgio Armani, Armani Collezioni, Emporio Armani, Armani Jeans, Armani Junior, and Armani Exchange. Giorgio Armani Italian fashion designer is definitely one of the names that carry Italian fashion prestige in the fashion industry. He is also the biggest Italian men's fashion designer.
2. Domenico Dolce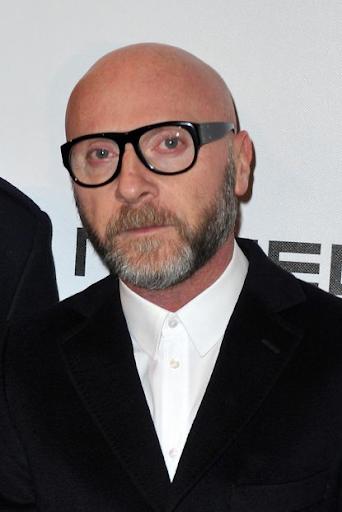 We continue our list of Italian designers by introducing Domenico Dolce, one of the best Italian fashion designers' names and a fashion icon internationally. One of the most famous fashion designers from Italy is Domenico Dolce. Domenico Dolce is one of the founders of Dolce and Gabbana brand.
He studied fashion when he was young, and continued with practice in his family clothing factory. Thanks to his childhood with fashion, art, and the possibility to practice, he is now one of the creators of Dolce and Gabbana. Also, it is known as a high-end Italian brand that had brought the Mediterranean inspiring style to the world of fashion.
3. Stefano Gabbana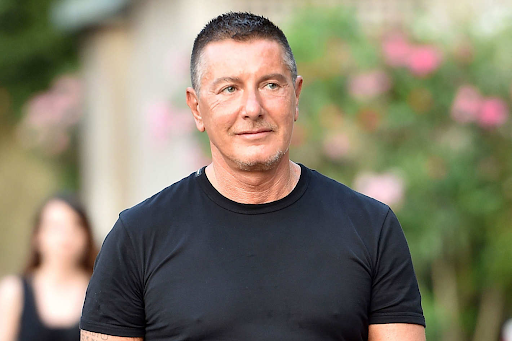 Now, It's time to introduce the other founder of Dolce and Gabbana. Stefano Gabbana was born in Milan. He had his family working in a printing factory. So, from a young age, he was used to having fashion pieces in his surrounding. He met with Dominico Dolce, and along they created a fashion empire called Dolce and Gabbana.
This empire debuted in 1985 in Milan's fashion week. Since then, they had grown this Mediterranean style aesthetic to the highest levels in the fashion industry, making it become one of the best Italian fashion houses. Stefano Gabbana is surely one of the most famous Italian fashion designers names.
4. Miuccia Prada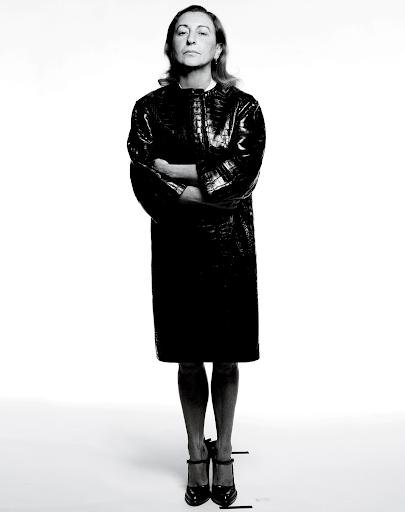 Our fourth of the most famous Italian fashion designers names that play a role in the fashion world is Miuccia Prada. Miuccia Prada took over her family's business of luggage in 1978. Since then, she has become unstoppable to prove to the world what a great brand can mean. It was all a matter of quality and expert craftsmanship.
As her first innovative change to the fashion approaches was designing a black nylon rucksack, now she is the eccentric designer of luxury goods. Also, Prada's contemporary designs are winning the fashion world nowadays with traditional styles combined with modern influences. Miuccia Prada is definitely one of the most amazing female Italian fashion designers!
5. Gianni Versace – An iconic Italian designers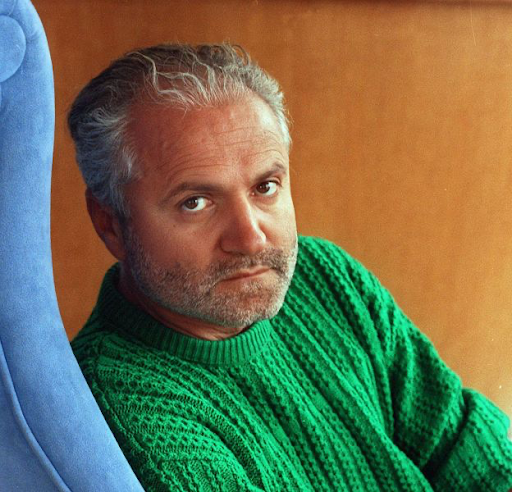 The 5th famous Italian fashion designer is Gianni Versace. Gianni Versace was an inspirational fashion designer from Italy. He had grown surrounded by fashion, by pieces of clothing. His inspiration as a designer was also the area where he lived. So, he took the chance and made an amazing entrance into the fashion world, along with his sister, and was helped, my family.
His models can be characterized as glamorous and daring. Nowadays, everyone knows the Versace brand that he created and the ultra-glamorous synonym that it wears. His style took Italian luxury to others levels, by creating spectacular designs. Furthermore, even after his murder, his inspiring designs will keep his legacy known for many years to come.
6. Donatella Versace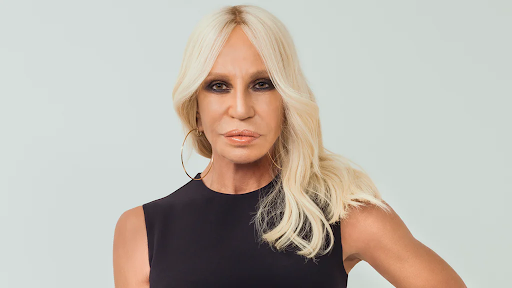 It's time to introduce the one who continues the Versace legacy, nowadays. Donatella Versace is one of the most famous Italian fashion designers names. Donatella is the sister of Gianni Versace. She is also the person who followed him along his path in the fashion industry.
Also, She is the one who decided to continue the Versace brand's expansion and so on, improve and create a high-end mark for it. Moreover, Donatella is now the artistic director at Versace. She is also the vice president, being responsible as well with all the overall visibility of the house in the fashion global industry. During her life, she had received numerous honorifics for her ideas and creations, such as: "Designer of the year", "Fashion Icon Award".
7. Salvatore Ferragamo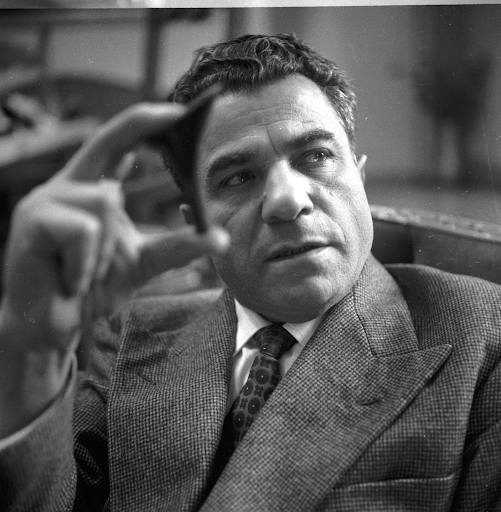 Salvatore Ferragamo is one of the most famous Italian fashion designers among Hollywood stars. He started on the fashion path as a shoe-making company. Nowadays it has become one of the leading Italian brands for shoes, timepieces, clothing, eyewear, and fragrance lines as well.
Also, Salvatore Ferragamo had combined creativity, unique style, and innovative approaches. All those into the Salvatore Ferragamo brand that can be distinguished by any other brand, He made the Italian tag be recognized all around the world. Moreover, following his death in 1960, the brand carries his vision and legacy.
8. Emilio Pucci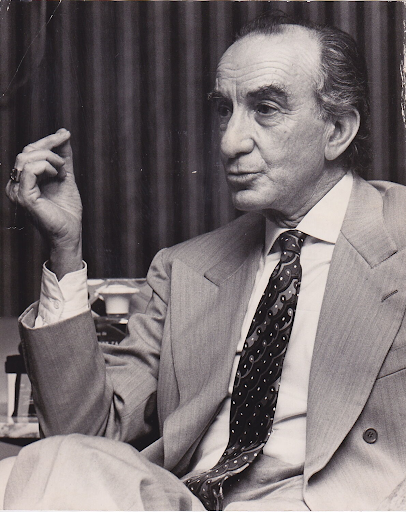 One of the most famous Italian fashion designers, Emilio Pucci amazed the fashion world through colorful prints that become icon pieces for everyone who wanted to wear signature prints. He developed abstract designs, following a kaleidoscope of colors, while using natural and Mediterranean colors as inspiration.
He made himself remarked through his original ski outfit and was asked to design more designs starting from it. Also, even after his death, at only 78 years old his colored prints continue to make the Emilio Pucci fashion empire spread the Italian tag worldwide.
9. Roberto Cavalli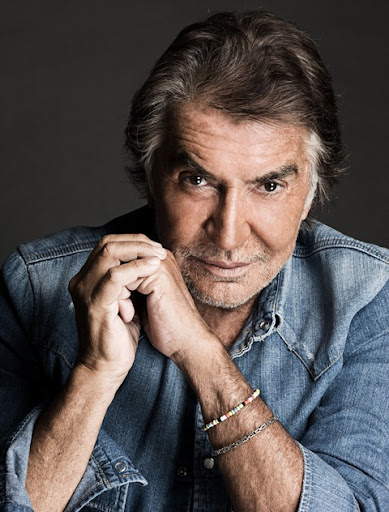 One of the Italian designers who shook up, the fashion industry is a famous Italian fashion designer Roberto Cavalli. Also, He is called to be an inventor, for his innovative printing techniques that revolutionized the world of fashion through exotic prints and luxurious high-quality fashion pieces.
Moreover, Italian fashion designer Roberto Cavalli introduced in 1993 the particular technique in achieving lived-in effects, patchwork, and luxury applications. The Italian fashion designer Roberto Cavalli received the name "the king of fashion animalier" by making wild animal patterns and putting them on everything. Furthermore, Our Italian fashion designer Roberto Cavalli is definitely one of the innovative Italian fashion designers.
10. Guccio Gucci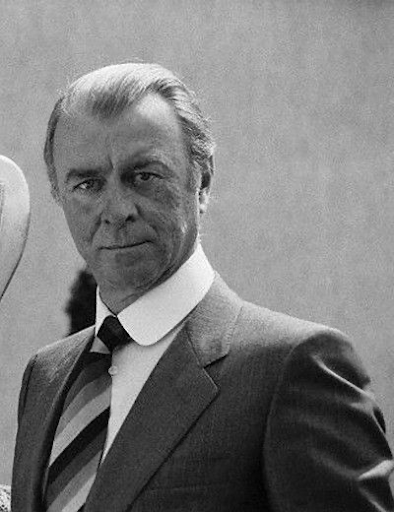 We end our selection with the great founder of the fashion house called Gucci. Guccio Gucci is one of the most known Italian fashion designers names. He has become known for the best leather and accessories craftsmanship of high-end fashion products. Moreover, he is known as being among the Italian men's fashion designers.
The Gucci signature spreads Italy's fashion heritage all around the world through Guccio Gucci's creations. Also, It got famous and notable through its most innovative creation, the handle of the Bamboo bag. Even after his death, his fashion legacy was continued by his sons, by opening the 1st Gucci boutique in New York. Furthermore, his brand is known and spread internationally and receives the tag of "high-end products made in Italy".
Final words about the 10 best Italian fashion designers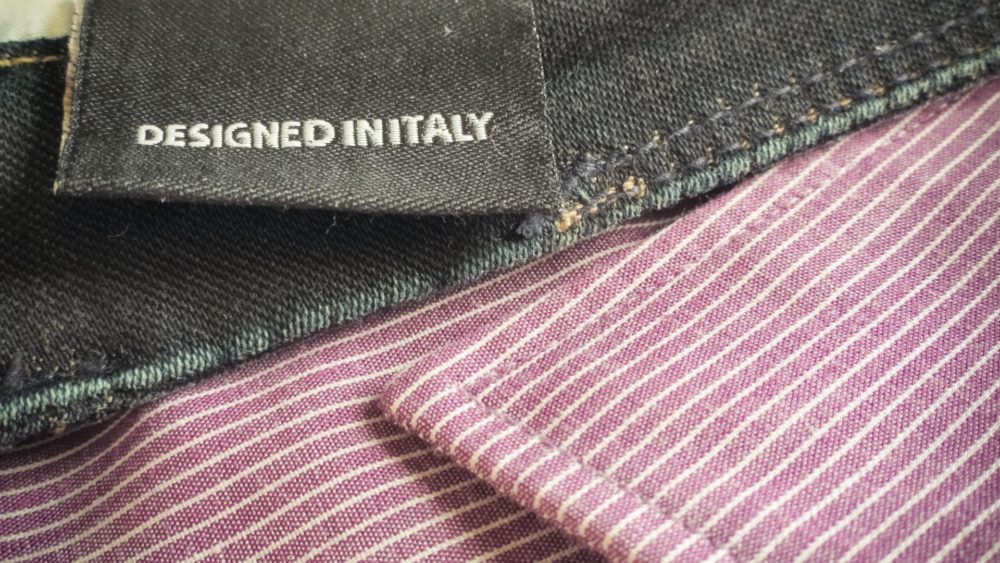 The Italian fashion designers mentioned above have played as some of the biggest contributors to Italy's growth. It did in both the fashion industry and economic part worldwide. Moreover, they are the true demonstration of how your dreams and desires can blend with the creativity and artistic feature that you possess. All those, in order to create luxurious fashion pieces that can become Iconic.
They are, for sure, an example to whichever has a tiny spark of innovation and wants to start a path into the fashion industry. Those are the 10 best and famous Italian fashion designers. Along, you had an introduction to each of them, as well as the characteristics they adopted to give the Italian tag luxury, modernism, and glamour worldwide.
Pin it: 10 Ultimate Best Italian Designers