15 Best Day Trips From Rome
Choosing to visit Rome is never a pure chance. It is a choice, the choice to satisfy your architecture and cuisine cravings in style. There is so much to see in the Eternal City that you might even not know that there is so much more to see outside of Rome! All of the Italian cities, imposing or smaller, have some kind of history to them. Their history is charming, their customs differ from one to the other, and so do the architecture and food specialties. In this guide of the 15 Best Day Trips From Rome, we have decided to bring forward some of the most diverse cities and nature spots that will make your stay a dream come true.
15 Best Day Trips From Rome
In this list of the 15 Best Day Trips From Rome, you will find amazing places where to boast your hiking shoes for the first time. Or, you might find some of the smallest trattorie where to grab a homemade sandwich between the visit of a famous Villa and a stroll in an Italian Garden.
Rome needs to introduce anymore, however, here are 15 secret places to visit outside of the city's walls for the best budget day trips from Rome. All you need to do is follow the list, and we will bring to you places that you've never even dared dream of! Also, if you're day-tripping, and you need a car rental in Rome, make sure you check our article!
1. Giardino di Ninfa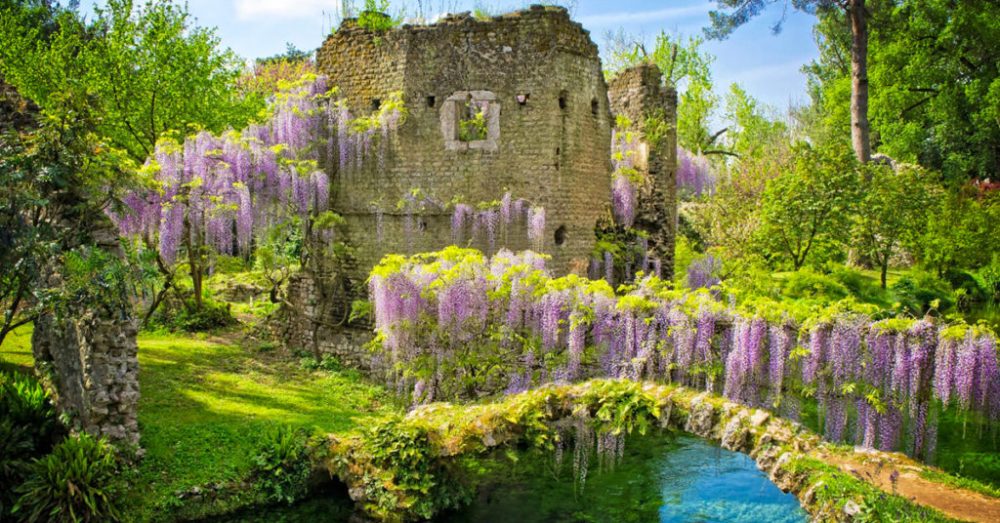 The breathtaking Giardino di Ninfa towers over the Medieval town of Cisterna di Ninfa. Water surrounds it, and the greenery can only take you away in a dream of nature for a bit.
Cutaway from the city after visiting the church of Santa Maria Maggiore for one of the best day trips from Rome – promised and guaranteed.
2. Tivoli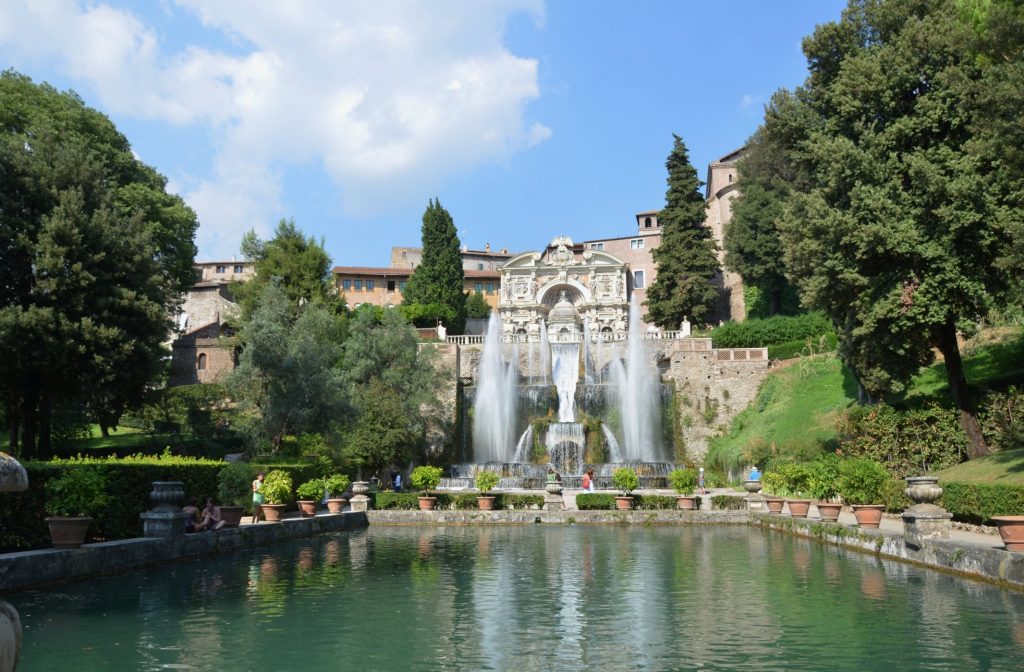 Tivoli sits among the top budget trips from Rome, with a round trip ticket from Termini costing a little above €5. There, you can visit two unmissable properties; Villa Adriana, and Villa d'Este.
Grab a pancetta sandwich and a drink at a small trattoria, and end the evening with a delicious dinner at La Sibilla. If you're already in Tivoli, make sure you also know where to eat in Tivoli by checking our list!
3. Frascati and the Roman Castles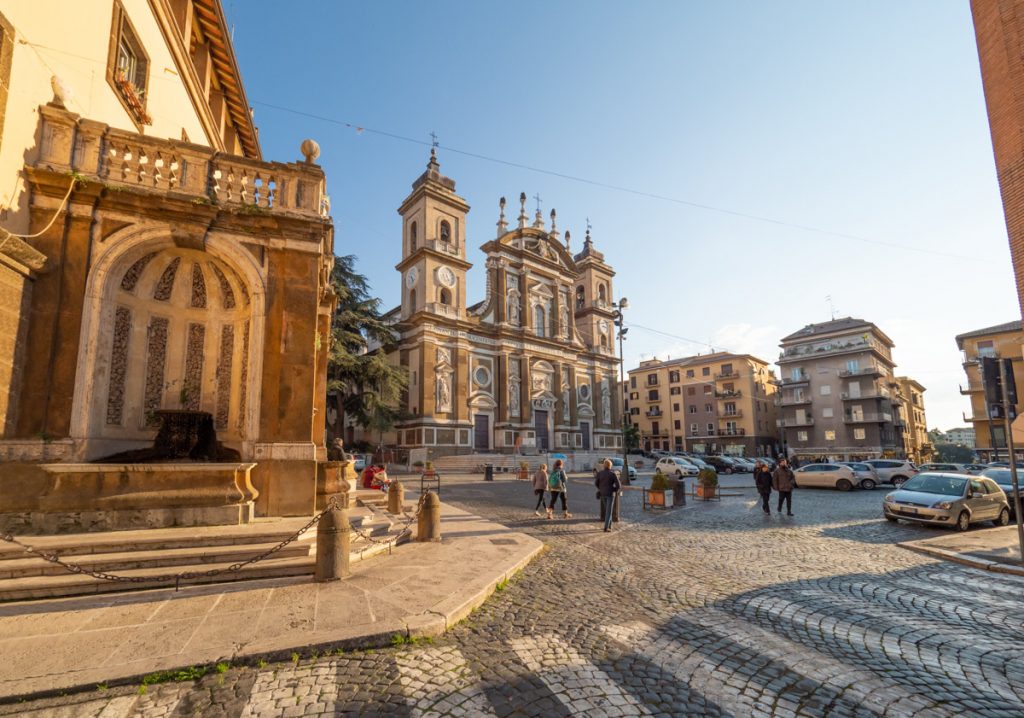 The Roman Castles (i Castelli Romani) sit among the most popular day trips from Rome, and the reason is simple. The area is packed with castles all more beautiful than the previous one; all rocky, and filled with a feeling that brings you further back in history.
4. Albano Laziale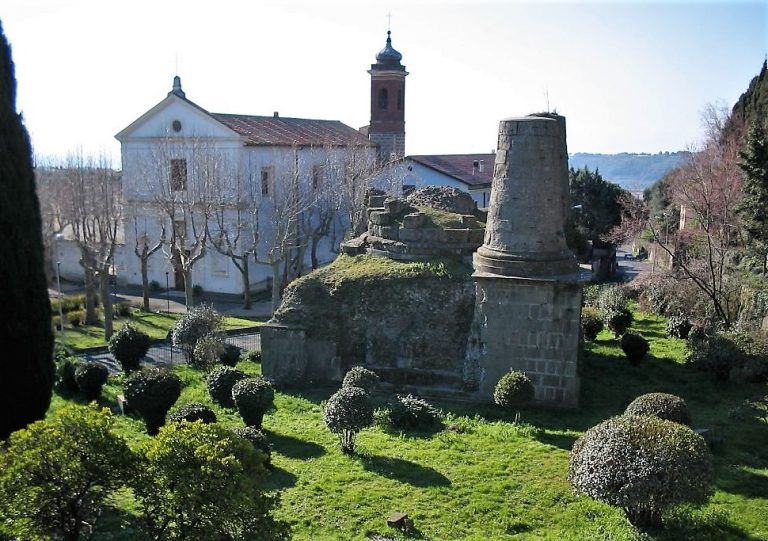 Albano Laziale is the biggest city in the Colli Albani region, and it is known for its stunning architecture. When you visit Albano Laziale, do not forget to include Albano Sotterranea in your plans, to enjoy the depths of the underground city. Plus, it is so close to Castel Gandolfo that you can easily do a 2-in-1 day trip from Rome!
5. Castel Gandolfo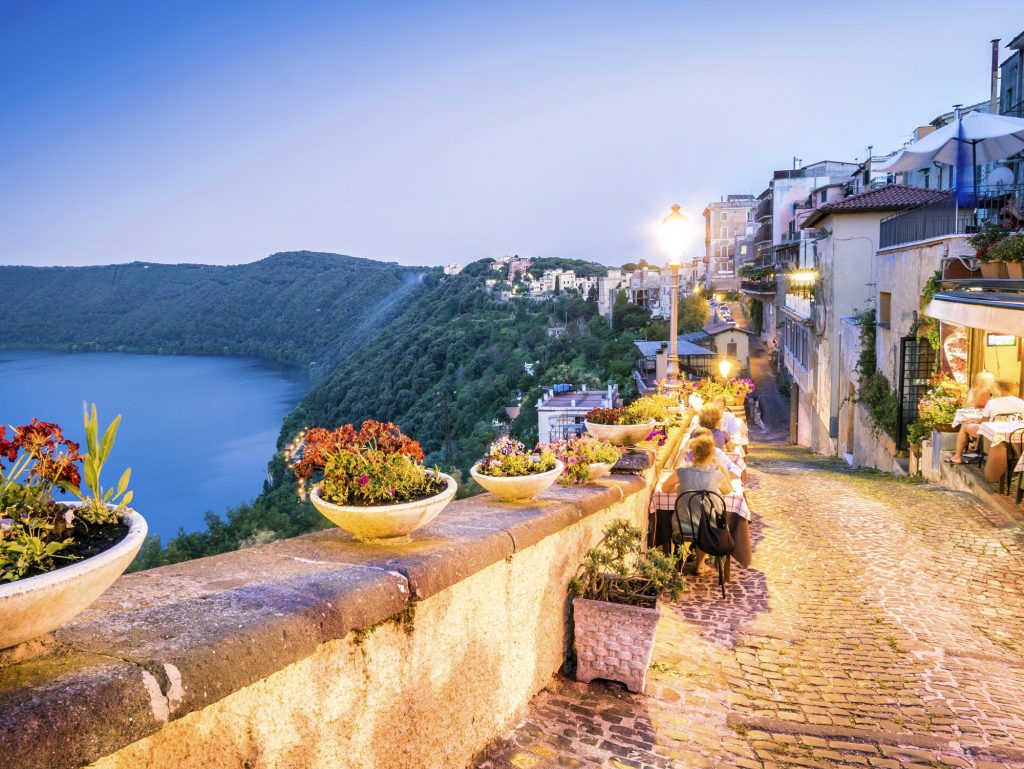 How could we write about the best day trips from Rome and forget to include Castel Gandolfo? The century-old town is everything you would expect from a fairytale location.
There, your steps will carry you to the Lake of Castel Gandolfo. You are then free to stroll along the shore or rent a boat to swift along the waves of the dreamy lake.
6. Calcata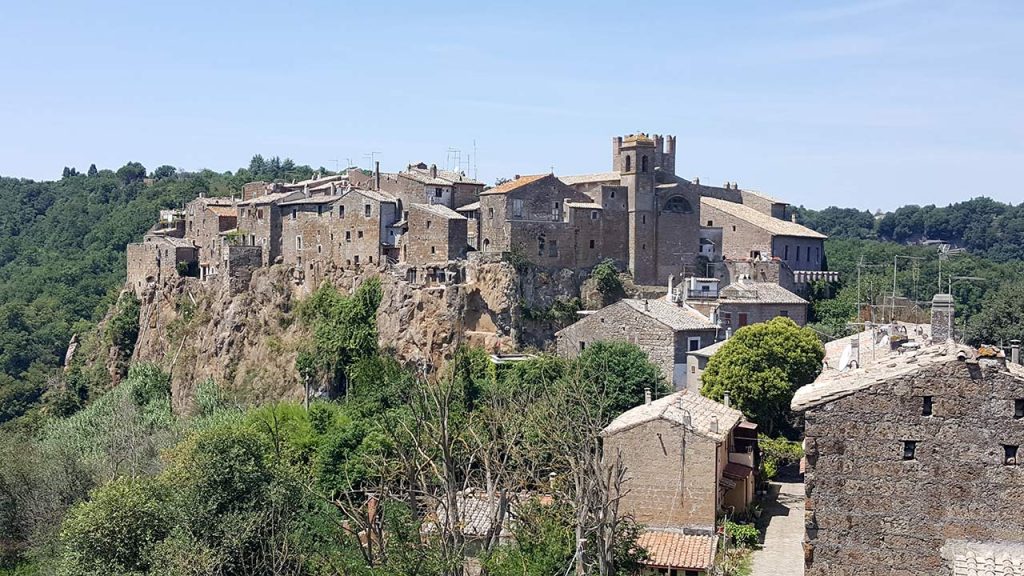 We have chosen Calcata as one of our most popular day trips from Rome, Italy, for its serene beauty. The town is one of the smallest around Rome, and it boasts a charm like no other.
Lose yourself in imposing rocky streets, and enjoy the view from every corner of the city. One word to describe Calcata? Unforgettable.
7. Lago di Bracciano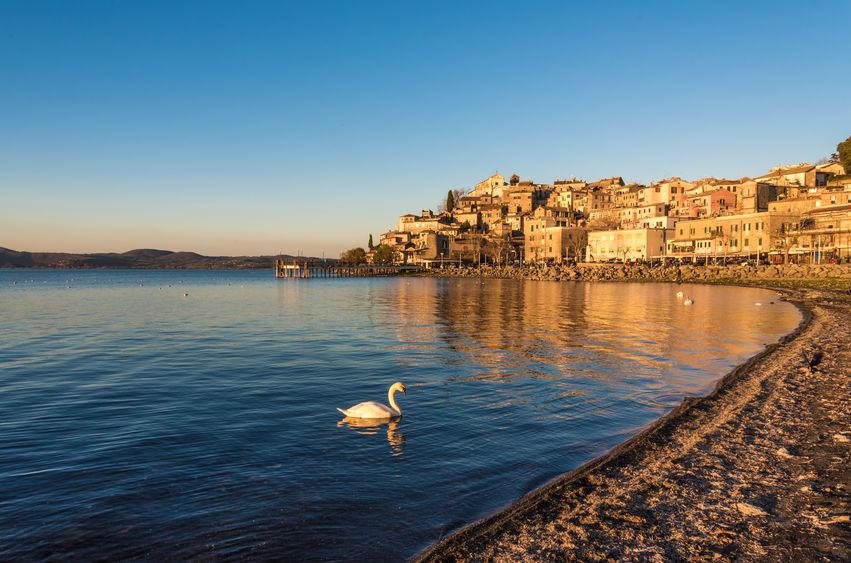 If you are in the mood for water, but not for any beach day trips, then Bracciano Lake is your best option. It is a serene area surrounded by small-town feels. Truly, it is one of the most enjoyable places in Lazio to enjoy a quiet afternoon, with a sandwich in your backpack and some fresh fruit juice at the nearest coffee shop.
8. Ostia Antica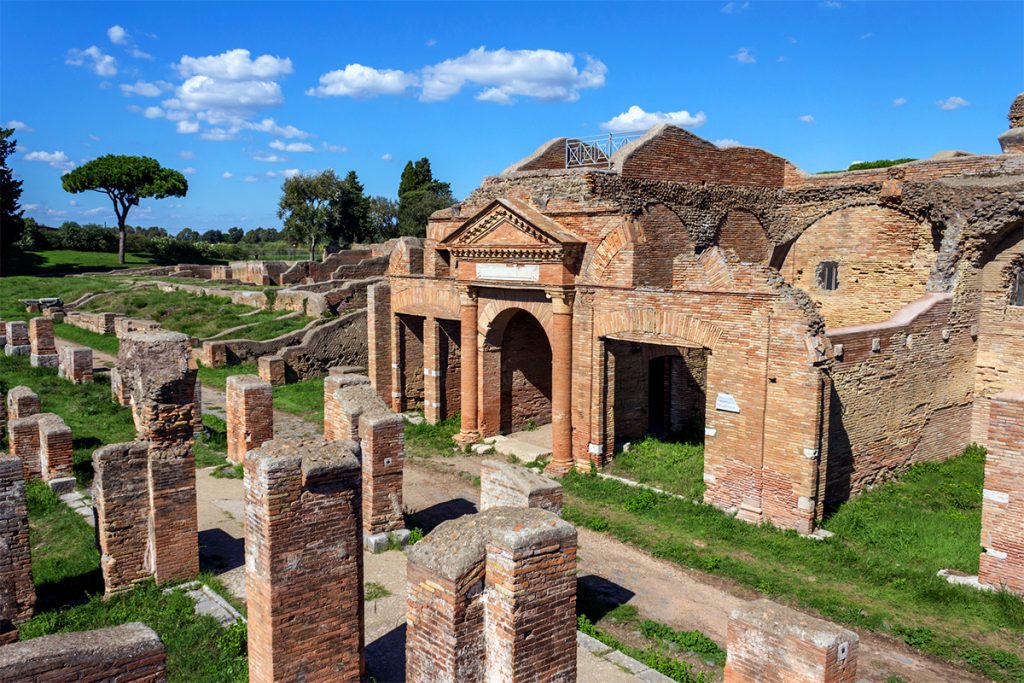 Ostia not only sits among the best beach trips from Rome, but it is also a coveted archaeological area where you can enjoy ruins and the feel of summer around you. When you are done visiting the antique part of Ostia, head on over to the modern town, two steps away from the beach, and grab an ice cream at the famous Time Out gelateria!
9. Cerveteri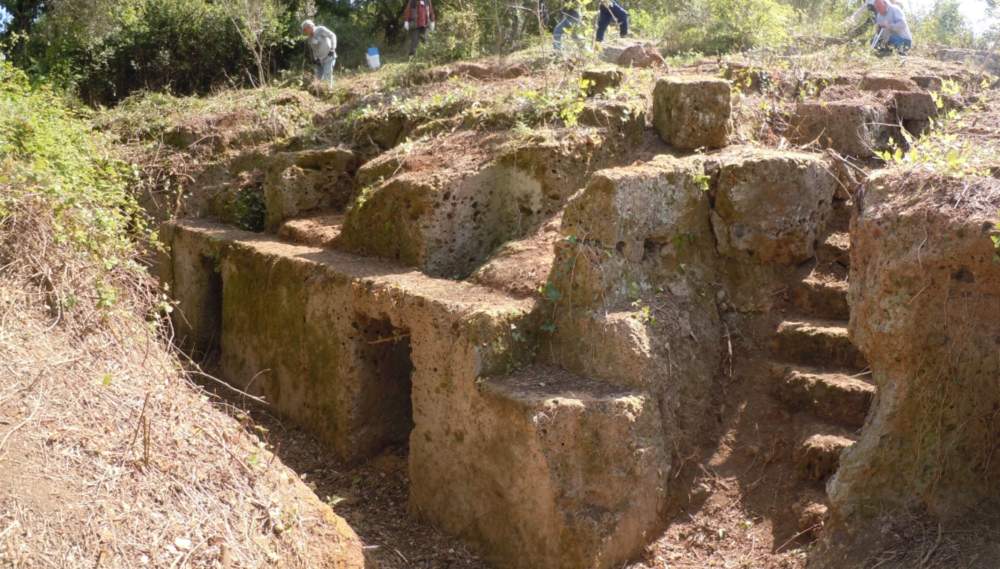 Cerveteri has certainly earned its place among this list of the best day trips from Rome. Its beautiful architecture and stunning nature surround a delicate small-town feel. In Cerveteri, the most adventurous can walk around the Etruscan Necropoli della Banditaccia. There, you can relish in awe at the long-lost culture's tombs of the necropolis.
10. Viterbo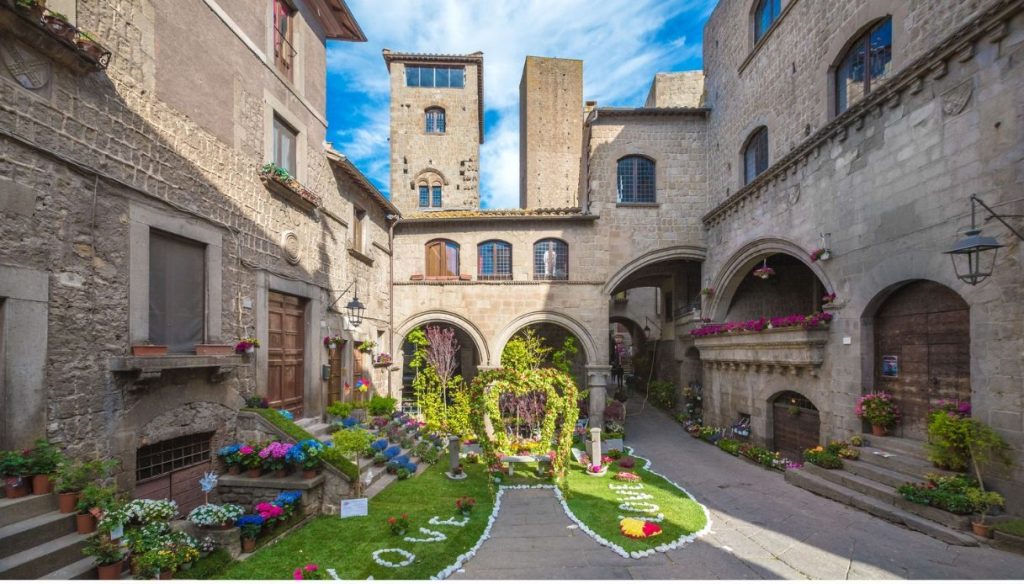 Viterbo is a simply stunning town, just a stone's throw away from Rome. The city center, its stones, and sunny architecture will plunge you deep down into History. If you are down to relax for good, take the train to the center of Viterbo and head over to the terms (Acque Termali).
11. Orvieto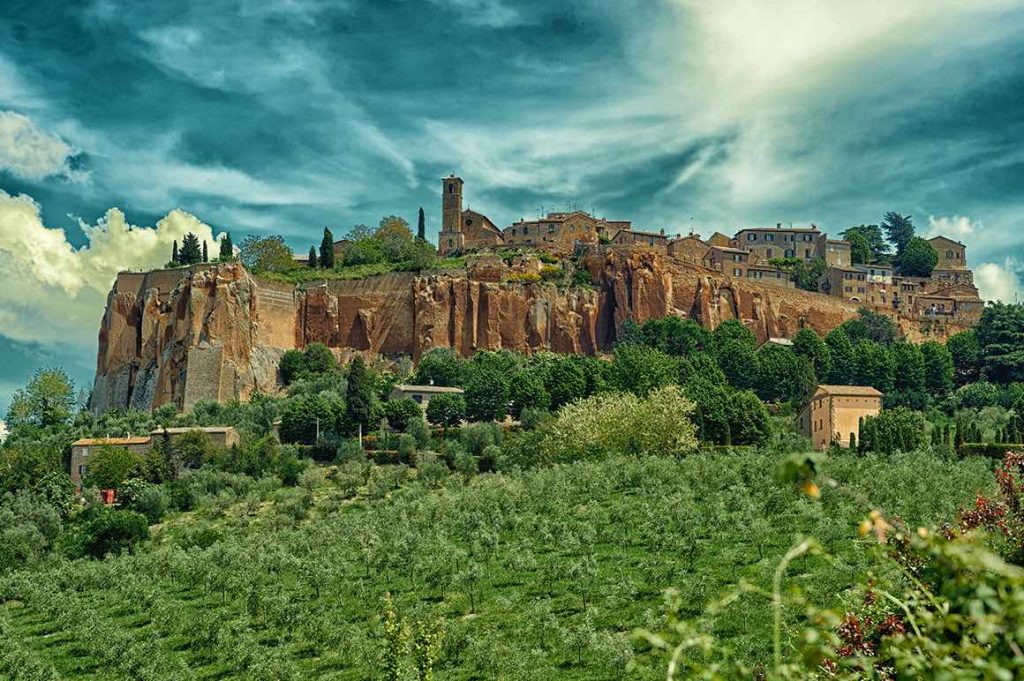 If you want something a little different on a sunny day, we can only consider an Orvieto and Civita di Bagnoregio day trip from Rome. One thing you cannot miss? The Basilica di San Francesco is Unesco-listed. Do think to pack your camera, as the view both towards and from the two cities deserve one or two photos.
12. Abbazia Benedettina di Santa Maria di Farfa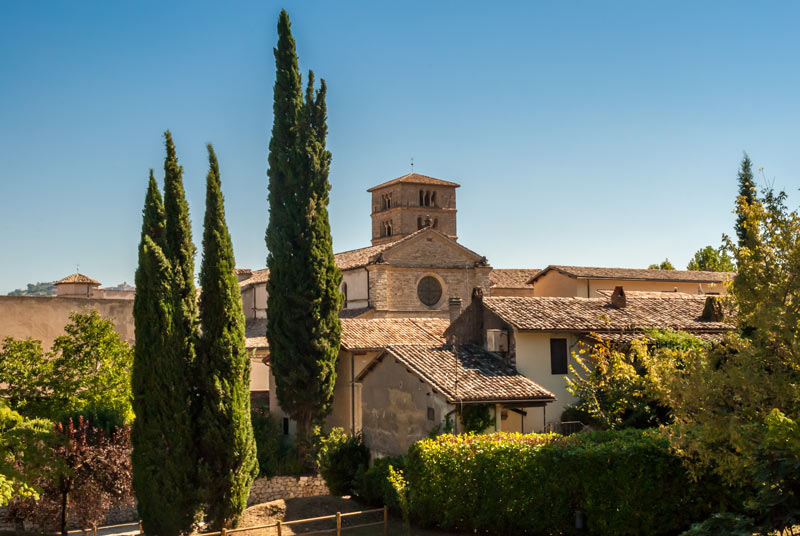 Once known to control over 600 monasteries, churches, castles, and villages, the Abbey of Santa Maria di Farfa is located in a history-laden part of the Lazio region. Its decorations and architecture make it an unmissable spot, and one of the best day trips from Rome in December or July!
13. Anzio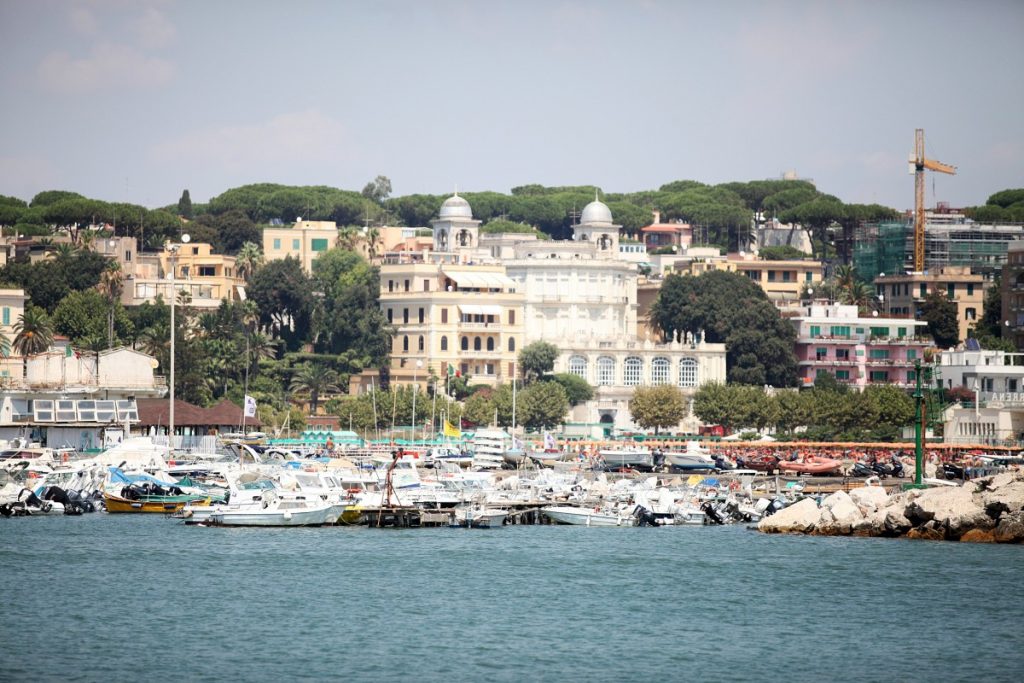 Anzio has got to be one of the most popular day trips from Rome, Italy. When you leave the train station, a small piazza welcomes you warmly. Further down the road, the sea lies, beautiful and turquoise.
Before it, a port and a fish market, will linger in your mind long after you are back home. A day trip to Anzio from Rome costs less than a tenner round trip. If you manage to find a fish restaurant, then you'll have enjoyed the best of Anzio!
14. Nettuno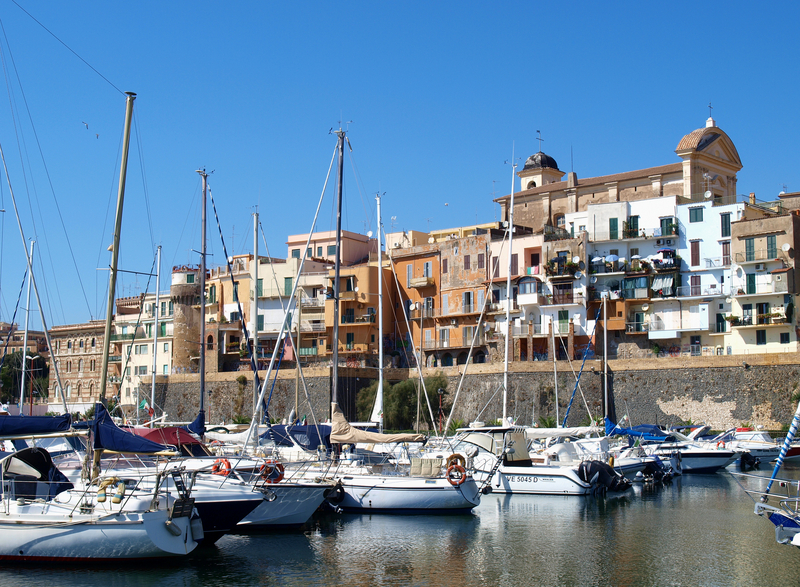 Situated less than an hour away from Anzio on foot, Nettuno is the perfect city for beach day trips from Rome, Italy. A day trip to Anzio from Rome is awesome. But a trip that includes both Anzio and Nettuno is pure gold! It is truly a budget destination, since traveling to Nettuno will cost you less than ten euros.
There, the water is crystal-clear, simply relaxing and beautiful, and one of the best beach day trips from Rome, Italy. Although water is the protagonist in Nettuno, we think this is still one of the best day trips from Rome in December. Indeed! During that time, you can enjoy a whole other facet of the city, in total coziness.
15. Roccantica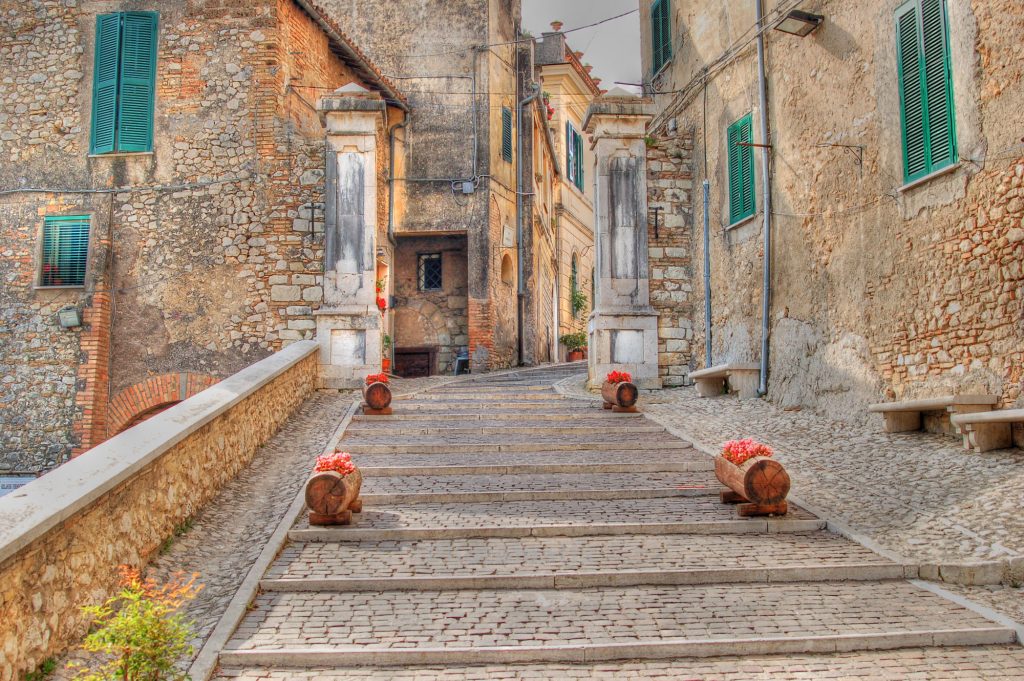 Roccantica is one of those hidden gems that you will fall in love with as soon as you set foot in the city. Set on a high cliff a mere hour from Rome, it is definitely one of the best budget day trips from Rome.
You will fall in love with the ancient architecture, that, we can promise. Have a walk around the enchanting small town and come back fresher than ever!
Wrapping Up the 15 Best Day Trips from Rome
Who could have known, on their first trip to Rome, that there was so much more to the city? Nature in Lazio is unbelievably fresh and unexpected. You can find an abandoned necropolis as you are walking around beautiful fields. You can snap the most incredible shots of buildings fashionably ruined by time.
Whether you choose to get on an Orvieto and Civita di Bagnoregio day trip from Rome or go to the best beach day trips from Rome, Italy to get sunkissed, hidden gems are all around Rome. All you need is to keep both your mind and your eyes open to enjoy the best budget day trips from Rome!
Pin It: 15 Best Day Trips From Rome Italy