10 Best Italian Red Wines
Italy offers the perfect wine for every occasion. From pizza, meat, or fish dinner to an aperitif or a tasty dessert. Which is the best way to get to know Italian wines? The answer is easy: start tasting them! Generally, Italian wines show on the label the wine appellation with the grape variety. Often tourists get confused and don't have a clear idea about Italian wines. For instance, some cannot distinguish dry red Italian wine from sweet red Italian wine. Tourists and wine lovers that need to know which is a good Italian wine to order at the restaurant can read this short guide about the 10 best Italian red wines.
10 of the best Italian red wines
In this article, we collected the 10 best Italian red wines, their origin, best pairing, and useful information. After reading it, any tourist can sit at an Italian restaurant and easily order the best Italian wine for his meal. Let's learn together about Italian red wine.
1. Barolo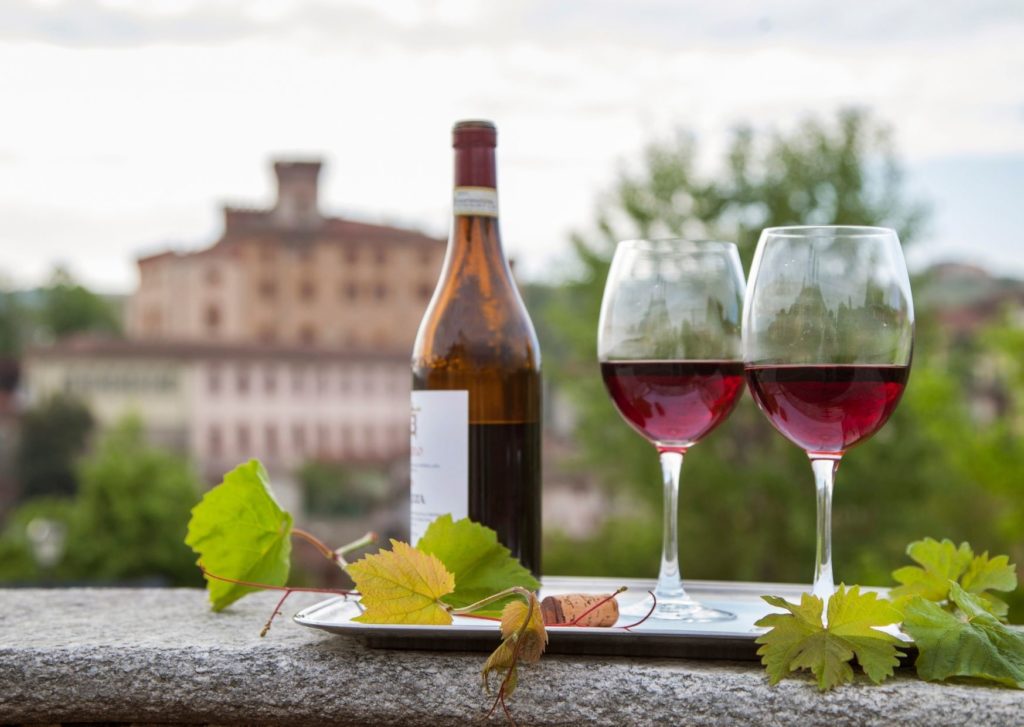 Why is Barolo so special? Why is it called "king of wines and wine of kings"? The reason is the unique climatic conditions in which it is produced. Barolo is Italian red wine from Piedmont, in the northwest of the country. This kind of red wine, made from Nebbiolo, is among the most pleasant in the world.
The more it ages, the more it gets agreeable. Its color is transparent ruby. It has fine perfume, moreover, the taste is somewhat earthy, with pronounced tannins and notes of licorice and coffee. it is the ideal wine to pair with elaborate dishes such as all truffle-based recipes, meat dishes, pasta recipes with mushrooms. Moreover, it is also good with an Italian aged cheeses.
2. Brunello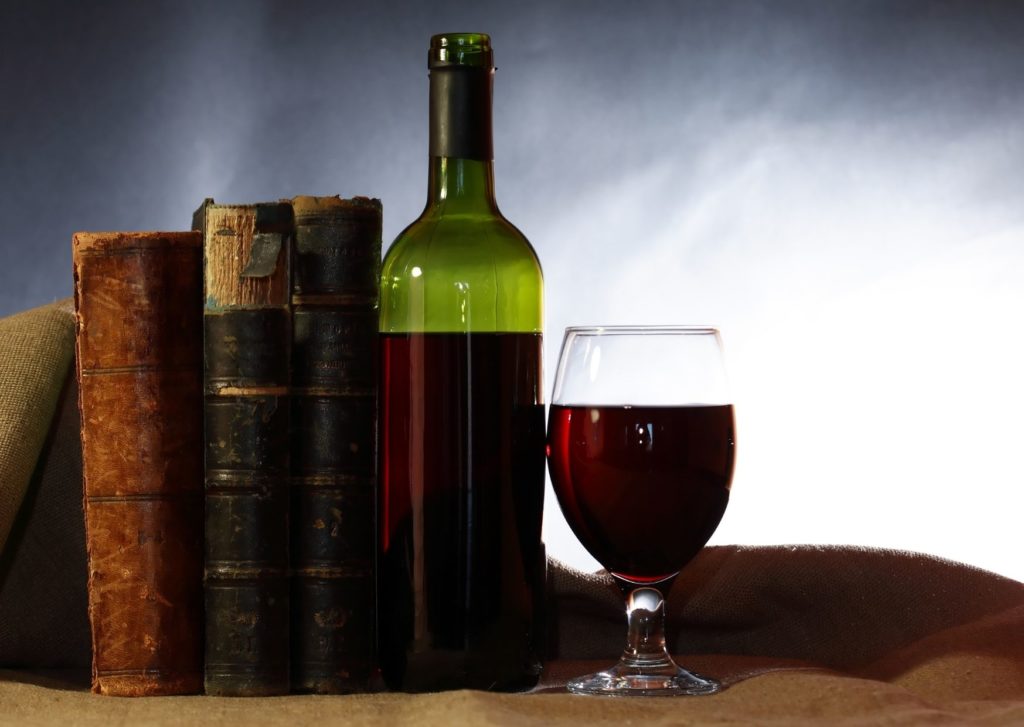 Brunello di Montalcino is an italian Tuscan red wine made with Sangiovese. It gets its name from the local name for Sangiovese (Brunello) and Montalcino. Montalcino is a small medieval town in the Tuscany hills. Brunello is a complex wine. It spends at least two years in wooden barrels and at least four months of aging in the bottle.
Brunello di Montalcino improves over time. In fact, it can age a minimum of 10 years up to 30 years. Of course, it must be stored in a cool cellar, at a constant temperature. Moreover, the bottles have to lie down.
The color of this Italian wine is intense ruby red. It has an intense aroma and a dry, warm, slightly tannic, robust and harmonious flavor. Try this Italian red wine with pappardelle pasta with wild boar meat sauce. Anyway, it pairs very well with all meat dishes. One of the Italian red wines you'll love the most.
3. Amarone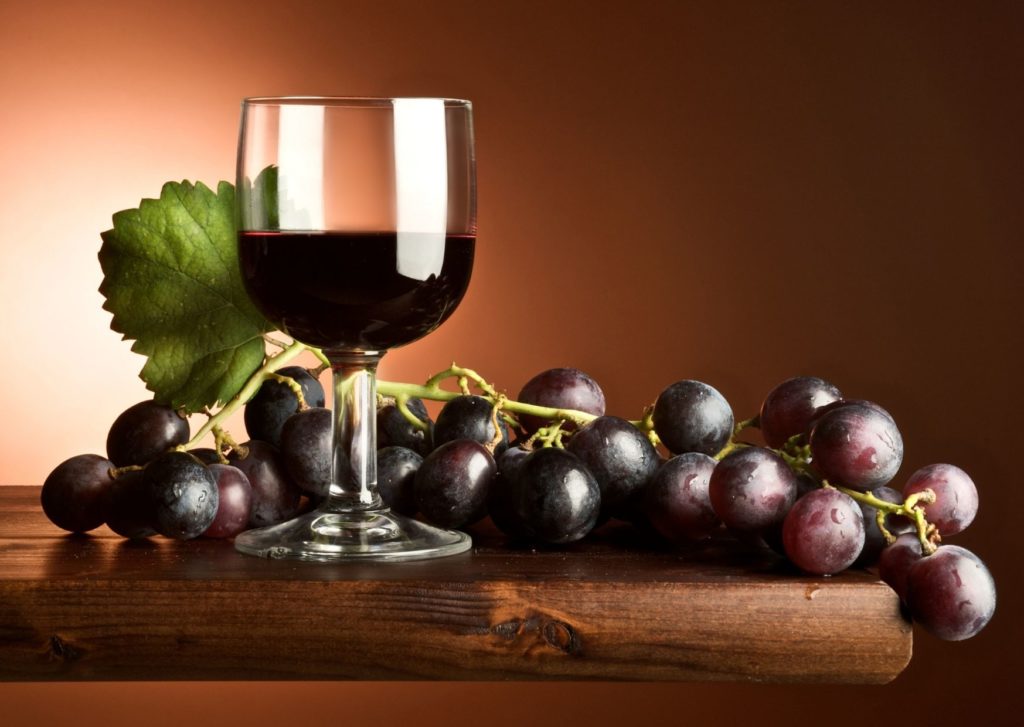 Amarone is a strong concentrated dry red wine. It is made in the Veneto region with Italian native dried grapes. However, this Italian wine is internationally recognized for its elegance, complexity, and great aging potential. The color of Amarone is intense ruby red.
Over time, it takes on orange reflections. The scent is spicy and persistent. In addition, it is possible to perceive cherry, walnut, forest fruits, spices, and even chocolate flavors. This wine is perfect for braised meats or traditional meat, stews, lasagna, gnocchi with cheese.
4. Lambrusco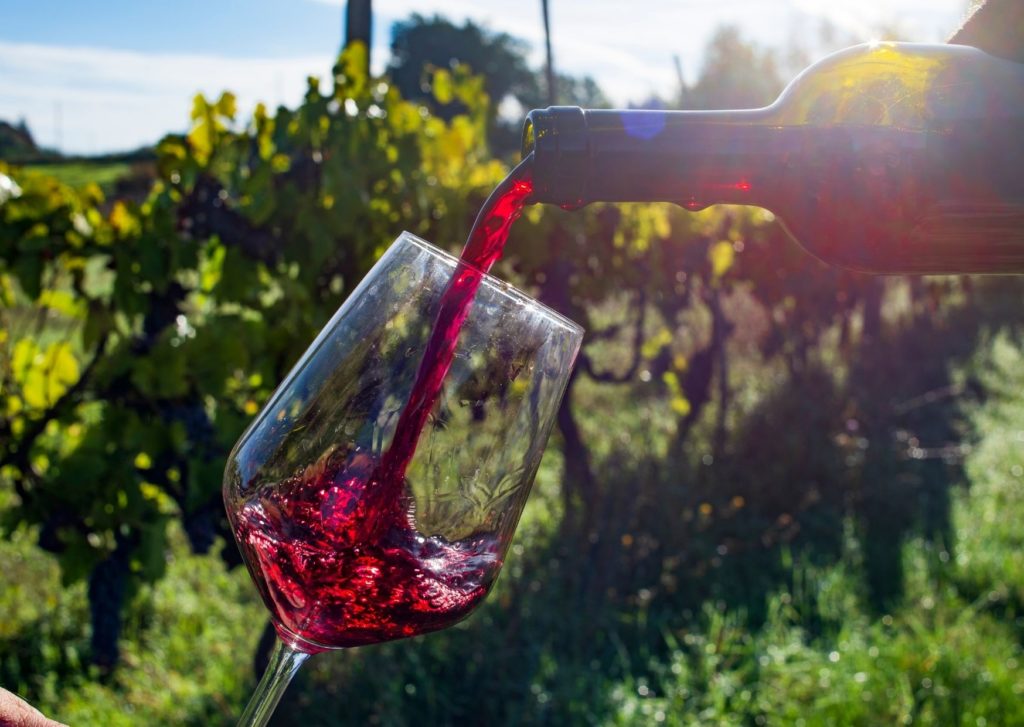 Dry Lambrusco from Emilia Romagna pairs very well with antipasti. It is lightly fizzy. This light Italian red wine, with its lovely bitterness, is perfect during a hot summer day. This is a pretty unique wine, first of all, because it is predominantly a sparkling red while the majority of sparkling wines are white.
Secondly, it is better to enjoy this red wine when it is still young. No need for a long aging time. The color is a ruby red color with intense purple or pink nuances. The taste of Lambrusco is fresh and savory. It is an excellent wine for dessert! One of the most famous Italian red wines to try!
5. Montepulciano d'Abruzzo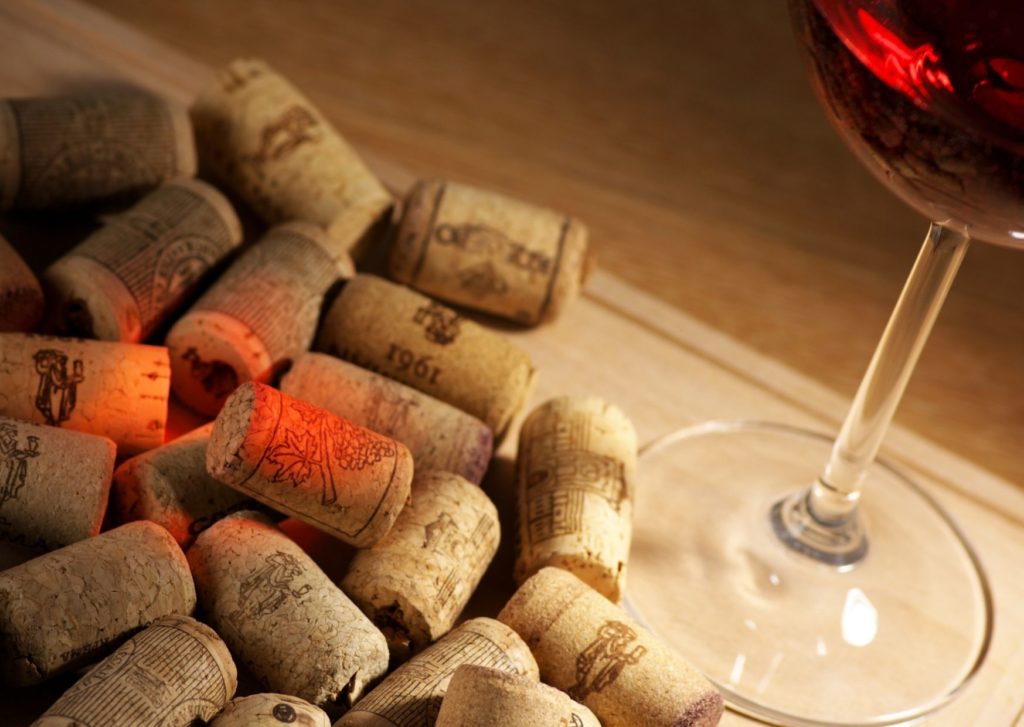 We can say that Montepulciano from Abruzzo is what Barbera is for Piedmont. The aging time is generally from 4 to 6 years. This wine has an intense ruby red color. However, with age, it turns orange.
Also, the aroma is intense and quite persistent. This Italian red wine has red fruit, cherry, dried rose, vanilla, and spicy notes. Its flavor is juicy and grapey with soft, supple tannin. It goes well with meat-based sauces, roasts, and stews of white and red meats.
6. Dolcetto d'Alba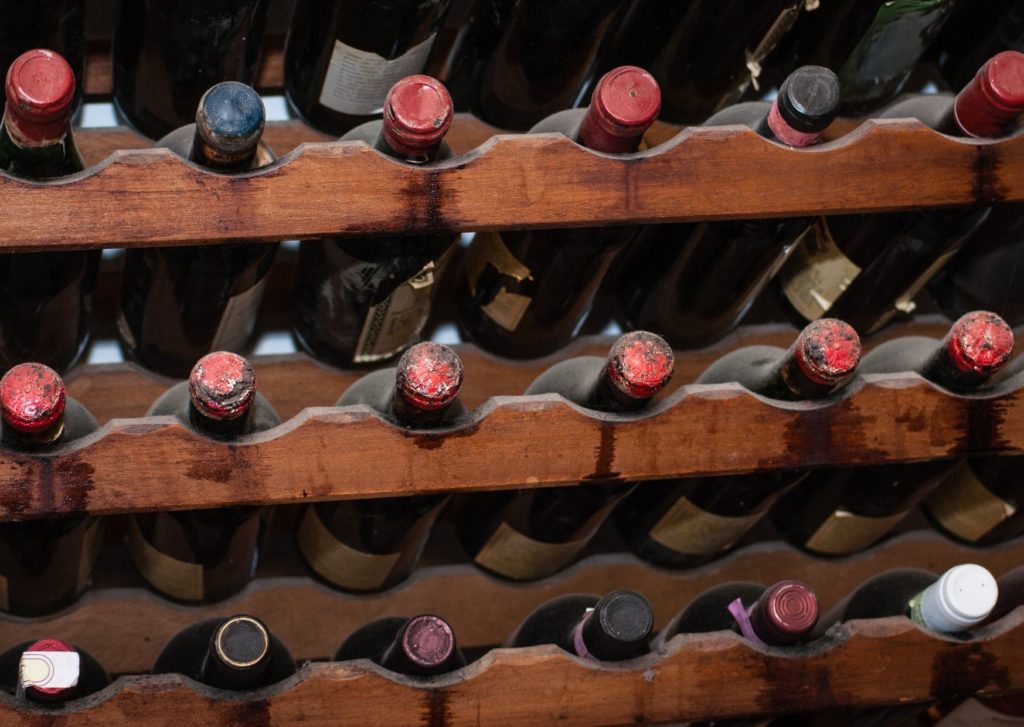 This balanced Italian red wine to discover. Dolcetto d'Alba has ruby red in color. Sometimes it has also violet reflections. The scent has floral notes. The flavor is dry and slightly almondy.
This is a popular wine, in the Piedmont region, where it is produced. In fact, it is consumed daily during meals, especially with vegetable appetizers and cured meats. It also pairs well with beef, risotto, mushrooms, and vegetable soups. One of the best Italian red wines to try!
7. Gattinara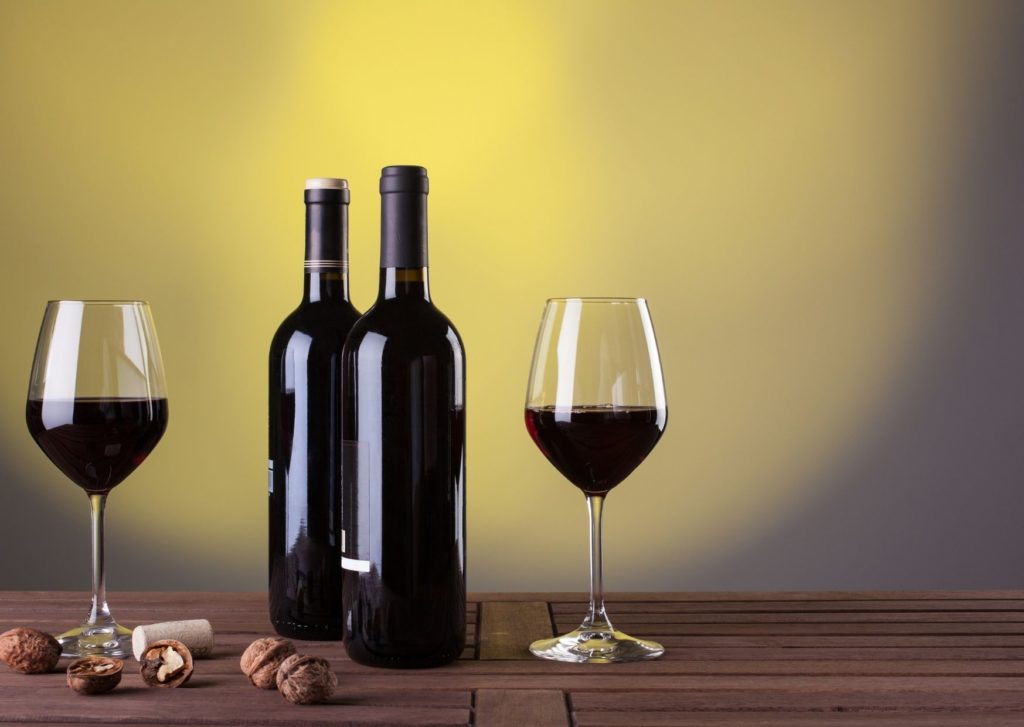 Gattinara wine is Italian red wine from Piedmont, obtained from the Nebbiolo grape. The appearance is garnet red with orange reflections.
The aroma is fine, pleasant, spicy, and floral. The taste is dry and harmonious. It is perfect with both risotto and braised meat prepared with the same wine. It is particularly good with boiled meat from Piedmont.
8. Rosso di Montalcino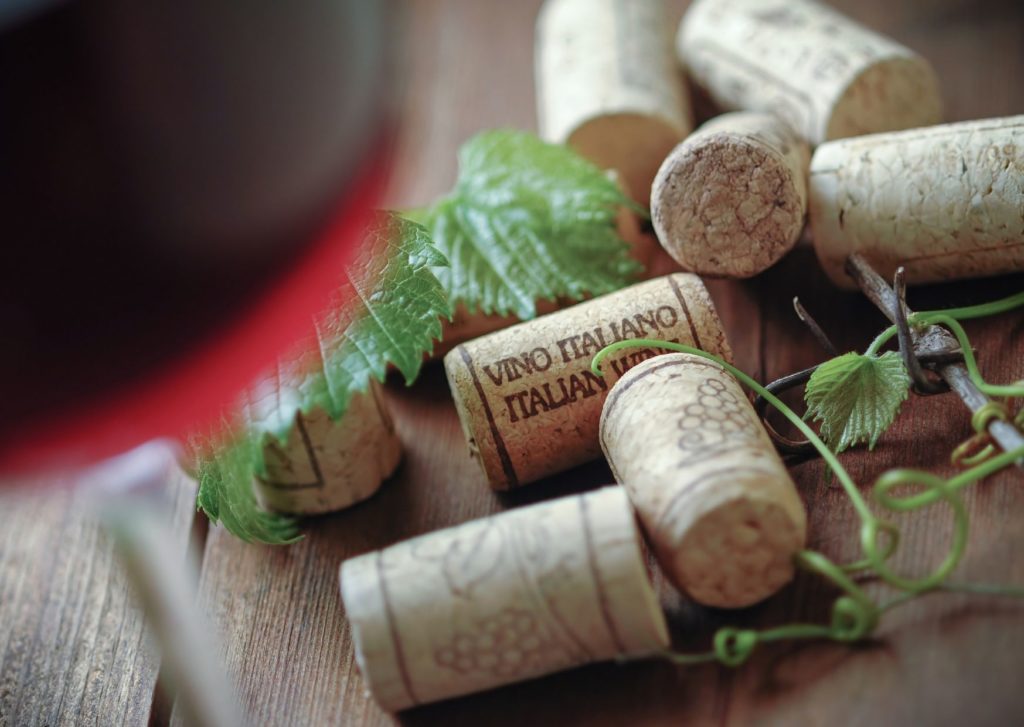 Rosso di Montalcino is a harmonious, elegant, and savory red wine. This wine has a bright and clear aspect. Its color is ruby. It has a good intensity and fragrance and smells of fresh fruit.
It goes well with typical Tuscan dishes. Good pairing with first courses of pasta with meat, poultry, mushroom, or truffle sauce. Another one of the best Italian red wines.
9. Barbera d'Asti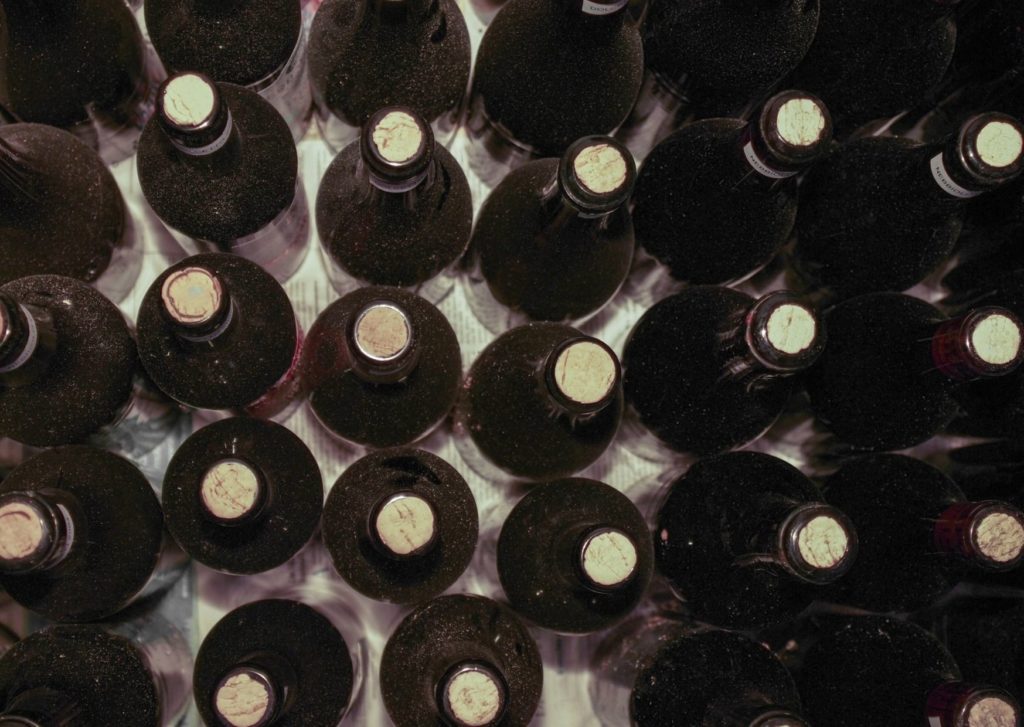 With the aging process, the color of Barbera d'Asti gains intensity and turns garnet red. This Italian red wine from Piedmont has a fruity and intense aroma. It has blackberry, raspberry, plum, and cherry notes.
When young it has a dry, pleasantly fresh, and floral taste. As it ages it remains fresh while gaining tannins and spices. It can be combined with savory dishes and is a good pairing with red meats of any preparation.
10. Chianti Classico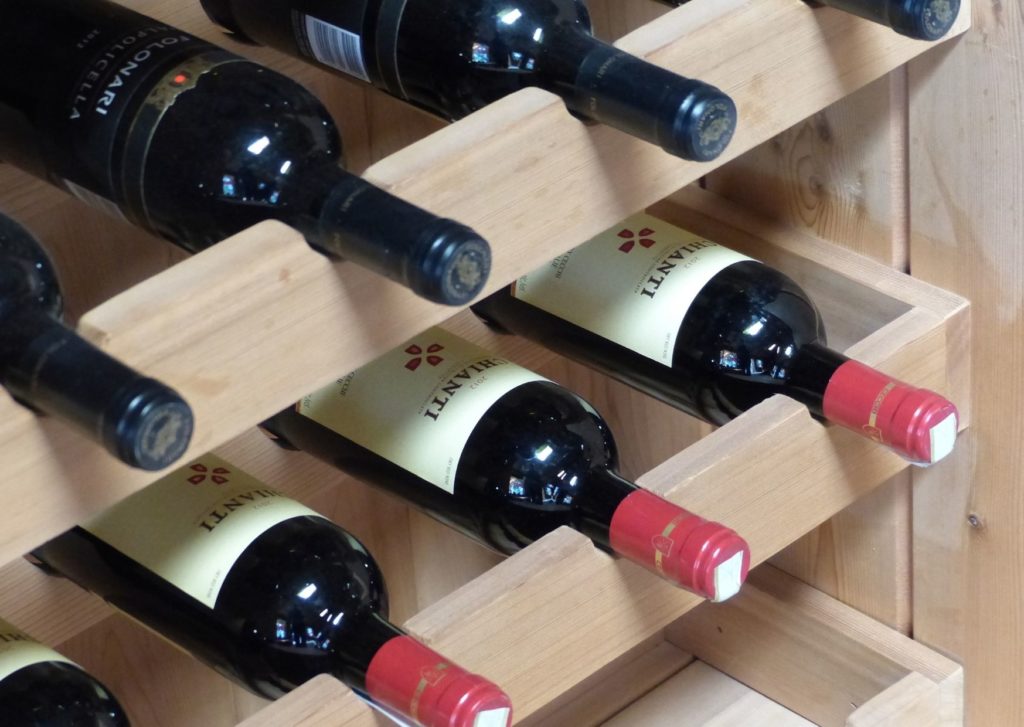 Chianti Classico refers to the classic, historic growing area of this iconic Italian red wine. This kind of wine follows strict regulations, especially compared to regular Chianti. The Chianti Classico wine has a bright ruby color.
The taste is dry and savory. It tends to be soft and velvety over time. This Italian red wine must age for at least 11 months. It is suitable to accompany grilled red meats.
Wrapping up the 10 best Italian red wines
Hopefully, this short guide made clear some characteristics of Italian red wine types. In the list, we have not mentioned the most expensive Italian red wines, but those that you can easily order at a restaurant. Now that you know which are the good Italian wines, you only have to try them.
Italian version: Migliori vini rossi Italiani
Pin it: 10 best Italian red wines