How is the weather in Italy in November? What are the best activities you can consider on a trip during November? What are the benefits of visiting Italy this specific month? We will discuss all these and more! We'll see how's the weather in November in Rome Italy, and what are the reasons this month is perfect for a city break or a mountain trip in Italy. November is one of the best months to visit big cities, but it's also great for early season starters in ski resorts and relaxing trips with spas and stunning views too.
Weather in Italy in November – Places to visit and things to do
Since Italy is a southern European country, the weather in Italy in November isn't that bad if you'd be going to other European countries like France, England, or Germany. In Italy, the weather this month is still pretty nice, and you don't need winter coats and a giant scarf either. Italy Rome weather in November is still warm, compared to other capital cities in Europe. If you're planning to visit Italy in November, you'll find less crowded cities, where you can enjoy more sightseeing.
Weather in Italy in November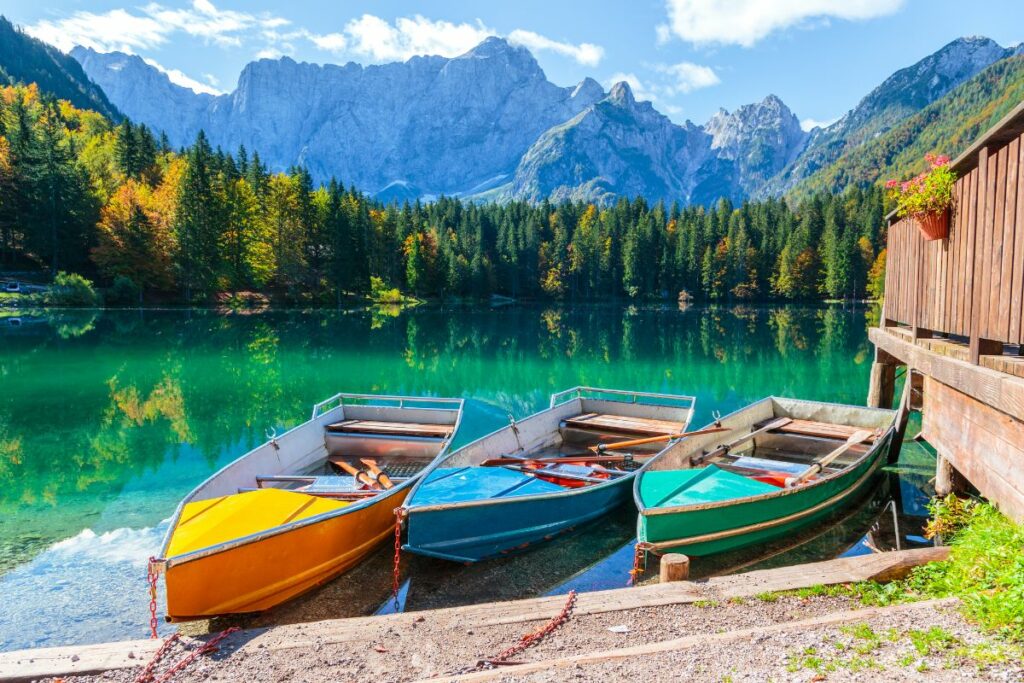 As I have mentioned earlier, the weather for Italy in November is already colder but it's still not that bad to not be able to enjoy the outdoors. Weather in the north of Italy is between 2-10°C on average, but count it in that a big part of the north is in the mountain. If you're going to Venice, Verona, or Milan, the average is between 6-12°C.
Central Italy is warmer, usually between 7-16°C, so a nice getaway in Florence or the towns in Tuscany is actually a nice idea! Though this month isn't as colorful as October, it's still nice. Then, if you want a warmer area, southern Italian has an average temperature between 13-18°C. Visiting Naples, or a city break in Sicily are both great ideas, as well as road trips.
Best Places to Visit in Italy in November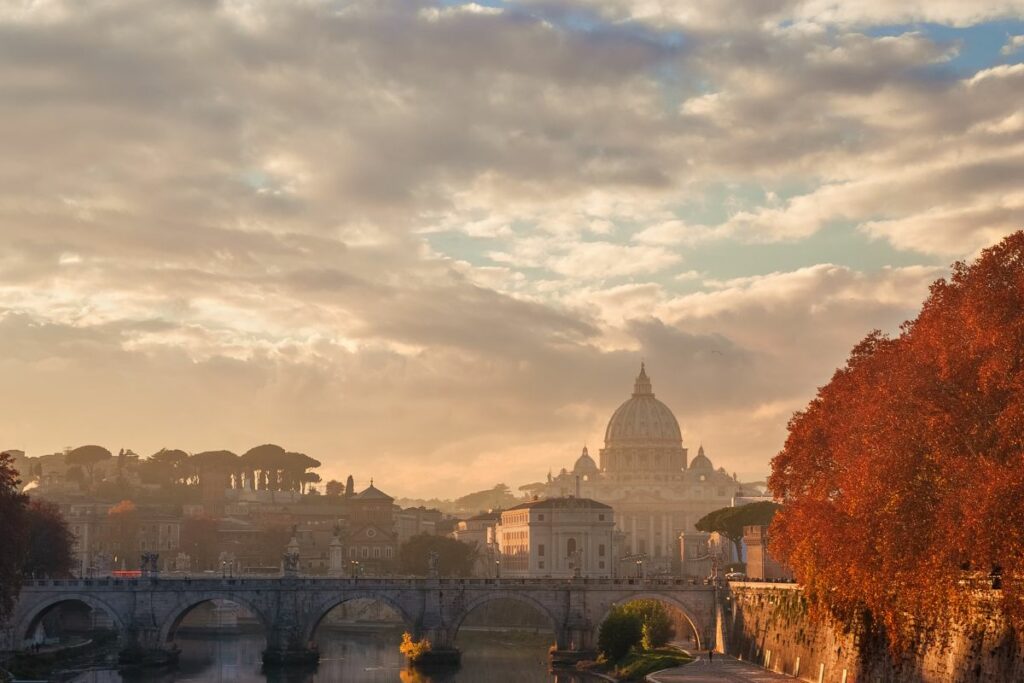 When you're planning a trip to Italy and you have to calculate the weather in Italy in November, just like for Italy in October, we suggest planning city breaks in bigger cities or road trips in warmer areas. Beaches and seaside are not for November weather, so we don't suggest that, or seaside towns and cities since it can be really painful if there's a cold wind by the sea.
Big cities like Rome, Florence, Venice, Milan, or Turin are great for a November visit. If you want to avoid rainy days, think about southern cities which are too hot during the summer for city strolls. And, of course, don't forget the mountains, since, in the Italian Alps, many winter sports initiate in November time.
Best November Activities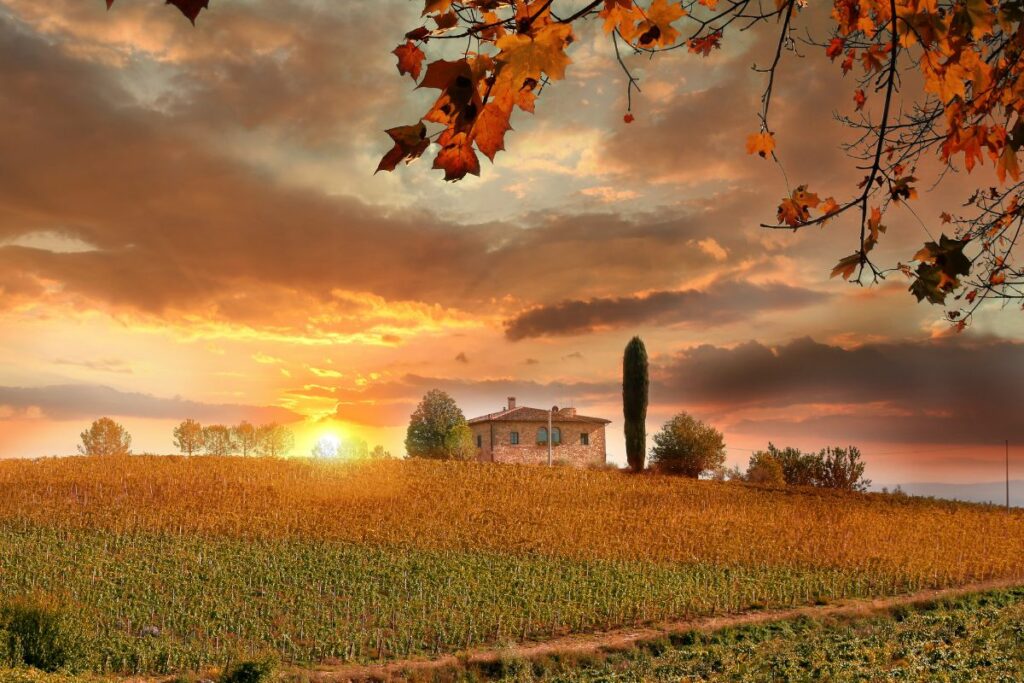 Considering the Italy weather in November, we have to consider the activities. Since there are quite a few rainy days on average, especially in northern Italy, it's good to think more about indoor activities. You can go visit museums in Italy, there are plenty, and they are all fabulous. Also, you can visit castles and villas, churches, and galleries.
Considering the weather in November in Rome Italy, taking a cooking class in Rome, or other cities like Florence, Bologna, etc, is also a great activity, or probably one of the best activities you could do in Italy. For those who love the outdoors, November hikes, skiing, snowboarding, tracking, ski tracks, and everything in between these activities are great ideas for Italy. You can go to one of the best places to stay in the Dolomites, book a spa hotel, relax, do outdoor sports, and visit a nearby city too. Nothing better than a trip like that!
Benefits of a November trip to Italy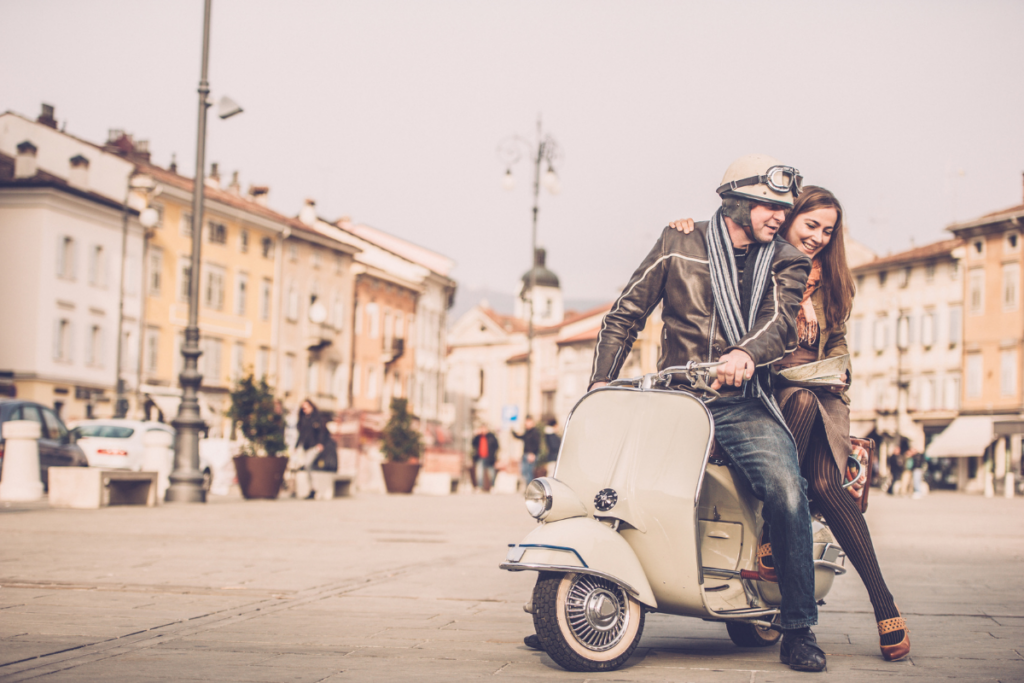 The country is more peaceful in November. It's probably because of the weather in Italy in November, but both tourists and locals prefer to stay cozy and comfortable. If we look at Italy Rome weather in November, and the number of tourists, November is a pretty low month, with significantly fewer tourists, but still quite a lot.
City breaks and sightseeing are great during this month not only because you're not going to collapse from the hotness, and you'll have space to see every sight, and you can avoid the huge crowds in touristy places. I think this is the biggest benefit of a trip to Italy during the colder months, that you can actually get to enjoy the place without crowds. And crowds in touristy places in Italy are worse than in the streets of Manhattan!
Wrapping up November
So, to wrap up the weather for Italy in November, we want to remind you that even if it's Italy, it's pretty cold during November, so a jacket or coat is needed. If you're looking for low-season prices and benefits, we suggest you plan a trip to Italy during this month, and definitely consider day spas, spa hotels, and other relaxing places and activities for a November trip.
Pin it: Weather in Italy in November and the best tips