10 Best Jewelry Stores in Milan Italy
Jewelry stores in Milan Italy are something from another world. First of all, when you look at places where to go shopping in Milan Italy, it can be pretty overwhelming. There are so many amazing streets and small shops where you can get top-notch fashion, high-end beauty, and vintage jewelry.
By now, you probably already know how much of a fashion and jewelry addict I am. Wherever I am, I love to find the cutest makeup, rings, and tops. Shopping in Milan Italy really is something else. If you are as much of a jewelry enthusiast as I am, you'll understand why I have chosen these designers and shops where to get the finest artisan jewelry in Italy.
10 Best Milan Jewelry Stores
There are so many more Milan jewelry designers than I could ever count. Every year, too, are born the best shops in Milan Italy. That is, after all, the it-city for anything fashion, jewelry, and beauty.
I never mind having to look for the coolest handmade or vintage jewelry Milan. That's a pleasure for me to endlessly discover new designers, antique jewelry, and the coolest shops for jewelry. It's not hoarding – it's called true passion!
1. Gioielleria Pennisi – Vintage Jewelry Milan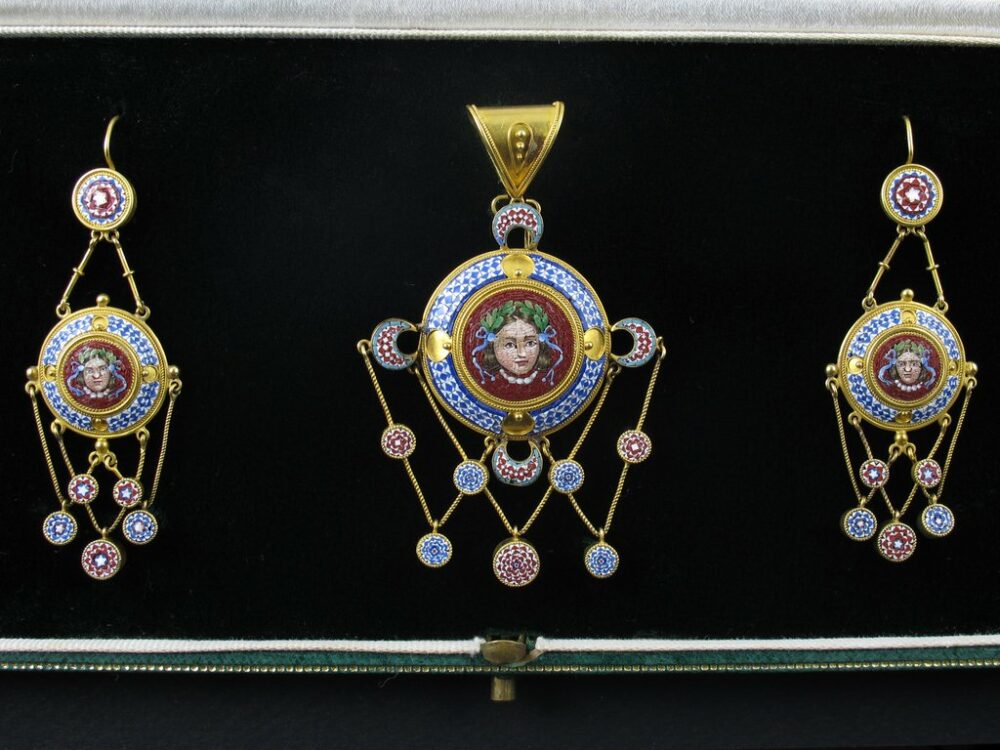 Gioielleria Pennisi is one of the jewelry stores in Milan Italy that you need to visit. Truthfully, if you don't take a look at the antique jewelry stores in Milan Italy, you'll really miss something.
Pennisi was founded by Giovanni Pennisi in 1971. At first, the shop dealt with diamonds and antiques. Pennisi has grown and remained a family jewelry company in Milan. The core concept still revolves around the antique jewel collection of Pennisi, with ranges that include anything from the 18th century to the 19th century and Art Déco.
If you're a true jewelry lover at heart, the Pennisi jewelry store in Milan is definitely a spot for you. There, you'll be able to satisfy any antique and vintage jewelry cravings.
2. Il Minerale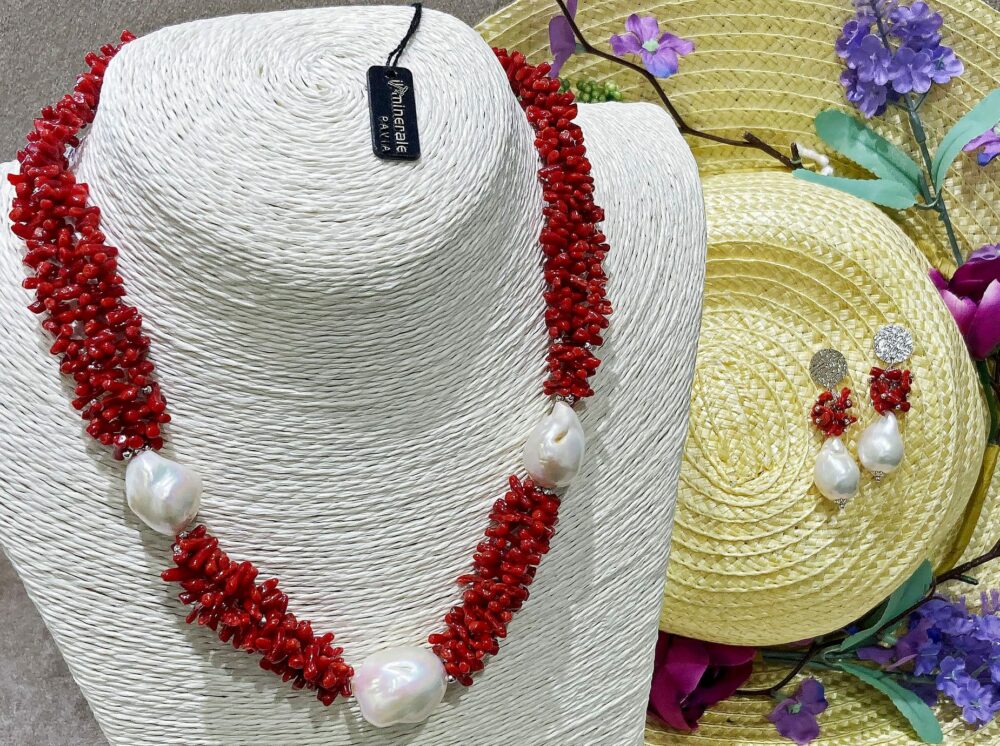 Il Minerale is one of the Milan jewelry stores that focus on natural stones. I am big on gemstones and all kinds of nature-infused jewelry collections. To tell you the truth, the Cardinal Gemstones and all of the semi-precious gemstones are an element of life that makes my heart beat faster. You don't choose your passion; your passion chooses you.
Il Minerale was born from Lucio Muggetti's mind and heart. It's the very example of a childhood passion turned business – yet still a passion. Are you looking to get a handmade, custom piece of gemstone jewelry? If so, Il Minerale is the Milan jewelry store you can visit for the best-handcrafted jewelry. If you need some polishing or fixing on a preowned jewelry item, Il Minerale can also help out big time.
3. Bernardini Milano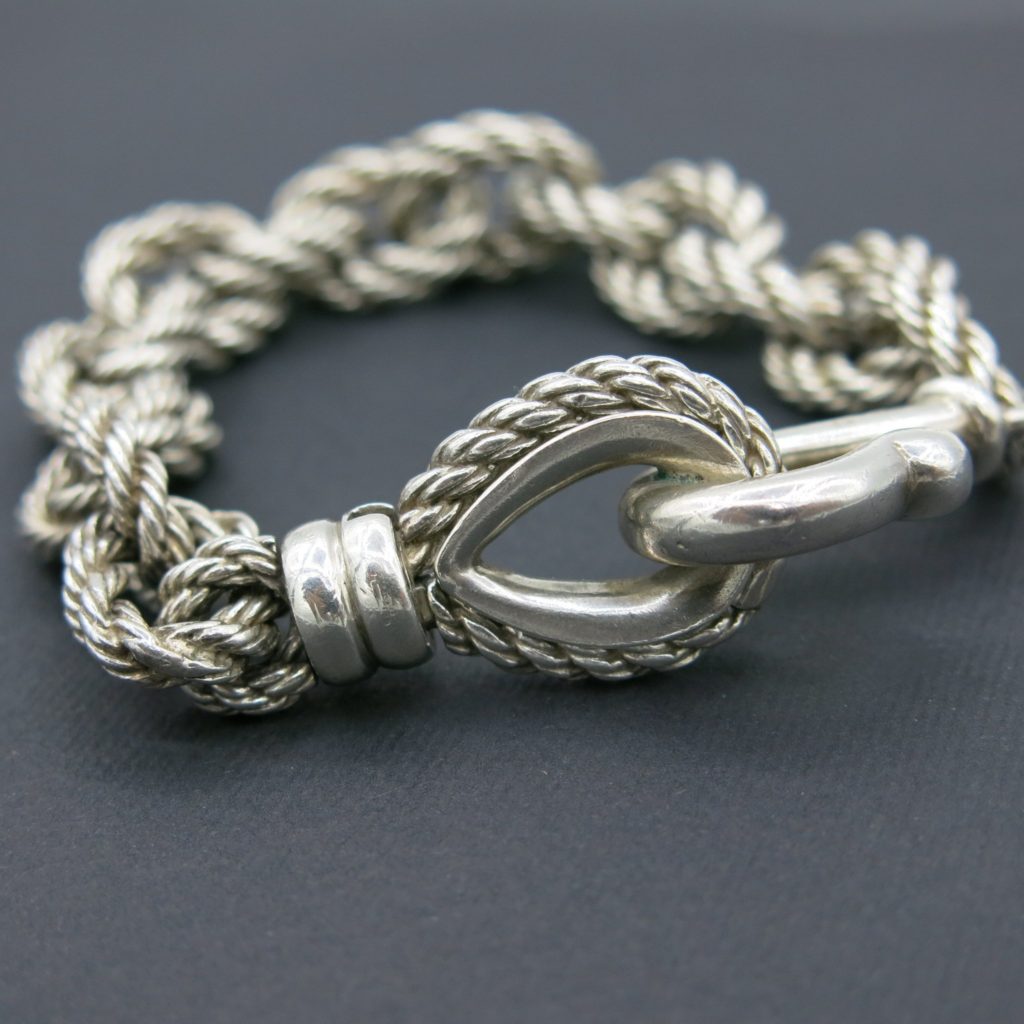 Bernardini Milano has been a reference point in anything vintage for three generations. The jewelry shop focuses on high-end vintage wristwatches and antique jewelry collections. As a result, the value that Bernardini gives the customized vintage accessories and vintage timepieces is incredible.
It's a whole family business that has been put together by Max Bernardini. If you're looking to dream with antique silver in models of bracelets and watches that have not lost their sheen, I'd suggest you visit the Bernardini branches in Milan. There exist other Bernardini vintage jewelry, watches, trunks, and suitcases stores around Italy. Still, what could beat purchasing the finest jewelry and luxury in the heart of Milan?
► Read: 10 Best Fashion Brands in Rome
4. Ceilt Siopa | La Bottega Artigiana – Milan Jewelry Designers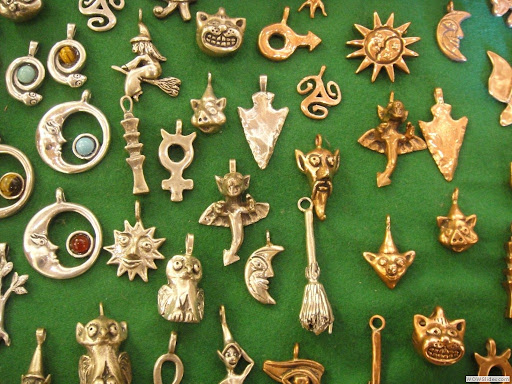 Ceilt Siopa is one of the best shops in Milan Italy if you are a fan of Celtic arts and craftsmanship. In all the months I've spent living in Italy, I have not seen many stores offering handmade jewelry reminding of other cultures. La Bottega Artigiana also goes by the name Ceilt Siopa, and it's set its name as one of the top Milan jewelry stores.
You can expect quite anything from the coolest jewelry stores in Milan Italy. From vintage to high-end silver, and history-laden jewelry pieces, there's everything in Milan. In Ceilt Siopa, you can get handmade, high-quality jewelry that respects Irish history. For instance, they sell the famous Claddagh ring, a symbol of Irish tradition.
Some of the jewelry in the Milan store is handmade by La Bottega, while other fancy pieces are imported straight from Ireland. It just depends on your tastes, moods, and relaxation needs to opt for one gemstone or another, and a specific shape for your jewelry.
5. Le Gioie di Funaro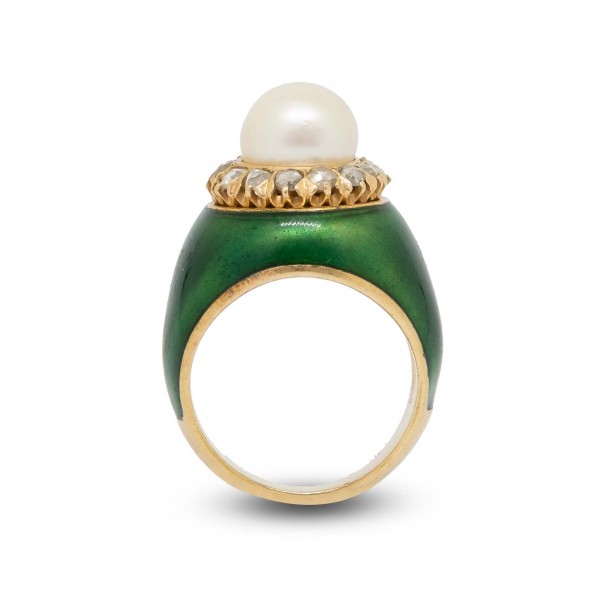 Are you looking for the best shops in Milan Italy for anything vintage and antique? If so, Le Gioie di Funaro is a must-visit destination for you. The shop started in 1946 and kept going under Francesco Funaro, the owner's son. High-end jewelry, silverware, diamonds, and watches… They are all part of a great collection that I'd love to own entirely.
I am crazy about vintage and antique jewelry. As such, I love to learn all the details I don't already know about the specificities of jewelry techniques and meanings. I've found that the Milan jewelry stores really have this luxury, historical personality to them.
If you're looking for Art Deco or Victorian models, vintage jewelry Milan, or authentic antique jewelry sourced from auctions around the world, pay a visit to Le Gioie di Funaro. Silver, gold, precious stones, pocket watches… Modernity and tradition combine in a happy marriage in this jewelry store in Milan.
6. Agapanthus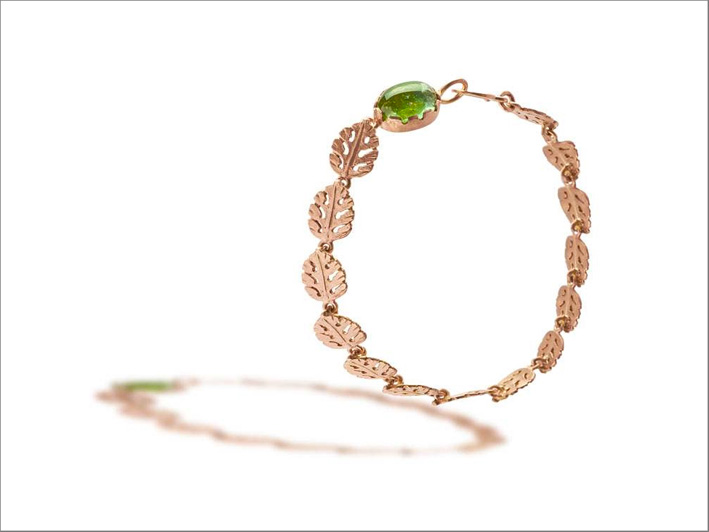 Where to go shopping in Milan Italy when you're looking for designer jewelry? At Aganpanthus. I have not come across many jewelry shops in Milan where creativity fulfills such an unexpected void in the jewelry industry.
Created in 2003 by three dedicated women, Agapanthus is a family business where Made in Italy meant something rigorous. The details of the Agapanthus jewelry are incredible, and mix the finest metals with precious and semi-precious gemstones.
I especially love the feminity and delicatessen that each and every one of the Agapanthus designs features. When you're looking for an elegant piece of never-before-seen jewelry in Milan, that's the brand for you.
7. Pilgiò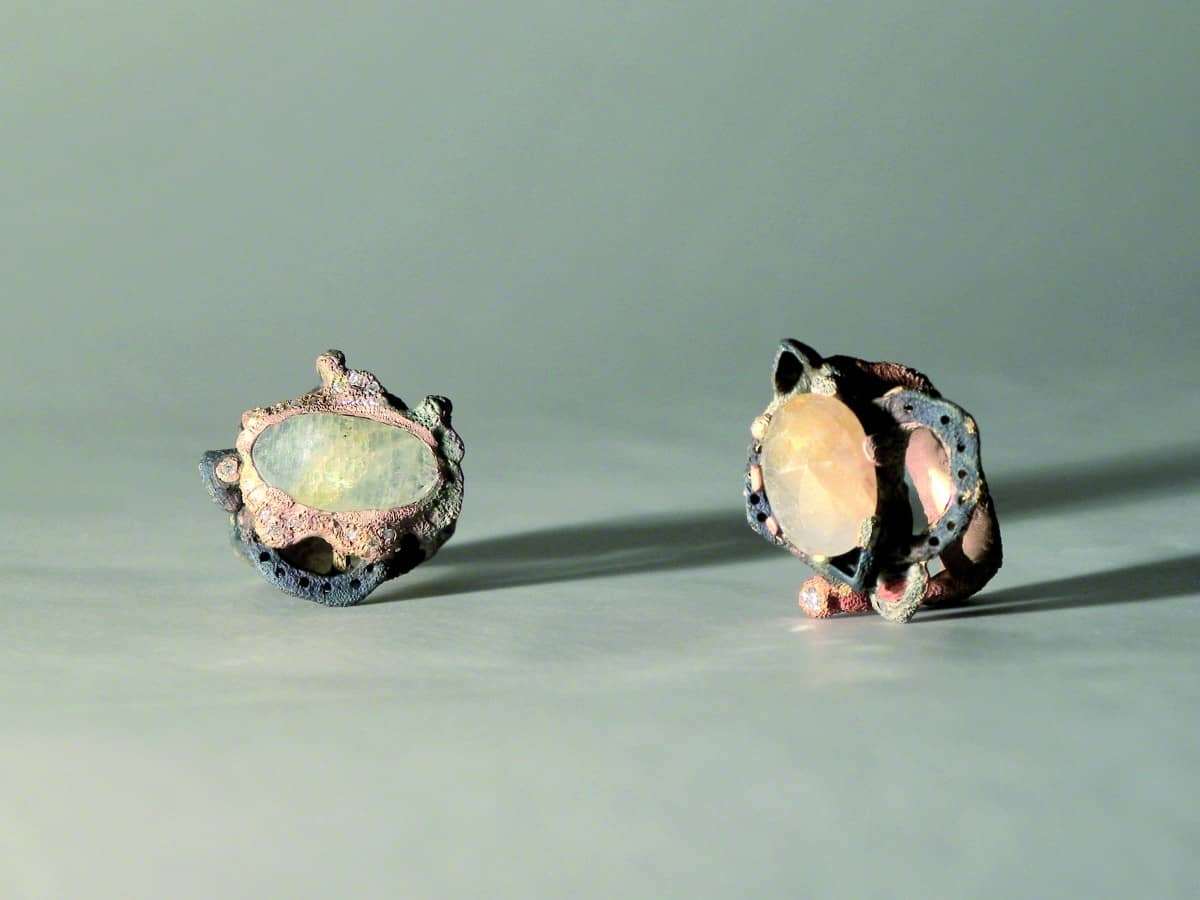 Pilgiò is one of the most unique and incredible Milan jewelry stores. When you go shopping in Milan Italy, you probably just expect high-end, luxurious, expensive newness. Pilgiò is so far from the avant-garde world in jewelry, that it can only be considered avant-garde. Do you get my point?
If you don't, take a look at the Pilgiò Milan jewelry designers shop. The research and detail brought to every one of the pieces make a whole new language. Antonio, the master jeweler, relies on his creative and manual knowledge for timeless pieces that you will want to wear always.
​The work on the metal reminds you of the natural aspects of elements surrounding us; lava, cement, wood, and even sand. Gold is worked and refined in such a way as to look muted, toned down, in an eye-catching sort of way. If I had to choose one favorite jewelry brand in Milan, it would definitely be Pilgiò. You just don't come across jewelry brands that are creative to not mention them.
► Read: 10 Best Italian Jewelry Brands
8. Distrazioni Milano – Milan Jewelry Stores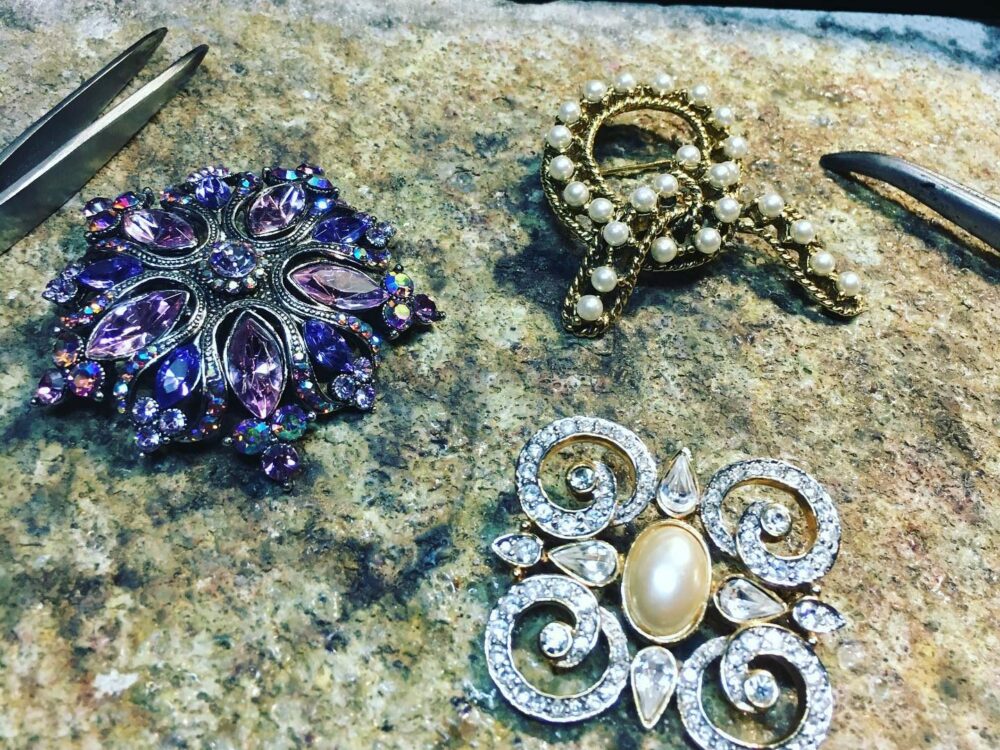 If you're looking for where to go shopping in Milan Italy for high-end costume jewelry, Distrazioni Milano will become your best friend. The jewelry store is mostly renowned its high-quality repair services and affordable prices.
The range of Distrazioni jewelry pieces is not that wide. Still, the service you will get from this shop is unlike any other. The jewelry that you can get will mostly be gold, silver, and stones combined in specifically artistic ways.
I am mostly attracted to vintage and antique jewelry, as you might have noticed. To be fair, Distrazioni Milano does have quite a few pieces that have caught my heart given how creative and well-set they are. If you like that type of old-school jewelry, you know what to do.
9. Moh Gioielli – Vintage Jewelry Milan
Moh Gioielli is one of the Milan jewelry stores I like the most. The goldsmith tradition is well set in the brand's core values. From advertiser to jewelry creator, Lorenzo Oleotti has gathered all the cards to create the finest jewelry in Milan.
It's not just designed, though. It's a whole story that you purchase when you get a handmade piece from Moh Gioielli. They are made with silver, gold, bronze, and beautiful precious stones.
Shopping in Milan Italy doesn't have to be all about pre-made jewelry. Moh Gioielli also allows you to communicate with the Navigli-based team to create your own jewelry. And that's where jewelry takes its true meaning in my eyes – in the concept of freedom.
10. Paola Grande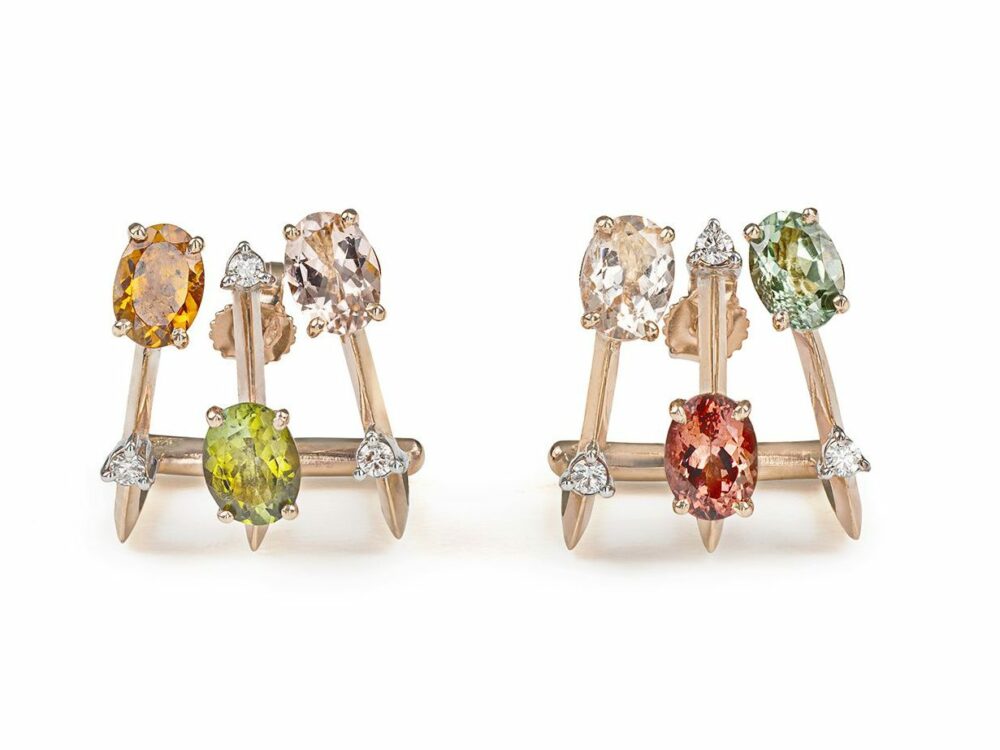 Paola Grande is one of the top jewelry stores in Milan Italy, and it's just impossible to state otherwise. Five generations of Milan jewelry designers have taken their turn on the city's jewelry scene. They've succeeded in setting Paola Grande Gioielli as one of the finest contemporary jewelry brands in Milan.
The Paola Grande jewelry brand started in 2012, founded by a mother and her daughter. With a solid family background in jewelry, the figure is among the best shops in Milan Italy capturing the traditional Neapolitan gold working techniques. Elevated to the Milanese lifestyle, the duo has worked to make tradition appealing and coherent.
Feminity, chaos, and clarity lie at the base of the jewelry brand in Milan. I personally love how independent each element seems to be from the others, yet always communicates in a harmonious way.
10 Best Jewelry Stores in Milan Italy
There you have them, the best jewelry stores in Milan Italy. It is always a pleasure to walk the fashion-tainted streets of the city when you go shopping in Milan Italy. There's a sense of style, freedom, and generosity that you cannot find in fashion brands in Milan and from other Italian cities.
Those are my favorite Milan jewelry stores – and probably the best shops in Italy. Yet, there are so many more jewelry brands that you can shop from in the country. Always keep your mind open. After all, fashion is a set of rules governed only by freedom! If you're still hungry for jewelry, get to know the very best handmade jewelry brands in Italy!
Italian version: Gioiellerie Milano
PIN IT: 10 Best Stores for Jewelry in Milan