Pocket Wifi for Italy – WiTourist
The biggest challenge abroad, when it came to mobile data, was always to find wifi hotspots near me. We always chase our provider for roaming data, free hotspots, and paid hotspots too, because today it's very important for us to be able to communicate if we are abroad. And also, how many of you still call people over the phone instead of Whatsapp, or any other app? In Italy, you wouldn't find much free wifi, and it's also depending on where you are. Because of that, finding the best pocket wifi Italy is key. You could rent wifi access in some places from providers like Vodafone, but they usually cost a lot, and they are also very slow. By choosing the best pocket wifi for Italy, you can truly enjoy your vacation while having internet access just like at home.
Best Pocket Wifi Italy – Tips for Wifi in Italy
Traveling bring many reasons why we must ensure our data roaming or wifi of some sort is working fine. It's for safety reasons, for navigation, and emergencies, but of course also to stay in touch with our loved ones, and well, post on Social Media about our trip – as most of us would do that right? Now, roaming, especially if you're from the US, can cost, and can be also down sometimes. So again, finding the best internet in Italy for your trip is key. But what is pocket wifi, and which are some of the best services for unlimited pocket wifi Italy offers? Well, let's find out about all that in this article, and let's make sure you're ready for your holiday in Italy!
Using roaming internet in Italy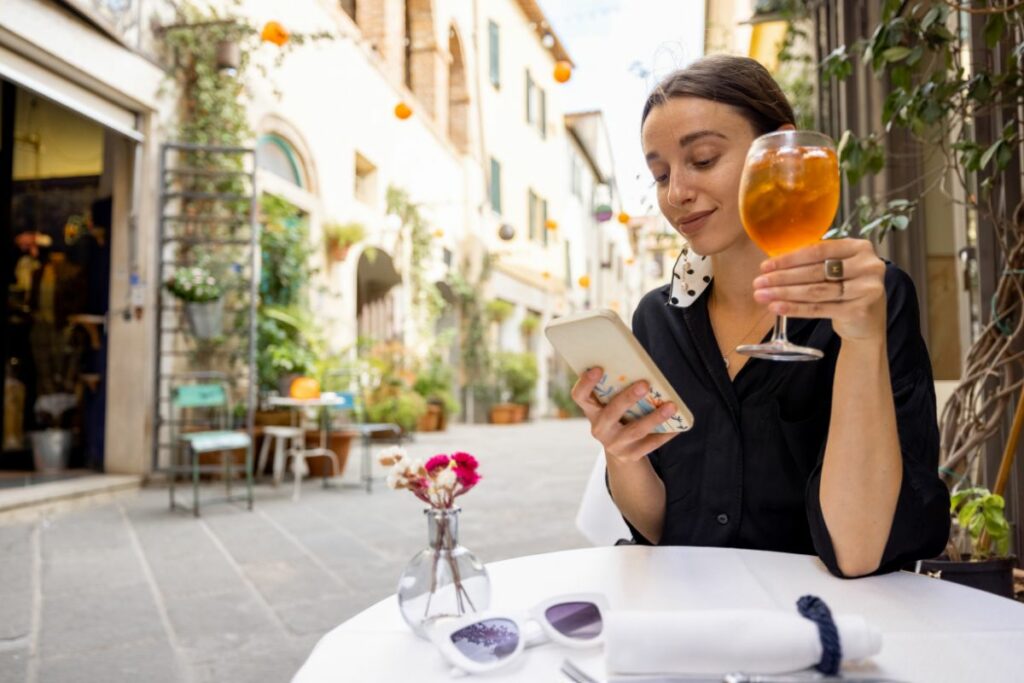 Using roaming in Italy is quite simple if you had your roaming activated before you left your home country. However, if your sim card plan is not covering enough mobile data abroad, or you didn't activate your roaming, you'll be facing issues right after landing. Because of that, it's very important to sort this out in advance and look up your possibilities.
If you're visiting small towns, you can search 'wifi hotspots near me' for as long as you want, but you won't find anything. In these cases finding the best pocket wifi for Italy is key. Of course, other necessities like chargers and external batteries are quite important too. For that, it's very important for the best vacation to have a proper list of all the necessary things to need for a trip!
Best wifi hotspot near me in Italy?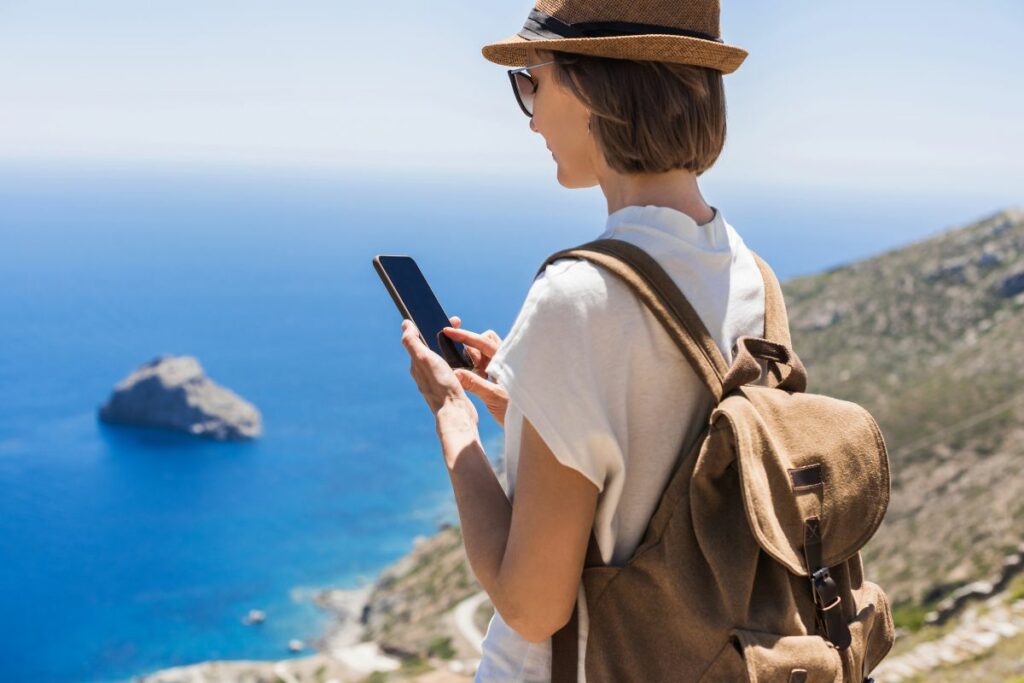 I know many of you are searching for wifi hotspots, but unless you're in Milan, Venice, Rome, Florence, or any other big city, you'll have issues. Also, things that exist in New York City, such as free wifi on the subway, well, that you will not find in Italy.
You can find wifi hotspots from Vodafone, and some similar providers, but they all cost quite a lot for a week. And, let's not forget, that the moment you step outside the hotspot radiation area, you'll lose your wifi too. This is why we definitely recommend looking for Italy pocket wifi.
But what is pocket wifi and which is the best portable wifi in Italy? A pocket Wi-Fi is a device that connects to the Internet via a wireless local area network (WLAN). A pocket Wi-Fi acts as a hotspot through which smartphones, tablets, laptops, and other devices can connect to the Internet.
What is WiTourist?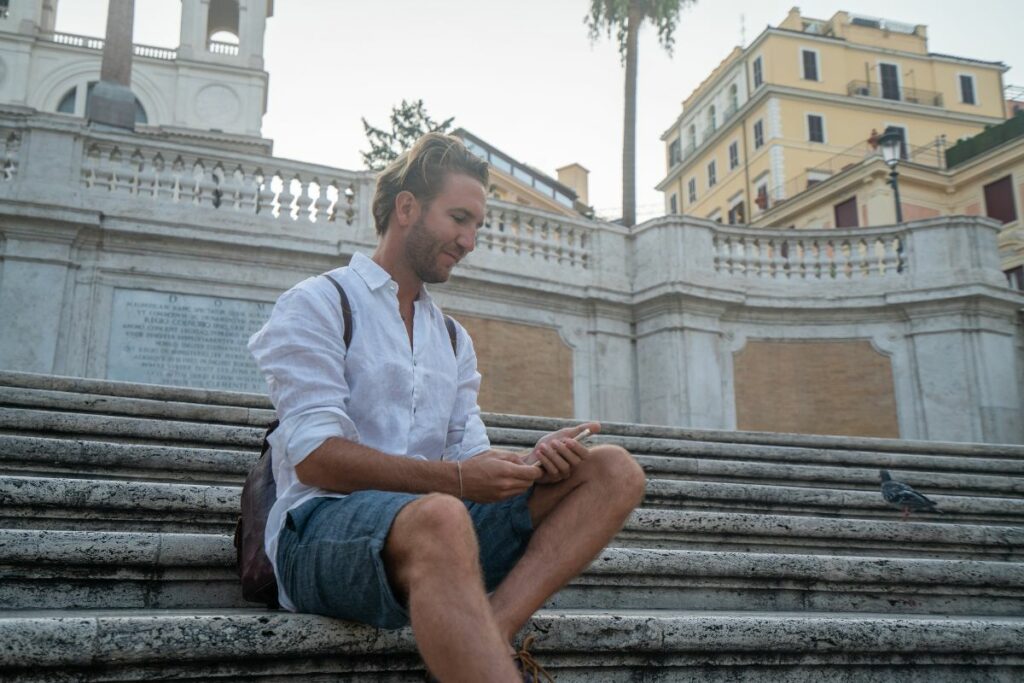 We keep mentioning the best pocket wifi rental Italy, but we didn't explain much about what that is just yet. Beyond choosing the rentable best wifi in Italy, you can watch movies, work, communicate, orient yourself, and do whatever you need to do by using a service like WiTourist at 4G speed. The company covers 99.6% of Italy, and there's no configuration needed.
You can rent your pocket wifi online, and use it right away. WiTourist has different options from unlimited 4G data and priority access, but they also have some pro plans, and even office plans, if you need wifi for a longer time, possibly for more people.
They have pocket wifi devices like the Smart 6, which provides 6GB/day on a 4G network and you also get priority access. This is a good solution if you are in a group, or with family, as everyone can connect to the same network. You also have a simple solution, the Smart 2 which provides 2 GB/day, which is a good option if you need internet access for the basics, and you don't want to start downloading movies on Netflix.
How to use WiTourist?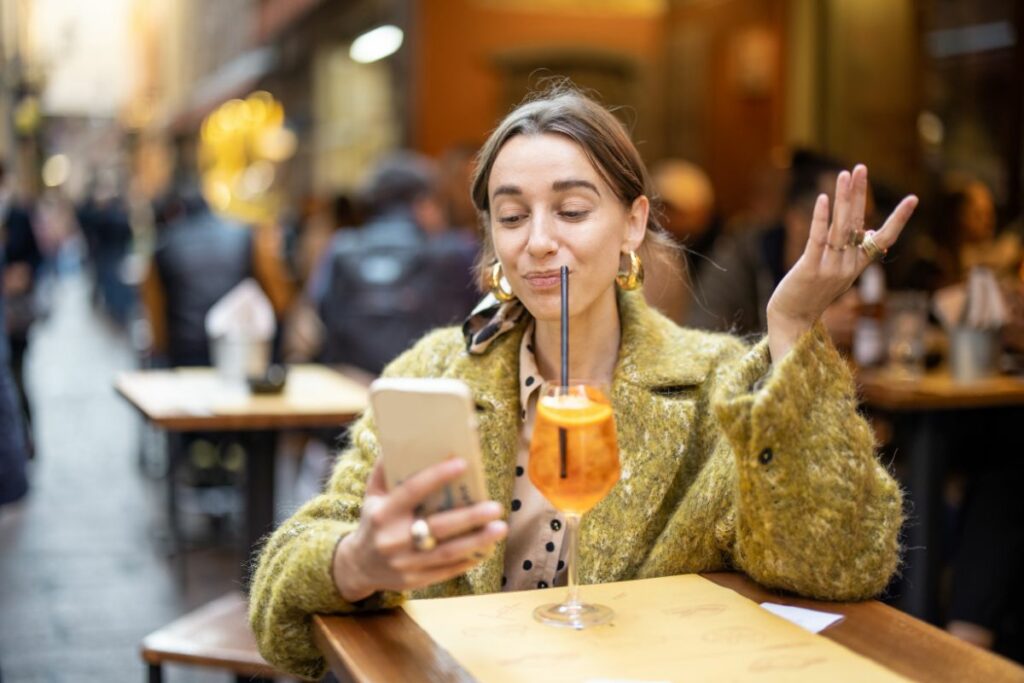 As mentioned, you can use WiTourist services by renting pocket wifi through their website. We had a look around other Italy pocket wifi providers, and generally speaking, they are either more expensive or slower (3G network). Many times they have limitations, or they have restrictions on some service use (such as downloading movies from Netflix).
WiTourist is the first company in Italy and one of the first companies around the world, who would offer pocket WiFi devices. They have a professional data plan, lots of experience, and an easy-to-use website (which is important). The value for money is acceptable, given the service you receive, and you can easily receive and return the pocket wifi in Italy where you request – a.k.a. even at your hotel.
Wrapping up the best pocket wifi Italy
Everything considered, for travelers who need a lot of data access, and come from abroad, we do suggest considering WiTourist as one of the best pocket wifi rental Italy has. After many years of traveling, we know how frustrating it can be to not have access to mobile data when we are lost in the city, or when we need to reach our loved ones from abroad. It happened to us many times, and it is a very frustrating situation, that can cause a lot of anxiety. And we want to avoid stress and anxiety on a vacation, right?
Make sure you always take care about all arrangements to have the best, and possibly most relaxing (for the mind) vacation possible. Today, everything can be booked and sorted online before departure, so it's necessary to prepare if we want to enjoy a great holiday.
Pin: Best Pocket Wifi in Italy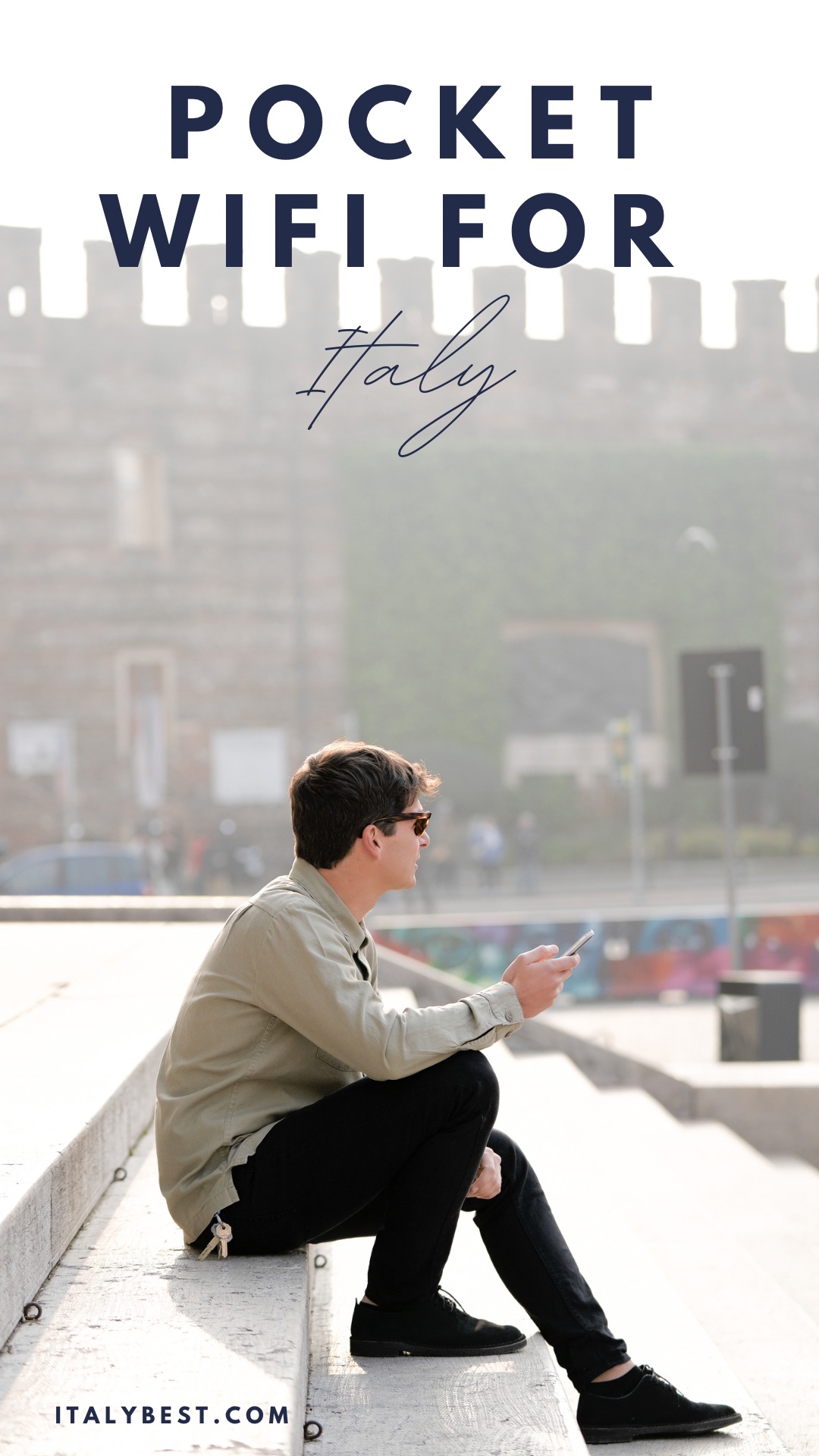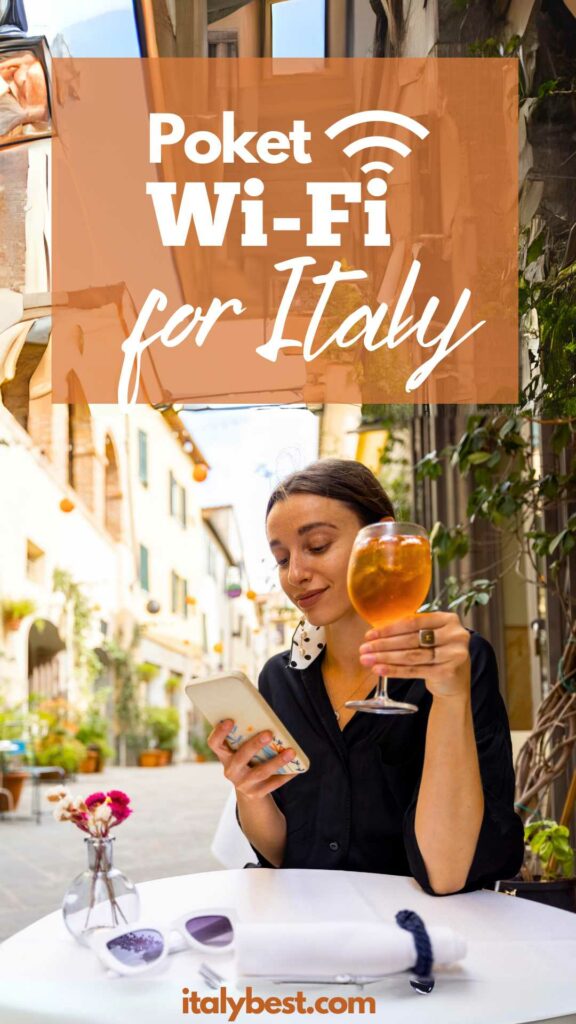 This article contains affiliate links. This means, that if you click through to our affiliate partners' websites, and make a purchase, we will earn a commission from their commissions. This doesn't affect you, or the price of the product/service at all!